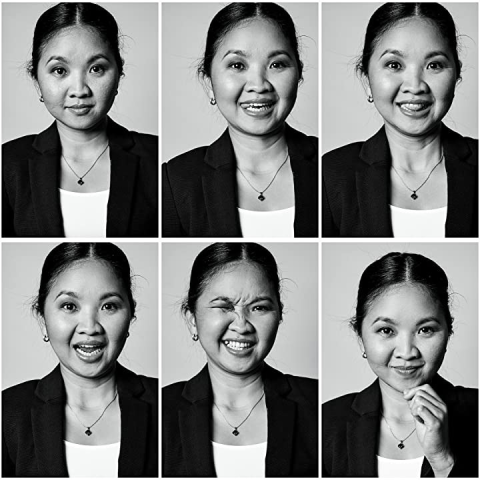 Multi-Dimensional Actress Santi Lawson creates Melodic Cosmic Ambient Sound for new Theme Film.
Santi Lawson is an Australian Actress, Model, and professional music soundtrack mixer for films! Santi discovered she wanted to be an actress professionally at grade 8 where she participated in drama, sports, choir, line dancing, and many other school projects. From years 1998-2001, Santi Lawson became involved more in acting and started taking drama classes, thereafter she completed her senior year in 2001, and in 2004 she pursued a professional career in Sound Production. Santi Lawson has been in Australia since 1995 while actively pursuing a career in sound production. Santi earned Certificates II and III in Music Industry.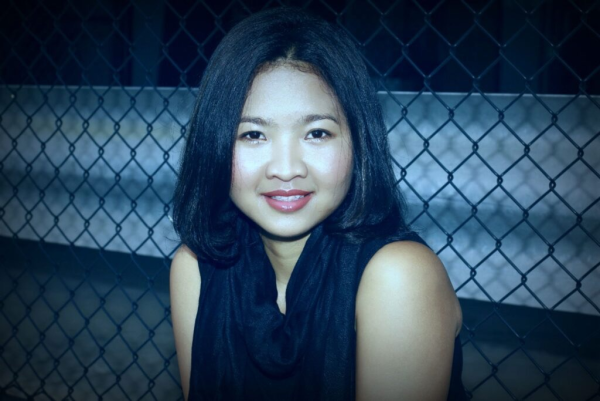 FILMS: As an actress, Santi Lawson has starred in a few productions in the industry her first movie was Inbetweeners 2 and from then on she continued to expand her acting career and also was in San Andreas 2014, VMP (Vision Media Post) QADA Corporate Video (Non-Speaking Interpreter 2014, Australia Day 2016, At Last 2017, In Like Flynn 2017, Rise of the Animals (Sound Mixer and Featured extra, I am Jingyi 2019 (Featured extra and Sound Recordist 2019, If You Love Them (Sound Mixer), Godzilla vs. Kong 2019, Love and Monsters 2019, TV Series Harrow S2 2018-2019, Harrow S3 2019-2020, TV Series Reef Break 2019, The Lott Brand – 2021 Photoshoot, RACQ Shoot 2021, Thirteen Lives 2021 and True Spirit. Santi Lawson is also in post-production as a professional sound mixer for Rise of the Animals short film.
MUSIC COMPOSITION BY SANTI LAWSON: AMBIENT COSMIC SPACE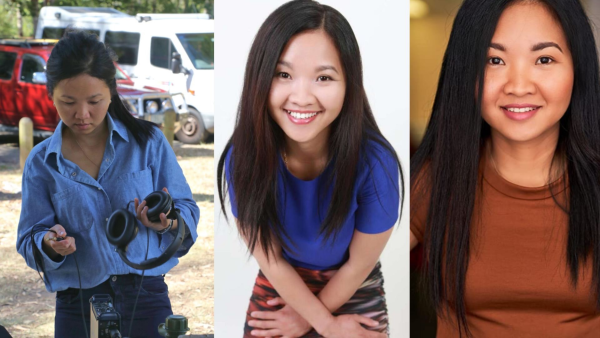 JOURNEY FOR A NEW LINE FILM SOUNDTRACK
Aside from acting, Santi Lawson composes amazing music for films that will take you on a journey out of this world! She is fascinated with space and her music mixing for films involves high energy, high contrast melodic orchestral creations. She mixes between high choirs and strings bringing a Space Cosmic Ambient feel. IT'S CONFIRMED Santi Lawson has New Line Film Soundtrack in the work.
"When I'm not on set, also my passion is to continue my Cosmic Space journey… In between my spare time, composing new soundtracks. I have a very high energy and ambition on the Cosmos, Space." – Santi Lawson interview 2021 on Celebz Treasure
HUMANITARIAN: Santi Lawson is also a member of 6 nonprofit charities including Peta, Force Change, Animal Australia, Change.org, RSPCA, Animal Victory NC, USA and some others, training, while working.
VOLUNTEERING: YAMAHA DM 1000 DIGITAL MIXER
Aside from work, Santi Lawson has been volunteering for the Church since around 2015 and on every 2nd and 3rd Sunday bringing some great music and with amazing advanced technology as a sound desk operator with a YAMAHA DM DM1000 Console Digital Mixer.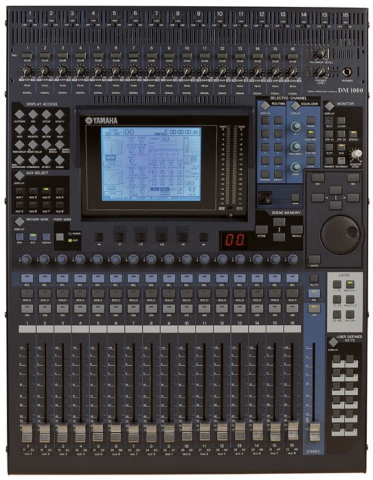 SEE WHAT SANTI LAWSON HAS CURRENTLY IN THE WORKS
"I am currently employed with Staging Connections from April, 2016 – July 2018, we now have rebranded into Encore Event Technologies. The Brisbane business website is – https://www.encore-anzpac.com/location/events-company-brisbane, Encore Event Technologies – Global website – https://www.encore-anzpac.com/ during my Diploma of Music Industry study in 2017 for 24 weeks, under 7 months." – Santi Lawson
FOLLOW ACTRESS & PRO MUSIC COMPOSER SANTI LAWSON ON SOCIAL MEDIA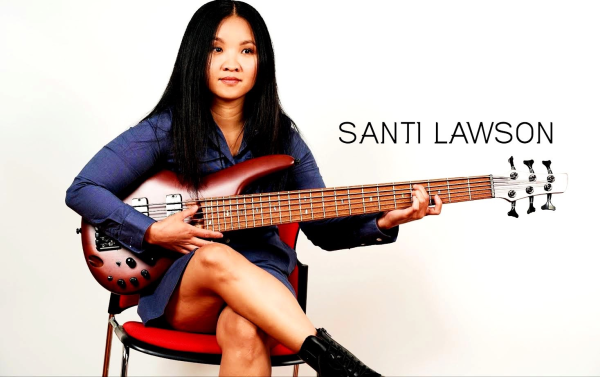 SANTI LAWSON ON REVERBNATION: https://www.reverbnation.com/SantiLawson
Media Contact
Company Name: Santi Lawson Talent & Music
Contact Person: Media Relations
Email: Send Email
Country: United States
Website: https://www.reverbnation.com/SantiLawson