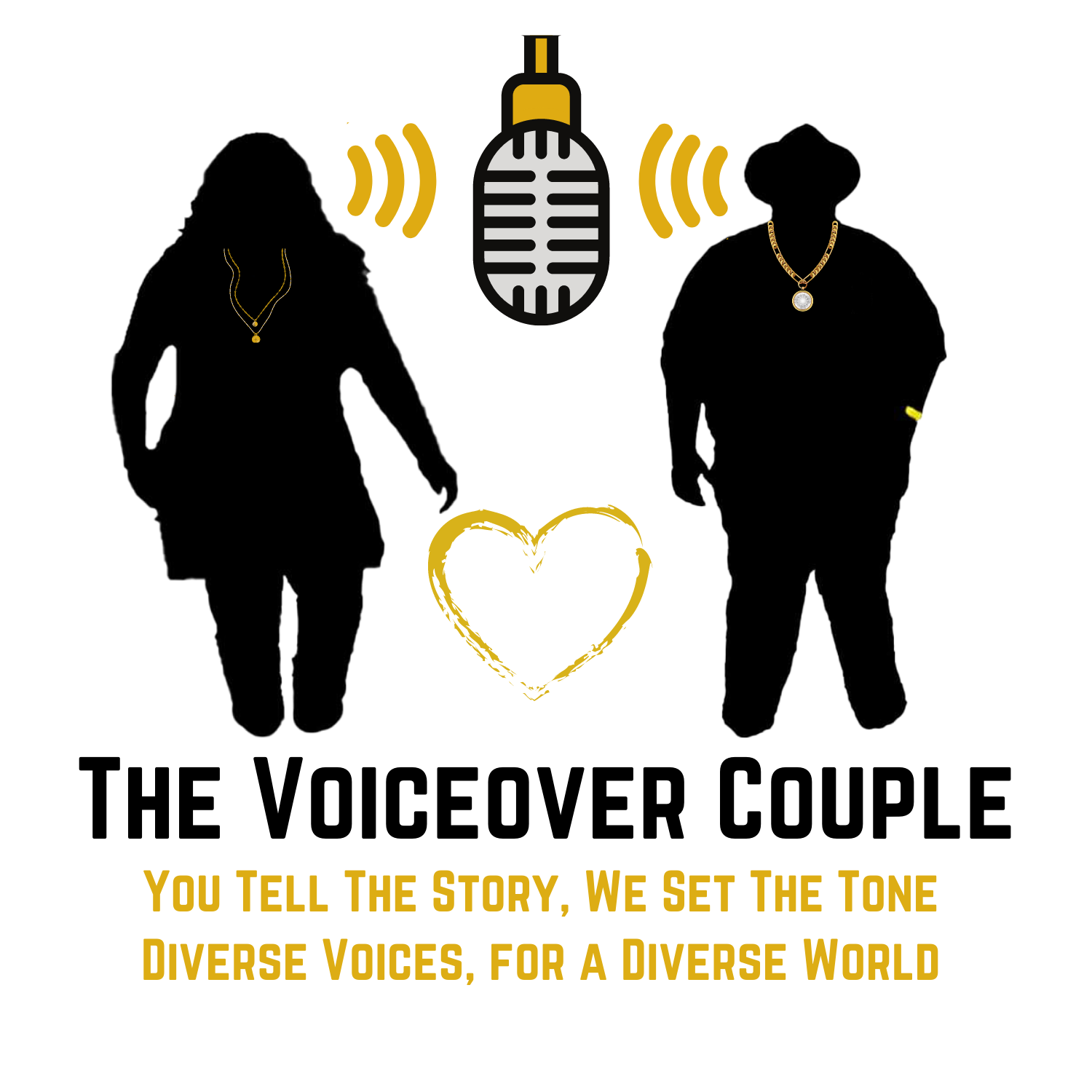 The husband and wife duo are a multi-award winning African American Voiceover Team with clients that include Google, Nike, Netflix, PNC Bank, The Vancouver Canucks, Houston Rockets, and many more
Dom and Nicole Draper are delighted to announce that they are open for more business and prepared to audition for clients who need speakers for their various voice-over projects. The husband and wife duo from Delaware, USA, are known by their business name, The Voice Over Couple, and have received multiple awards for their crisp clear voice and incredibly sterling voice-over delivery.
While the lockdowns crippled economies and forced a lot of businesses to shut down, the Delaware sweethearts however chose to see the silver lining in the clouds and worked on building a business with their talents.
Dom Draper, the 33-year-old husband, worked at his dad's company for 10 years before having to quit, as the pandemic forced his father to sell off the technology solutions company to a bigger firm named Assurance Media. Although Assurance Media made Dom an offer with full benefits, his 29-year-old wife Nicole, felt the family could earn more if Dom turned down the offer and focused on building their voice-over business into a fully functional company.
Nicole was a teacher at Harlan Elementary School in Wilmington, but had minored in musical theater at Neumann University, and also performed in theater productions there. Her experience in thrilling audiences with voice, coupled with Dom's history in the recording arts as well as his experience running his radio show as a student at Delaware State University, forged The Voice Over Couple into a formidable team of high repute.
The African American voice-over team has years of experience working for various top brands which include Google, Nike, Netflix, Mountain Dew, Minute Maid, and many more.
"We are a multi-award-winning African American Voice-over Team with clients that include Nike, Netflix, PNC Bank, The Vancouver Canucks, and many more. We are a minority-owned, woman-owned business that provides a dual-toned voice to deliver your message and also streamline the process to save time and money for our customers."
The husband and wife duo have collectively made over 3,200 voice recordings for different brands, with Nicole accounting for 2,000 of those gigs. Dom and Nicole Draper say they can record, edit, and turn around a 30 seconds voiceover to a client in just 30 minutes.
At a time when there is massive attention on the lives of African Americans as they try to navigate the complex issue of social justice and find their place in a country that seems bent on ignoring their woes, Dom and Nicole are gradually rising into a formidable voice capable of drawing attention to relevant issues and showcasing just how bright black excellence can be.
The Voiceover Couple have continued to receive rave reviews from clients who describe their work as sterling and professional.
Video link: https://www.youtube.com/watch?v=PqumK3sbbCk
"When we need a natural interpretation Voiceover, 100% authentic and professional workflow, we look no further. Dom and Nicole just deliver." – Edu Luke, CEO Hefty Studios.
"Nicole is a very talented and professional voice actor who has delivered quality performances on a variety of projects! I was glad to have found her and I highly recommend booking her." – Heather Shapiro, Animation Producer.
"I've had a great experience working with The Voiceover Couple! Dominick and Nicole are responsive, flexible, and offer quick turnaround times. Their voices are prominently featured in our podcast introductions and video presentations, setting a professional but friendly tone for our audiences." Lindsay Conners, Associate Consultant, Beck & Stone.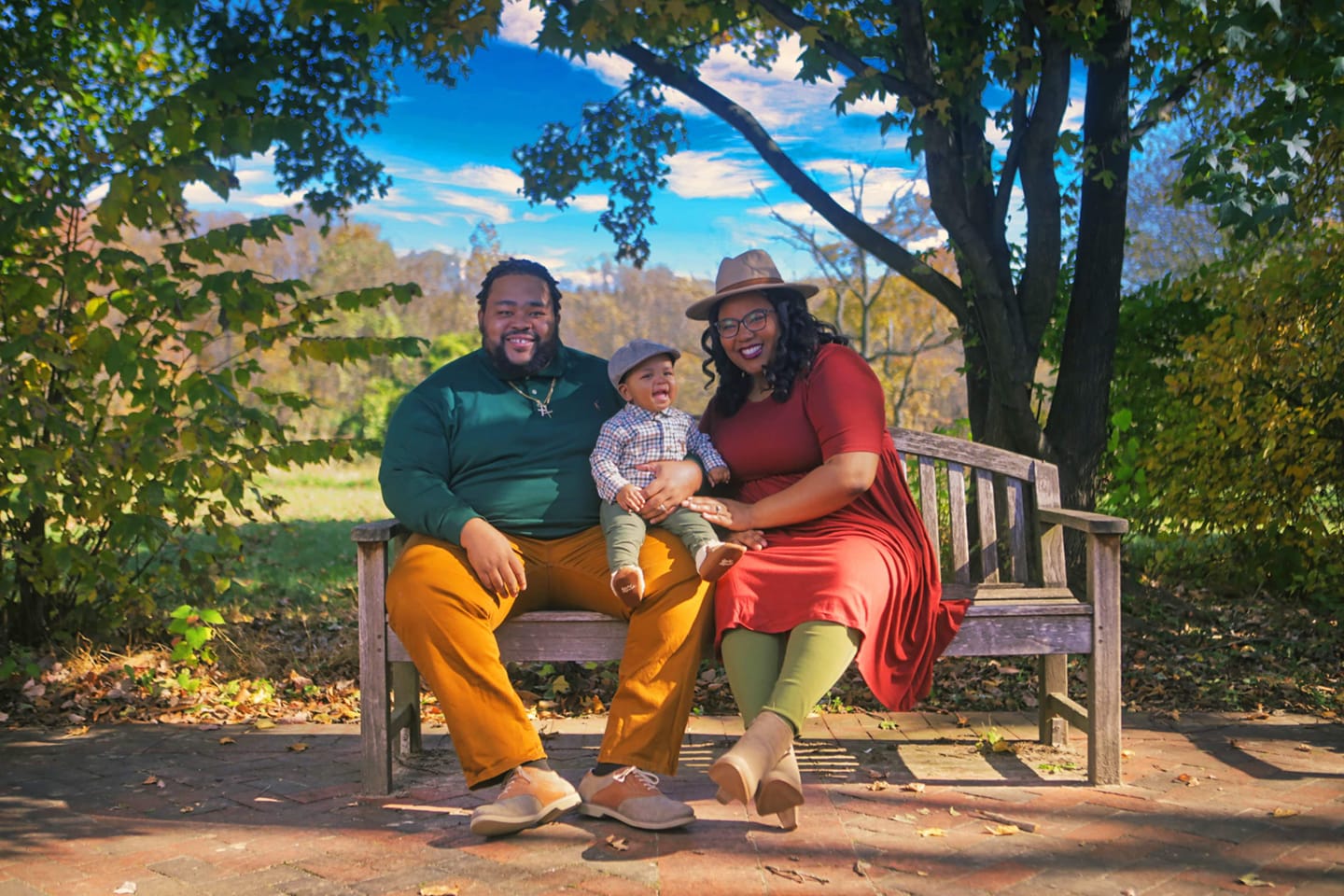 For more information, use the media contact outlets below:
Instagram: @TheVoiceoverCouple
Media Contact
Company Name: The Voiceover Couple
Contact Person: Dom & Nicole Draper
Email: Send Email
Phone: 1-302-650-2819
City: Newark
State: Delaware
Country: United States
Website: https://www.thevoiceovercouple.com/