As global inflation rises sharply, the volatility of cryptocurrencies will drop significantly, and more and more users will be more inclined to deposit deposits in cryptocurrencies. As the world's leading trading platform. Tidex is known for providing users with diversified financial services.
Tidex is a world-leading digital asset trading platform. It was established in the UK in 2016 and has received official support from the Waves blockchain platform, The background team comes from top professionals in various industries such as global financial industry, securities, IT, derivatives strategy researcher, etc., and has extensive experience in the trading field. Tidex has provided digital asset trading services to more than 6 million people around the world, providing a financial-level security risk control system, The platform has been deeply involved in the field of cryptocurrency trading and has been operating smoothly for more than 6 years, and has become a "leading player" in digital asset exchanges, Focusing on global operations from the start, At present, it has achieved a relatively high market share in many countries and regions such as the United Kingdom, Canada, the United States, South Korea, Japan, Hong Kong, China, and Dubai.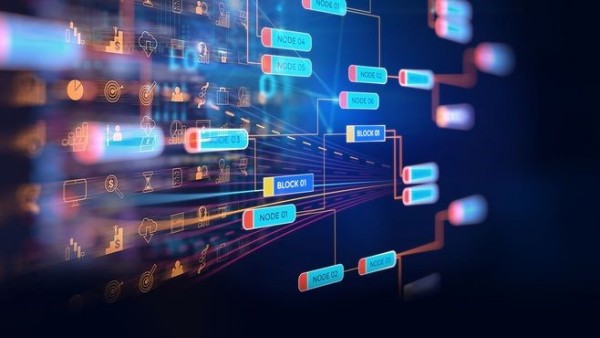 According to the data, The 24-hour trading volume of the platform has stabilized at around US$1 billion per day, and the total amount of social media attention has exceeded 300,000. Tidex is fully functional and has a more user-friendly experience. The exchange provides users with a rich product line. The exchange currently supports multiple currency trading pairs with ultra-low handling fees, Provide high-yield wealth management products, deep liquidity contract market, regular discounts on mainstream tokens, and a series of token listing activities,The platform has been running smoothly for 2000+ days, there has never been any security incident since it went online. Committed to complying with the cryptocurrency security standard (CCSS); also equipped with a hardware security module (HSM) to protect the end user's private key used to co-sign transactions, In terms of transfer safety measures, various effective measures have greatly reduced the existing hidden risks.
Tidex is known for its advanced matching engine, multi-currency support and friendly customer service. The latest global relevant information on the platform is pushed in a timely manner. The data display is clear at a glance, and the customer service online consultation responds quickly. Tidex is committed to creating an autonomous, efficient and transparent digital asset trading platform, so that traders and investors can safely conduct transactions of any size, There is no need to worry about the fairness and transparency of the platform, or the integrity and robustness of its order management system. We have reason to believe that Tidex, which is very forward-looking, will become a new benchmark for global trading platforms!
Hurry up and visit Tidex official exchange https://www.tidexso.vip to start your digital asset journey! You can also follow Tidex on Facebook, Instagram, Twitter and Weibo to get more investment navigation and cryptocurrency information for free!
Media Contact
Company Name: Tidex Firm
Email: Send Email
State: England
Country: United Kingdom
Website: https://www.tidexos.vip