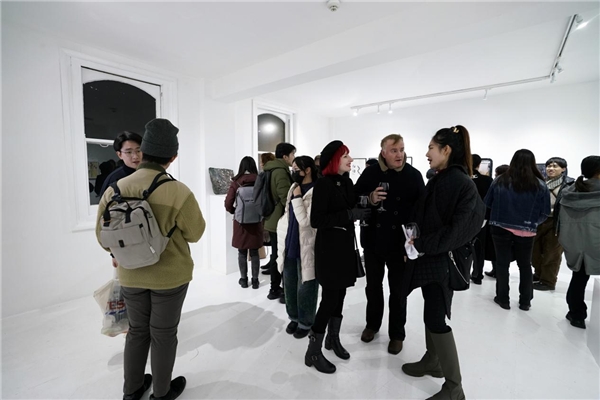 "Spiel Allein – London Contemporary Art Exhibition" was successfully held at Gallery 46, London, UK from December 7-14, 2022. The exhibition was curated by the Gallery NAT team over a period of 3 months, from 230 artists submitted in the global open call, 25 artists from the US, EU, The Caribbeans, UK, Canada, Indonesia and China were selected and exhibited in London. The final list of artists who gained entry to the London gallery are, Toma Gerzha / Saba Giani / Mack Gingles / Yixuan Bai / Dian Cheng / Xiangyu Dong / Connor Sewell / Duoduo Huang / Xiaotong Jiang / Xiao Ling / Yuhe Liu / Nèfta Poetry / H A Pratama / Lilliana Reinoso / Dong Ruan / William Santoleri / Yuqing Shi / Junzhong Zhao / Giovanna Giulia Simeoni / Xi Wang / Amy Wang / Jiayi Wang / Yudi Wu / Jianheng Xu / Hui Zhao /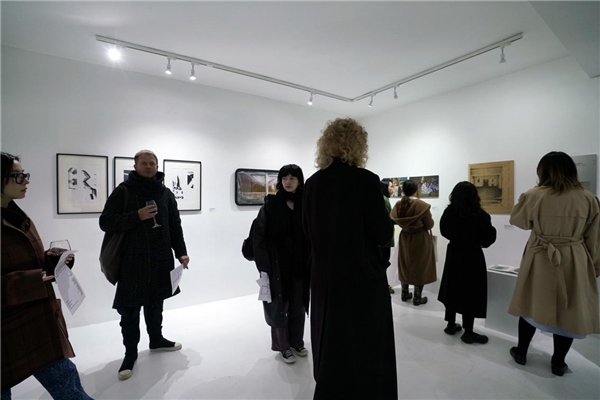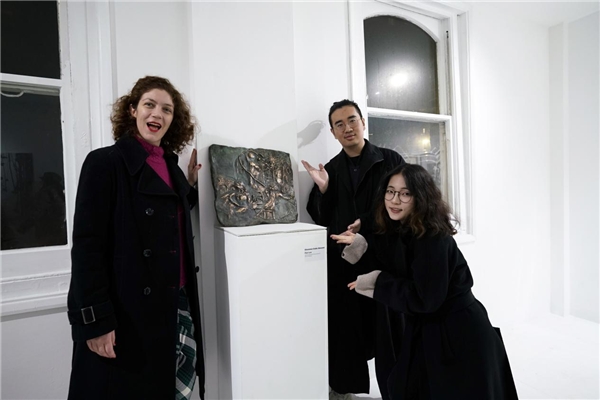 The opening reception of "Spiel allein" was successfully held on November 7, 2022, 18:00-20:00 London time, hosted by Wuchao Feng and Yue Yin, the executive curators of Gallery NAT London. During the private view, more than 200 guests, artists, curators, gallery owners, art lovers, media and press, gathered in the Gallery 46 to view the artworks and have conversations about academic, commercial, social issues related to art. The visitors, ranging from the elderly to the young, from established artists to emerging students, sparking new ideas during the creative collision. The seemingly incidental debate of art, philosophy, and social events is in fact also a result of how art has been inevitably deeply rooted in the real society.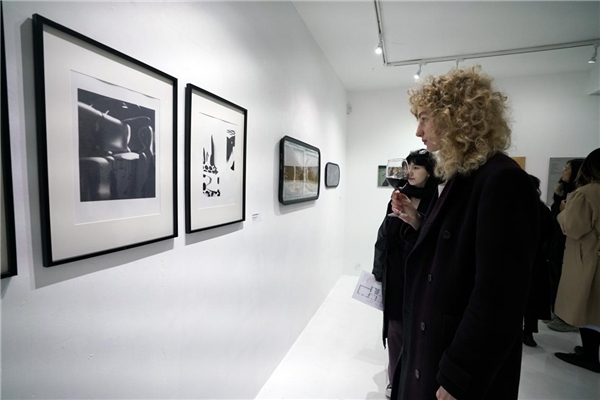 The curatorial team of Gallery NAT invited four internationally renowned critics of American contemporary art history as judges for this exhibition. The members of the jury are: curator and art history critic Dr. Lara M. Evans; New York independent curator, author Nina Mdivani; New York-based art historian and curator Dr. Aimé Isias Lukin; California-based independent curator Niku Kashef. At the same time, based on the on-site academic feedback of the artists' works during the exhibition of Gallery 46 in London, the awards for the exhibition are selected as follows.
Grand Prize: Lilliana Reinoso
Best Painting Award: Junzhong Zhao
Best Sculpture/Installation Award: Yuqing Shi / Yixuan Bai
Best Photography Award: Connor Sewell / Dong Ruan
Best Video Art Award: Nèfta Poetry / Duoduo Huang
Honorable Mention: Giovanna Giulia Simeoni / Jiayi Wang / H A Pratama / Jianheng Xu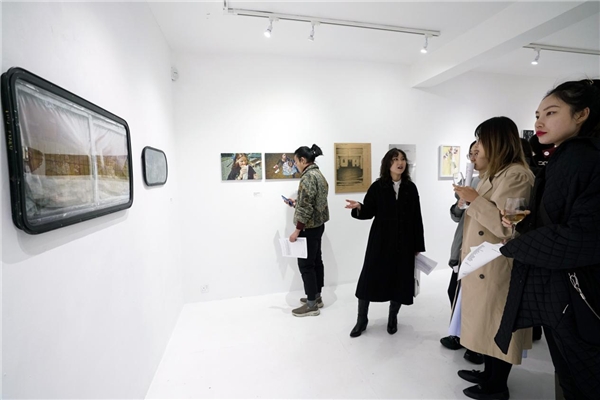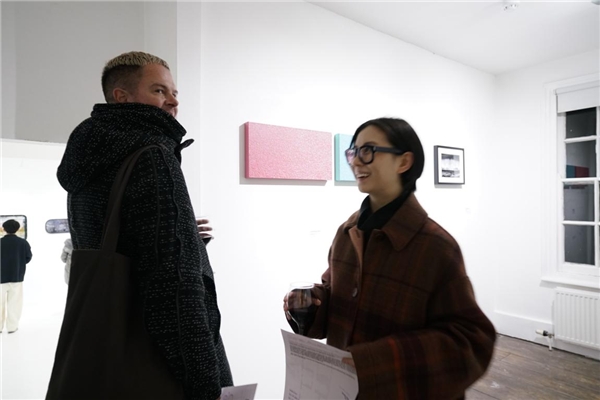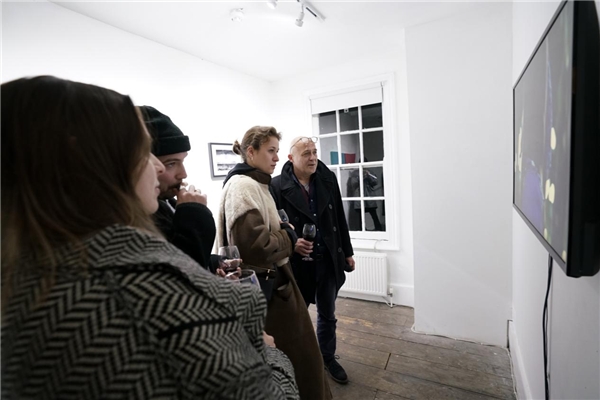 The selection of awards for this exhibition is based on the consideration of humanity in the global context including epidemic, war, environmental pollution, energy crisis. The results of the exhibition selection will be announced publicly on European and American Chinese mainstream medias, and social medias at the same time. At the same time, we also encourage the selected and award-winning artists to keep up the good work.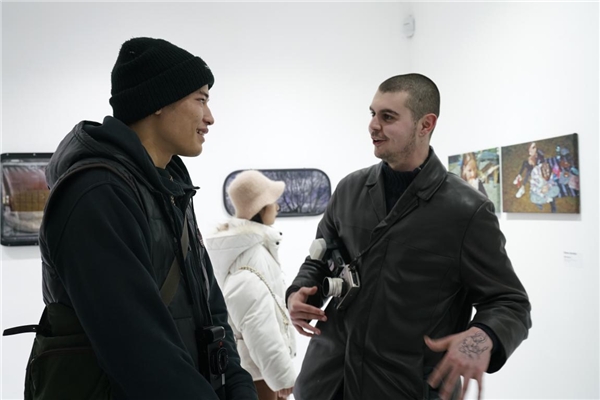 Media Contact
Company Name: GALLERY NAT
Email: Send Email
Phone: 07951684846
City: London
Country: United Kingdom
Website: https://www.gallerynat.com/