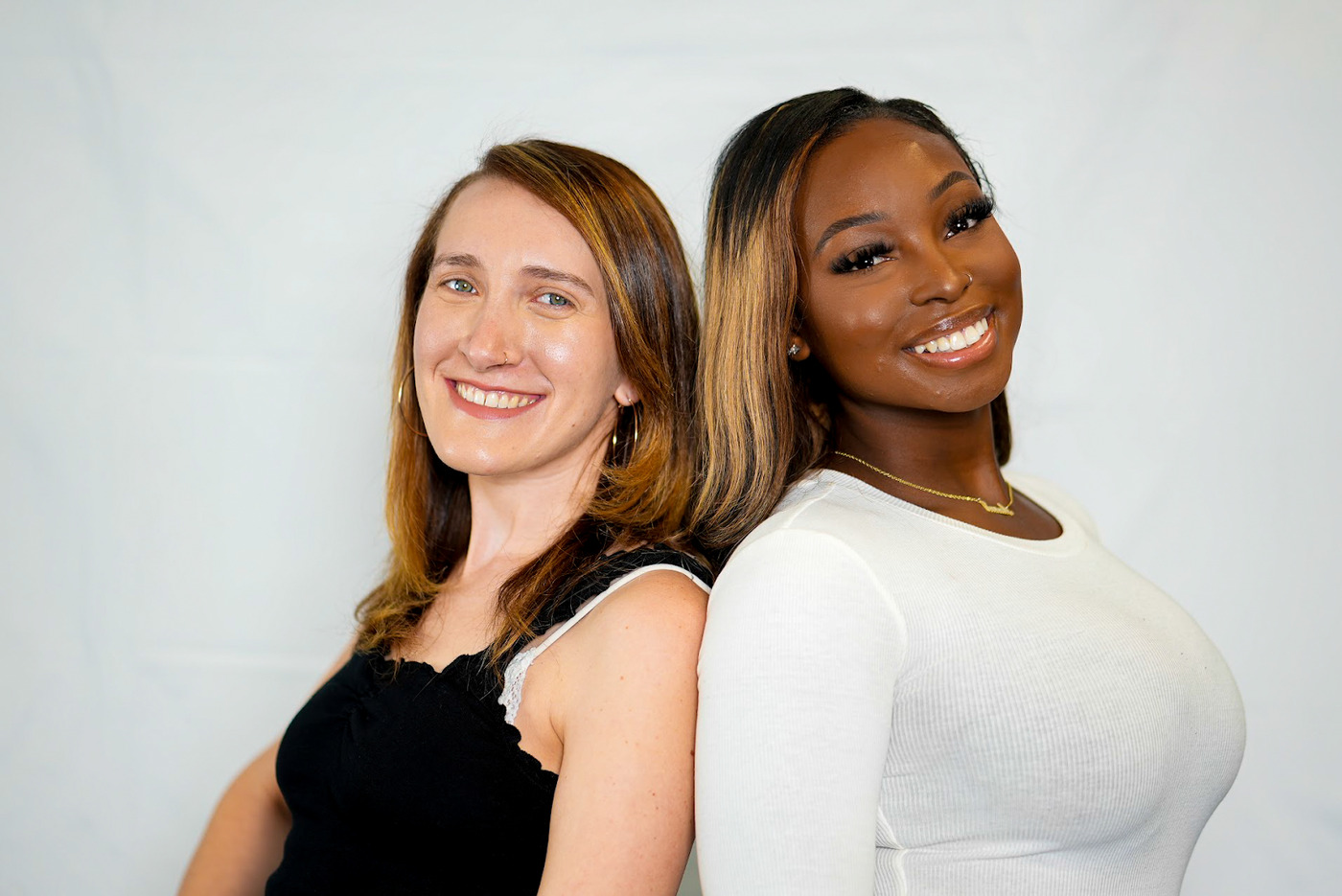 India Walton's job as a school nurse in Buffalo, New York, allowed her to see first hand the effects of health disparities in her community. She knew something needed to change, so she got involved with local politics, eventually running for mayor.
India's journey illustrates what too few people know about American politics: local problems require local solutions. Many aspiring politicians believe that the way to better their communities is by becoming a state senator or governor, rather than serving in a local position. Sole Strategies believes more people — especially aspiring politicians — need to know that local elections are the true engine behind American politics.
"It's just a misconception that you have to go for those higher seats in order to change the lives of the people around you," explains Amani Wells-Onyioha, Director of Operations at Sole Strategies. "A lot of people think that the issues that they're facing in their area can be solved on a national level. So, they will run for a seat like the US Senate or to be a federal congressperson or even a governor, when really a lot of the issues that are affecting their community can be solved on a local scale by those serving in a city council seat or as a delegate. Most of the policies that affect people locally are solved on a city or county level."
Sole Strategies is a woman and minority-owned organization built by a team of political experts who specialize in strengthening grassroots campaigns at the community level. The experts at Sole Strategies have helped candidates like India Walton to obtain access to reliable campaign resources at reasonable rates.
Feeling the heartbeat of the local community, regardless of the office that a candidate is seeking, is central to the strategy that Sole Strategies brings to its clients.
"Some of the advice that we give to our clients is to avoid building a platform on national buzzword issues," says Amani. "Rather, you need to get your finger on the pulse of the community, and see where their pain points are. When your platform can speak to those issues directly, and provide solutions, then you are going to really incentivize somebody to vote for it."
Zee Cohen-Sanchez, Founder of Sole Strategies, offers environmental concerns as an example of a political issue that is incorrectly seen as a national issue.
"There is nothing that will solve climate change displacement like local politics," Zee explains. "Nobody outside of New York cares that Queens flooded. Local politics can have a significant impact on issues like climate change that are typically thought of as national issues. People who are considering running for office need to be more realistic and truly understand how the government works before they run. We can help them do that."
Being connected to the local political community, regardless of the seat you are seeking, is also a component that Sole Strategies sees as essential for a successful campaign.
"You cannot be running for office if you are not attending local meetings," says Zee. "Even if you're running for a federal seat, you should be attending local meetings because you need to be networking. You need to be connecting with your local city council members, your state senators, and your assembly members. You need their support if you want your campaign to be successful."
Amani highlights Beto O'Rourke, who is currently running for governor of Texas, as an example of a politician who understands the power of focusing on local issues.
"If you go to the 'Issues' page on his website, it's very Texas-based," Amani explains. "It addresses the power grid and the Big Freeze that happened last year in Texas, the border and immigration and how it can be addressed, and the spike in cost of living in Texas. He presents how he is going to attack those Texas issues from his political ideology. That's how you do it the right way. You don't just throw blanket ideologies on your community, you show how your ideologies apply to community issues."
Politicians are not the only ones who need to understand the power of local politics. Voters also often underestimate the significance of local politics. In 2018, the New York Times reported that only 27 percent of eligible voters typically vote in municipal elections.
"It's extremely important that we pay attention to our elected officials on every level, because a lot of these positions have unique responsibilities and capabilities that people aren't aware of," says Amani. "When you're letting those elections pass you by, and not paying attention to who is the one in that seat, you're going to start to see ramifications for those bigger elections."
For voters who care about their communities, staying in tune with the local political community is critical. As Amani explains, "I know that it is the cliche thing to say, but voters need to get involved. Local communities have council meetings and education board meetings, and stuff goes down in those meetings. Voters need to make sure that the attendees at those meetings represent the community. It's important that we take that time to go attend these things, even if it's just one a month, because something could be good in the time that you are there."
Release ID: 261954