Las Vegas, Nevada, 23rd May 2022, ZEXPRWIRE, 'Shots by Nox' is the premium photography service by CJ and Samantha Nox that offers more than your standard photographer. Every photo shoot comes with two published, Canon certified photographers who understand what it means to have those special moments captured. Listed as one of the Top Small Businesses to look out for in Las Vegas for 2022 by Soeleish Magazine; they have made it their mission to redefine what type of service a photographer should provide. They edit every single photo you receive with no hidden fees, no caps on the number of photos you receive, and you get full access to your photos from any device all at a fair price.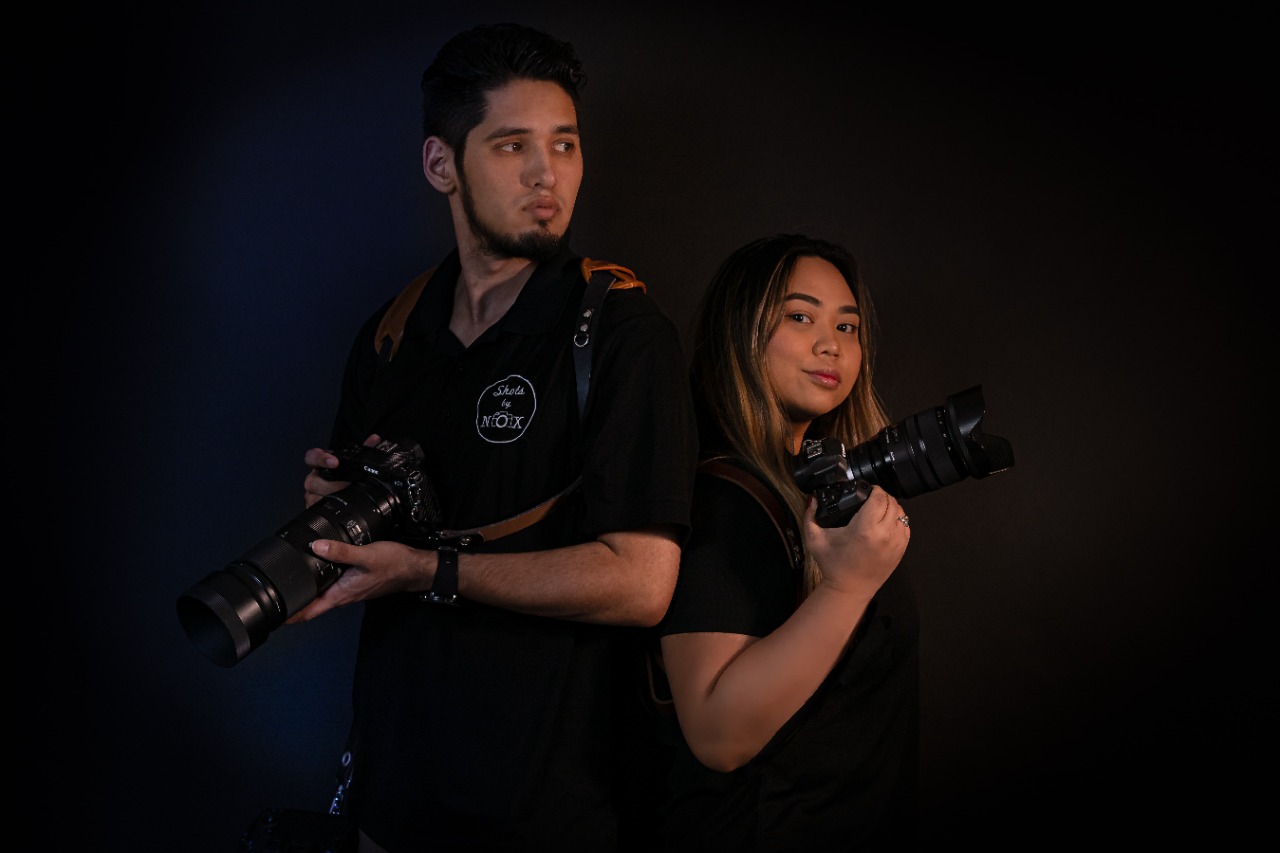 Why Shots by Nox are perfect for capturing those special moments.
A memento of your life story
As members of the Las Vegas Wedding Chamber of Commerce; this couple is all too familiar with weddings. From the thrilling morning rituals to the late toasts, Shots by Nox enables you to relive the whole day. With 2 photographers to cover more ground, they capture key moments that help to convey the wonderful tale of your wedding, which will pass by so quickly that you'll want something concrete to reflect back on and cherish.
More than just wedding photography
A photographer's job is to record every detail. While most photographers will specialize in one category like wedding photography, this team does it all. Whether it's family photos outside, announcing your engagement, getting a new professional headshot, or capturing the celebration of a new life in their private studio. There is no real limit on what is capable of being done.
Take a trip down memory lane
With this team you receive high-quality photos to show in your home. Made to stand the test of time, they are also ideal for putting together lovely photo books for your family, children, and grandkids to enjoy. Printing can be a hassle, that is why they have designed a full store to purchase prints and other items directly from your gallery.
Avoid questionable pictures
One of the biggest advantages of hiring a professional photographer would be that you won't have to deal with blurry, overexposed, or just plain bad photos taken by a family member (who could be halfway okay with a smartphone camera, but it's not professional).
You would be able to recreate the experience in its finest light, and they will prevent you from getting disappointed and "cringe" situations.
Decrease your tension
With years of experience, you can rest easy knowing that the photos you will get back are captured by true professionals. This isn't simply someone with a camera, or a student trying to build a portfolio, but a fully licensed business.
If cost is your primary issue, look into the vast array of photography packages available on the website of Shots by Nox and see what you can discover. While hiring a professional photographer may seem expensive at first, they offer payment plan options for as little as $25 with no interest.
MEDIA CONTACT
Company Name:-shotsbynox
Email:-[email protected]
Company Website:-https://shotsbynox.com/
The post 'Shots by Nox'- Top-Rated Photography Service to look out for in Las Vegas appeared first on Zex PR Wire.