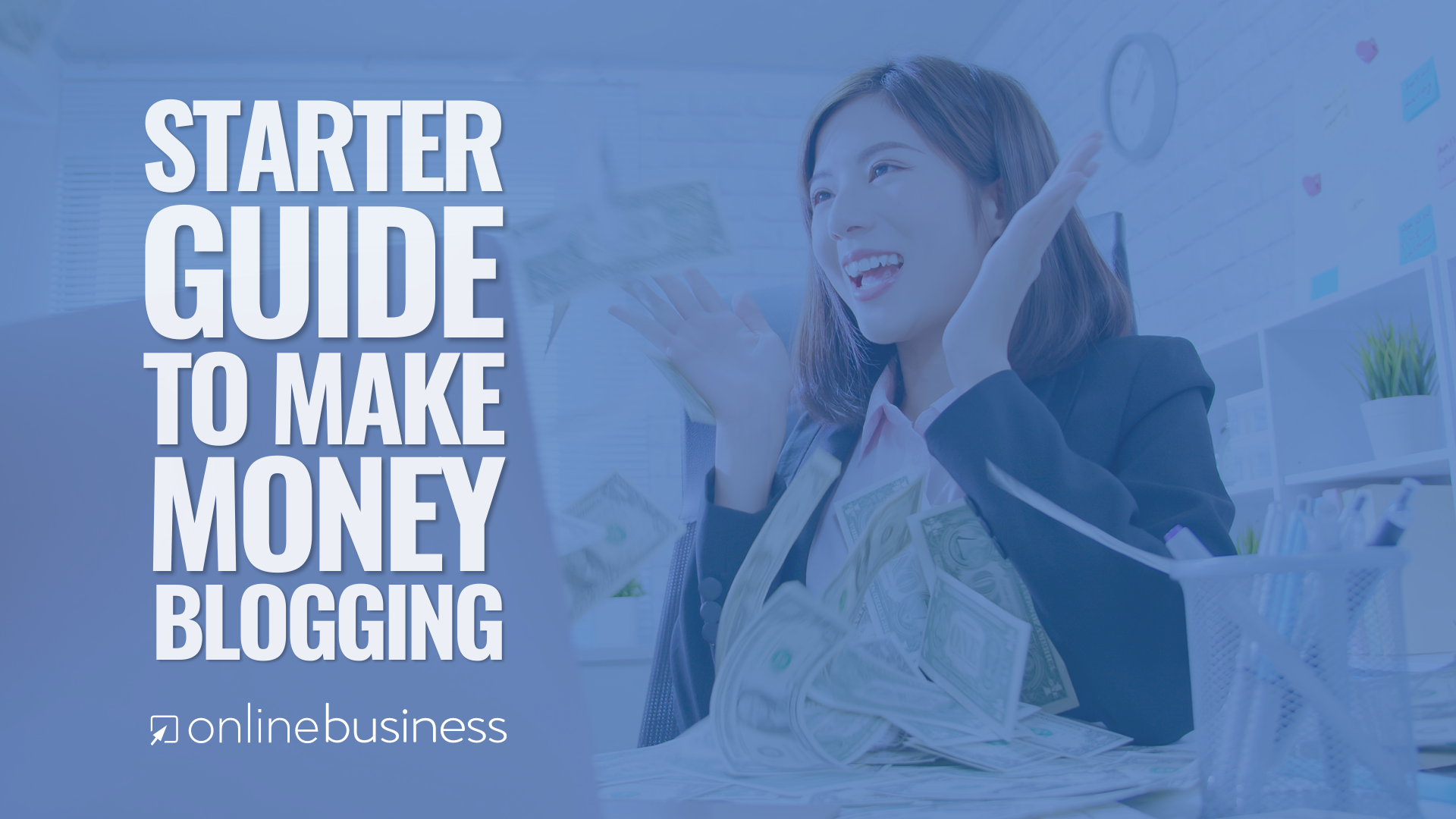 New York – OnlineBusiness.com has just published a guide to assist people interested in starting a blog and monetizing it. The guide answers various questions an aspiring blogger may have such as: how much can a blogger make and how to create engaging content for a blog, along with many others. This guide continues OnlineBusiness.com's effort in educating their readers about the different avenues one can take in starting their own online business, be it as a side hustle or as a way to replace their full time income.
"OnlineBusiness.com wants to offer turnkey solutions to every person out there who has the drive to start an online business to generate income," said Michael Santiago, founder of OnlineBusiness.com. "The internet is becoming a place where more and more people are setting up businesses and looking for a way to make money online. We are here to help you throughout every step of starting an online business and choosing the right path for you."
In the resource guide, it lists strategies on how to start a blog that can be monetized, as well as ways to ensure a path to a successful blog. Included are facts about how much the average blogger makes and what to expect in the first year of blogging.
"We realize many people make mistakes when attempting to start a blog, whether as a career or side hustle," said Santiago. "Starting from scratch can be difficult when there are many things to focus on all at once, especially if one does not have such experience. Fortunately we are here to help navigate through these startup challenges effectively to make the best use of your time."
In addition to their resource guides, OnlineBusiness.com, also offers starter sites in the form of blogs, affiliate websites and more to help those who want to get a jumpstart on starting their own online business. These are fully developed websites built by their expert team that are generating traffic and are optimized for SEO and in some cases are already generating revenue.
To learn more about starting a blog or purchasing a starter site, please visit https://www.onlinebusiness.com.
About OnlineBusiness.com
OnlineBusiness.com is a digital marketplace for premium domains and starter sites. Currently, it lists over 3,500 domain names with a combined valuation of over $5 million. It also specializes in helping clients with SEO for improved rankings and traffic.
Contact Information
OnlineBusiness.com Media Team
[email protected]
Media Contact
Company Name: OnlineBusiness.com
Contact Person: Media Relations
Email: Send Email
Phone: 888-610-1020
Address:24 W Railroad Ave.
City: Tenafly
State: NJ
Country: United States
Website: https://www.onlinebusiness.com