Together with her husband Doog The Dude, Tee Seabrone has established a line of distinctive luxury handbags. Tian Zevon is a black-owned handbag company based in Virginia Beach that ships globally.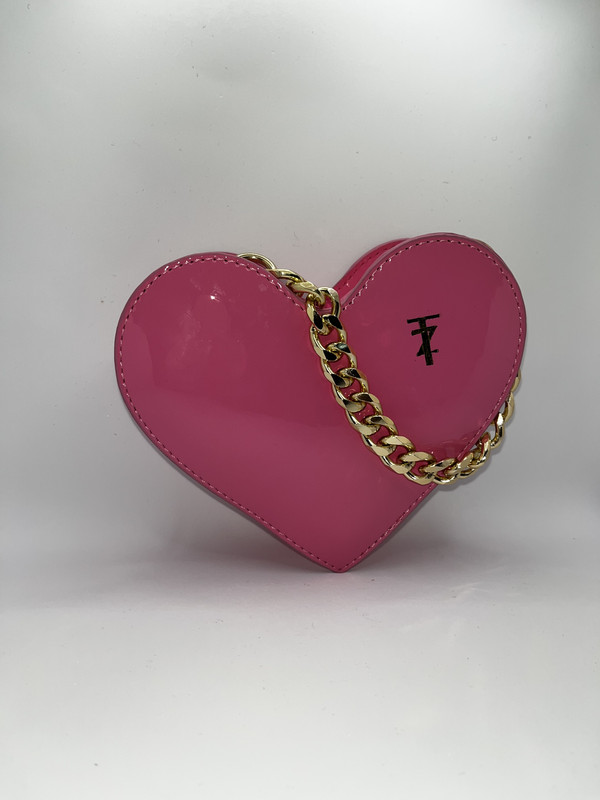 Tee Seabrone and Doog The Dude, both members of the Tian Zevon team, founded their Luxury handbag brand in 2021. As veterans of the entrepreneurial world, the duo decided to embark on a new business venture. In addition to self-publishing on Amazon and her own website, best-selling author Tee Seabrone also publishes business-related books on other platforms. With his hits "Focused" and "The Don," Doog The Dude became a hit in the music industry while he was just starting out.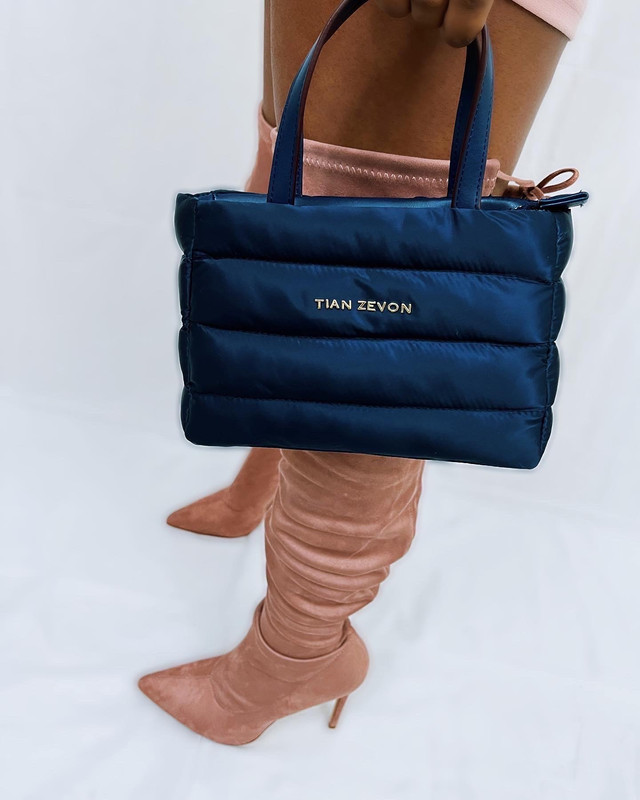 Their handbags are available online and the duo offers worldwide shipping for all of their designs. The designer handbags brand is named after both founders. By putting their first names together, they formed Tian Zevon. The products in their catalog are engineered from the highest quality and finest materials.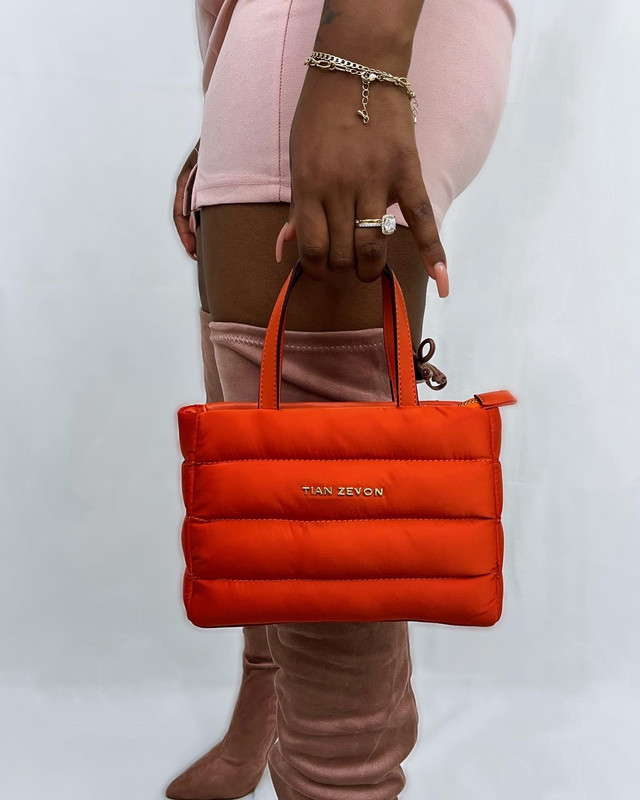 As a stylist and content creator for a major online fashion company, Tee stated her desire was to bridge the gap between affordable and luxury fashion accessories. As a result of the high-end nature of many of the outfits she styled, putting them together with nice accessories would get pricey. The team realized they needed to start building their own line of luxury handbags at this time. When it comes to luxury accessories for men, Doog wants to offer fresh and bold looks that aren't easy to find in men's collections today. Peyton, a shearling mini bag, and Rhyan, a nylon puffer mini bag were both developed by the duo and named after their two children. Released photos of the handbags quickly floated around social media gaining the attention of many supporters and popular social media fashion influencers. Because of the demand, the company has made the bags available for preorder on their website. Expect official release events in March and April of 2022. For now, their Valentine's Day inspired "SOV VOL I" heart shaped handbag is available for purchase online.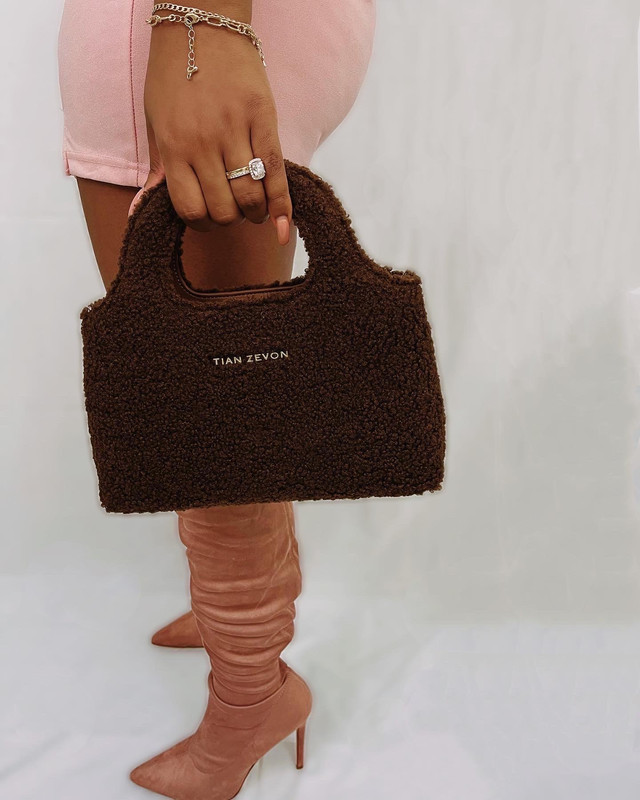 About the Company:
In collaboration with her spouse Doog The Dude, author and entrepreneur Tee Seabrone has launched a collection of unique luxury handbags. Located in Virginia Beach, Tian Zevon is a black-owned handbag company that specializes in custom-designed luxury purses and bags that can be purchased and shipped worldwide. The Peyton shearling bag and the Rhyan nylon puffer are slated to be introduced in early 2022.
Contact:
Email: [email protected]
Phone: (844)805-5240
Address: 900 Commonwealth Pl, ste 21058,
Virginia Beach, VA 23464
Website: TianZevon.com
Media Contact
Company Name: Tian Zevon
Contact Person: Tee Seabrone
Email: Send Email
Address:900 Commonwealth Pl, ste 21058
City: Virginia Beach
State: VA
Country: United States
Website: TianZevon.com