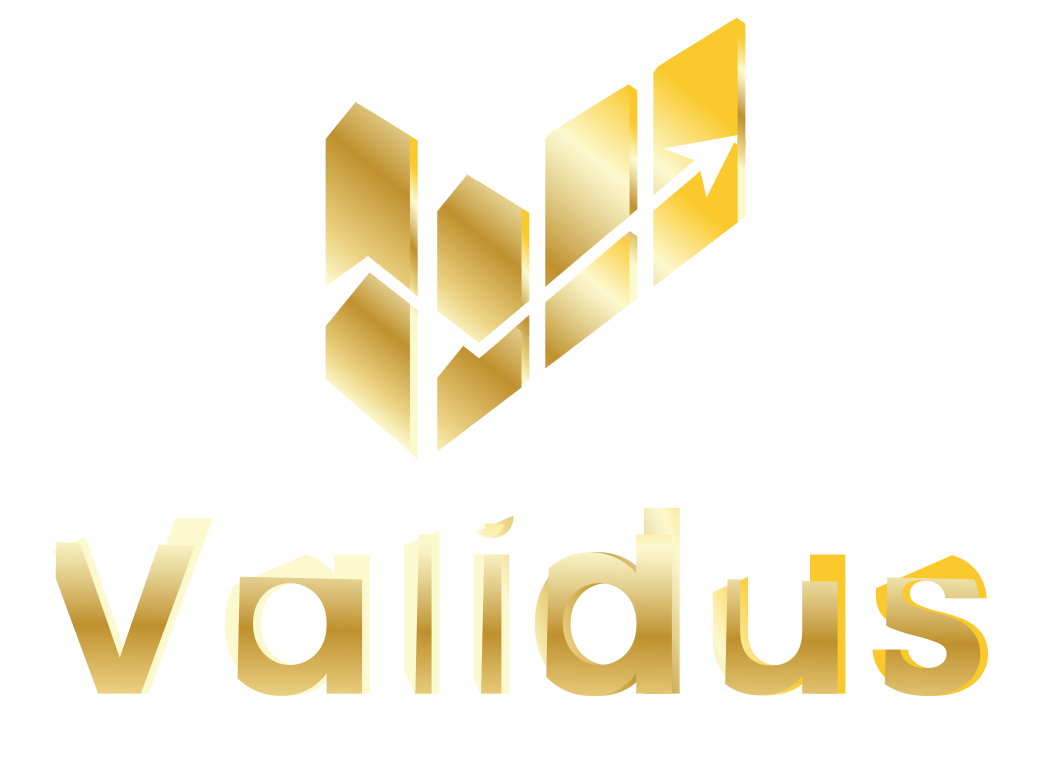 A platform with the insights you need to make smarter business decisions.
Start your trading education evolution with ValidUS. Sign up today!!
ValidUS is an established educational trading academy to offer individuals worldwide a chance to partake in the economy. By giving quality mentoring about trading and providing individuals with a better quality of life. Our mission is to open the doors of opportunities for individuals to attain financial fulfillment by educating them with the right knowledge of the financial market and providing them easy access to trading.
Be a part of our educational journey.
Create your ValidUS account and explore the world of Forex trading education now!
ValidUS helps individuals build life-changing skills to flourish in their business by understanding the market more closely and effectively. A wise man once said, "The more you learn, the better you earn" – Warren Buffet. That is why we educate individuals and provide them with educational paid courses and financial solutions, which are incredibly beneficial that prepare them for a fruitful future. We strongly believe "Knowledge is Power" and "Half knowledge is always dangerous". Our features are as follows:
We provide learning through specialists with more than 30 years of experience.

Periodic webinars will be available.

Along with this, paid educational videos will be available on the Website.

The educational videos can be unlocked as you upgrade your package.

Learn how to manage and earn profits
Don't miss this golden opportunity!! Join our clan today!!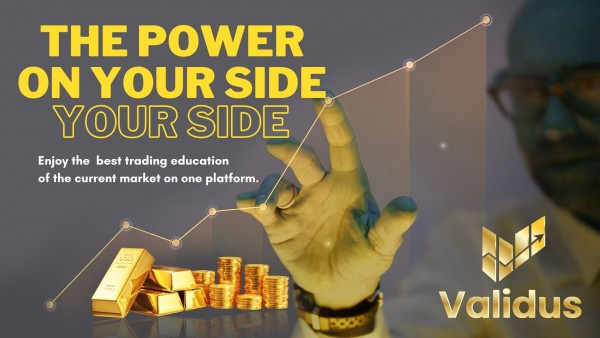 Forex is a portmanteau of foreign currency and exchange. Foreign exchange is the process of changing one currency into another currency for a variety of reasons, usually for commerce, trading, or tourism. According to a 2019 triennial report from the Bank for International Settlements (a global bank for national central banks), the daily trading volume for Forex Reached $6.6 Trillion in April 2019.
It's helpful to apply a rule-based strategy to help individuals analyze the world market and select the right currency pairs for their trading motives. Understanding the difference between Forex and equities trading and how to use both to identify key market turning points carefully and strong market moves in advance is explained during the Professional Forex Trader Course. It also provides trading results daily.
ValidUS offers quick and easy solutions to become an intelligent, vigilant and successful entrepreneur, which is the need of the hour in today's world.
"Successful traders know that a consistent and systematic review of their daily trading activities is the direct path to growing and improving." – Van K. Tharp.
ValidUS ensures that every user stays connected, earns handsomely and becomes successful from the minute you join our team. Through ValidUS, Grab the chance now!! Click here to learn more.
Some of our future development plans of ValidUS are Mobile app, trading platforms, Visa card, Launch of Forex Broker company, Launch of MT4/5 Platform, Automatic Trading Bot, Advanced AI based trading platform, Commodities trading platform, etc.
Learn strategies to manage risk better, increase knowledge and build confidence.
Be a part of our journey to success!!
Join ValidUS today!!
Website: https://teamvalidus.com
Facebook: https://www.facebook.com/validusGlobal
Instagram: https://www.instagram.com/validusglobal
Youtube: https://www.youtube.com/channel/UCUPLEIjRnfTHWJBV7UCG8NA
Media Contact
Company Name: ValidUS
Contact Person: Media Relations
Email: Send Email
Country: United States
Website: https://teamvalidus.com/