(PRUnderground) March 11th, 2022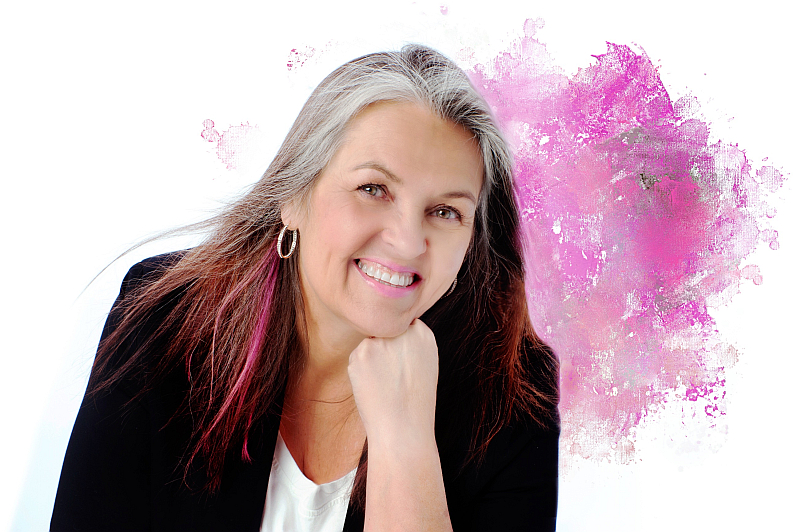 Hunting for a new home may seem exciting and fun from the outside; however, the reality is shopping for a 'dream home' is one of the most significant decisions we'll ever make. Whether you are a first-time home buyer or an experienced one, you know that the process starts in a mortgage broker's office, not at an open house. Preparing ahead of time with a pre-approval can make this long and tedious process a whole lot easier.
A mortgage pre-approval gives you a head start by indicating how serious you are about buying a home and how much you can borrow, especially now in this pandemic era. For most people, mortgage brokers hold the key to concluding a home buying process. Yet, how they assist buyers—like providing a pre-approval remains undervalued.
Role of a Mortgage Broker
A mortgage pre-approval is a quick way to check to what extent one can afford to go when they start the dream house hunting. It is one of the first steps everyone should consider when purchasing a home. A mortgage broker is a financial professional who acts as an intermediary and helps homebuyers with pre-approval to attain the best possible mortgage option.
When a mortgage broker like Deb Murdoch, a 4-times ThreeBestRated® award-winning Mortgage broker from Saskatoon, does a pre-approval for a client, they underwrite it to the point of only leaving the property to be approved. They collect all documents upfront(mainly income-related documents) and then send the application for a rate hold with either a lender that will underwrite the pre-approval or, if the deal is straightforward, with a lender that will do a rate hold. It helps remove a lot of questions when the buying agreement goes live, and thus stress to complete it for the client (and the mortgage broker) will be a lot less.
Sellers nowadays expect buyers to have a pre-approval and will be more than willing to negotiate with buyers having documentation to prove their assets and income, good credit, employment verification and other documentation(all required for a pre-approval). It is in the best interest of buyers to get assistance from an experienced mortgage broker like Deb Murdoch to get themselves a pre-approval before deciding on their dream home(let them walk the talk for you).
About Deb Murdoch Mortgage Solutions – TMG The Mortgage Group
Deb Murdoch is a ThreeBestRated® award-winning mortgage broker helping the people of Saskatoon and the nearby areas with their mortgage needs since 2007. Working as a Saskatoon mortgage broker, who has been in the industry for over 15 years, Deb has the experience and access to the best mortgage lenders that will give you the best deals and terms.
Deb ensures that you get the very best deal(mortgage rate and product). She provides customized Mortgage services like New Mortgage, Mortgage renewals and Mortgage refinancing across Saskatoon, Regina, Moose Jaw, Prince Albert, Lloydminster, North Battleford, Swift Current and Saskatchewan. She is part of TMG The Mortgage Group – an award-winning Canadian mortgage brokerage.
Talking about her 4th consecutive ThreeBestRated® award, Deb says," I love it for the simple fact that it is a third-party evaluation and it is not in the direct line of my business or my brokerage (TMG) business. It also gives me a comparison of how I measure up against other brokers in other firms.
In Canada, mortgage brokers like Deb are becoming more relevant than ever and are often a great pick if you're looking for the lowest feasible mortgage rate. You don't have to spend a lot of time exploring and comparing mortgage rates, terms, and conditions because they will.
To get in touch with Deb or know more about Deb Murdoch Mortgage solutions, visit https://www.debmurdoch.com/.
About ThreeBestRated
Three Best Rated® was created in 2014 with the simple goal of finding the top 3 local businesses, professionals, restaurants, health care providers, and everything in-between, in any city. Every business is meticulously handpicked by our employees. We check business's reputation, history, complaints, ratings, proximity, satisfaction, trust, cost, general excellence, reviews, and more, using our 50-Point Inspection. We only display businesses that are verified by our employees. Other places will call this "hard work" and "unnecessary". We call it "due diligence" and "the right thing to do". Our website is updated on a regular basis for quality and the latest business information.
Three Best Rated has the honor of helping 4 million customers every month find the best businesses in any city – without any effort!
The post Deb Murdoch wins her 4th consecutive ThreeBestRated® award for one of the best Mortgage Brokers in Saskatoon first appeared on PRUnderground.
Original Press Release.