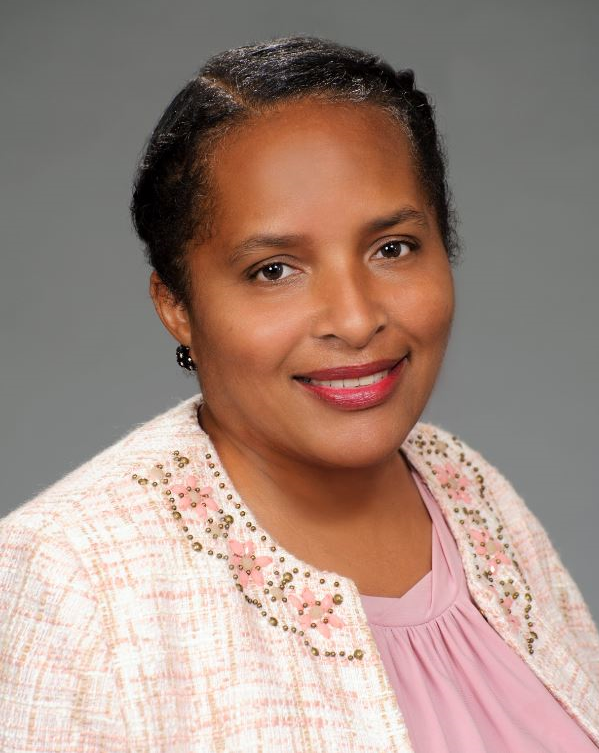 Denise Turney, author of Mystery, Romance, and Suspense Novels has her books spotlighted by Chistell Publishing
Denise Turney has been writing for over 40 years. She possesses the ability to write in different genres, Including mystery, romance and suspense. Some of her famous books include Love Pour Over Me, Portia, Spiral, Escaping Toward Freedom, Long Walk-Up, Rosetta the Talent Show Queen, and Awaken Blessings of Inner Love. The author's books are showcased at Chistell Publishing to enlighten and entertain readers with captivating stories. Due to her profound writing skills, Denise Turney has appeared in several media outlets, including popular magazines, radio stations, local and national newspapers such as Parade, WNOP, Obsidian and Madame Noire. As someone who is dedicated to elevating the status of women, Denise has become one of the most renowned and celebrated African American authors.
Apart from being an exceptional author, Denise Turney is a founding member of Pennsylvania's first African American owned and managed drug and alcohol prevention program "No Longer Bound". The program offers housing assistance, a daycare, job training and other resources to the Bucks County Pennsylvania community. In addition to supporting the larger community, Denise Turney has spoken several times about the importance of women's history month and how serving as an ally to women builds stronger families and communities. Currently, Denise Turney has been sharing information and updates about her upcoming books and writing on her digital blog. The blog is updated each week for fiction and nonfiction book fans.
"You are our guests. Thank you for supporting Love Pour Over Me, Long Walk-Up, Rosetta the Talent Show Queen, Love Has Many Faces, Portia, Running Toward Freedom, Book Marketing That Revs Up Book Sales, and Spiral. We encourage you to remain in touch with us. We will endeavor to make this the beginning of a wonderful and long publisher/book lover relationship! Sign up to receive a free monthly newsletter, from Denise Turney, about job openings, book tours, contests, book festivals, book clubs, news, tips from established writers, poems, stories, interviews with best-selling authors, advice from PR experts, and new information at Denise Turney's site", Chistell Publishing shares at their website about Denise Turney.
Being a versatile writer, engaging public speaker, and famously featured columnist has made Denise Turney a famous public figure. She has always been someone to look out for people; therefore, in addition to her aforementioned works, the author now offers a free subscription to the Book Lover's Haven Literary Newsletter. Denise Turney fans can receive free information related to writing jobs, writer conferences, book marketing advice from the PR experts, writing contests, literary festivals, and much more by simply subscribing to the Book Lover's Haven newsletter.
In addition to being considered the best newsletters, The Book Lover's Haven offers several opportunities for new and young writers trying to make their mark in the writing world. In addition to meeting book lovers, Denise Turney appreciates the opportunity to meet writers and help them improve their writing skills and step up their game.
For more details about Denise Turney's free monthly book newsletter and to learn more about Denise Turney and her books, please visit the website at www.chistell.com.
Media Contact
Company Name: Chistell Publishing
Contact Person: Rhonda Campbell
Email: Send Email
Country: United States
Website: www.chistell.com