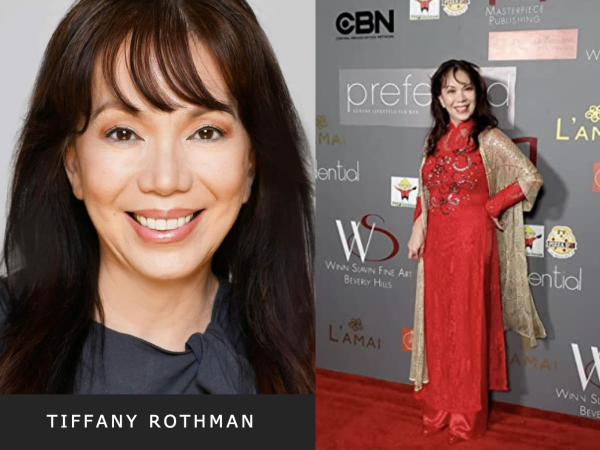 Multi-Talented Actress, Dancer and Model Tiffany Rothman latest role on TV & More!
Tiffany Rothman is a professional actress and dancer originally from Hue, Vietnam, she moved to Saigon when she was two yrs old and then moved to the US in 1975. Tiffany is currently residing in the heart of entertainment industry, Los Angeles, CA. Tiffany has professionally studied fashion and dance. She earned 2 masters degree (MBA and MS in School Psychology) in New York, then a Psy. D. and while working as a full time school psychologist. Tiffany then pursed acting full time after she retired from NYC Department of Education. In film, Tiffany is a member of all the top unions that A-list actors are apart of including SAG/AFTRA/AEA. As a professional dancer, Tiffany is also a member and the board of advisors at 'Isadora Duncan International Institute' and has been commanded with an 'Artist- In Residence title'.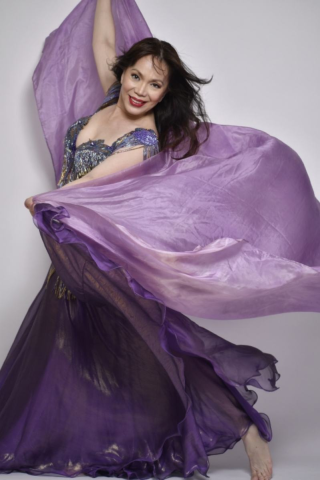 Tiffany Rothman. Tiffany is known for her roles in Blue Bloods (2021), What Doesn't Float, L'Odge d'Oor (2021), and Fresh Peaches (2019).
Tiffany Rothman Talks About Her Experience On Set Of Her Latest Role On TV Hit Series 'Blue Bloods'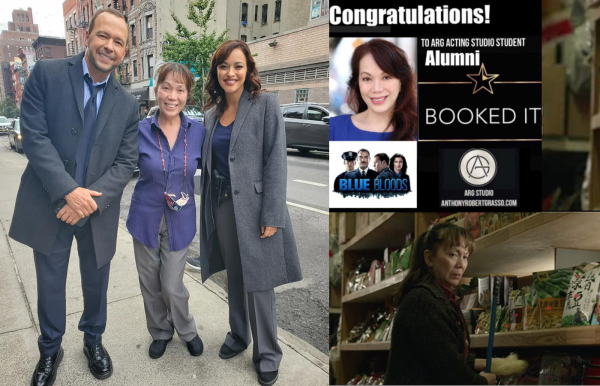 Actress Tiffany Rothman starred on the latest crime packed popular TV-Series Blue Bloods opposite Actor Danny Wahlberg and she gives us exclusively her experience filming Blue Bloods. Episode 1207.
"It was wonderful. People were kind and supportive. I arrived on set at 5 A.M. and was led to my own trailer. Hot breakfast was delivered to me after the make up artist wiped off my lipstick and put vaseline on my lips since it was chilly outside. She refused to put make up on me and indicated that she was told to downplay me.
I thought to myself: "This is something I would never be caught dead with and now I have to be on national television looking this way." The ironic part is I am not the kind of person who wears a lot of make up.
We shot at a wonderful location in NYC Chinatown and the display of the Vietnamese foods made me crave for it dearly.
Since I played the wife of a sandwich shop owner, this reminded me of my earlier days when we just moved to the U.S. The intensity and the struggles of daily life to learn English and to adjust to the new environment was not easy. I was told that I was fortunate since I was very young and it would be much easier for me to adapt to the new life than was true of the older immigrants.
Of course, I didn't agree because I was not in the other persons' situations.
In the episode, my character was in a great deal of distress and agony after losing $20,000 in cash. It was not her money to spend for herself but she was thinking about her relatives back home and how they could benefit a great deal from part of it. Being limited in English and unable to express herself was extremely dreadful. It reminded me of the one way conversations / dialogues that I had to bear from others when my English was limited.
The shoots were after breakfast and then there was a lunch break. The meals were healthy and kindly delivered to the trailer.
The second scene was easier since there was not any news that was shocking as was the case with the earlier scene. The suppressed emotions created hostile feelings in the character toward her environment.
After the shoot, when I announced: "I am such a nice wife", the cameraman turned to me: "You? a nice wife". I had to ask him how his wife would behave if he had lost $20,000 in cash. He agreed.
Overall, it was wonderful experience, Best of all, I befriended a couple of Vietnanese American actors and was already friends with some of them from other venues."
Events, Premiers, Appearances Of Actress Tiffany Rothman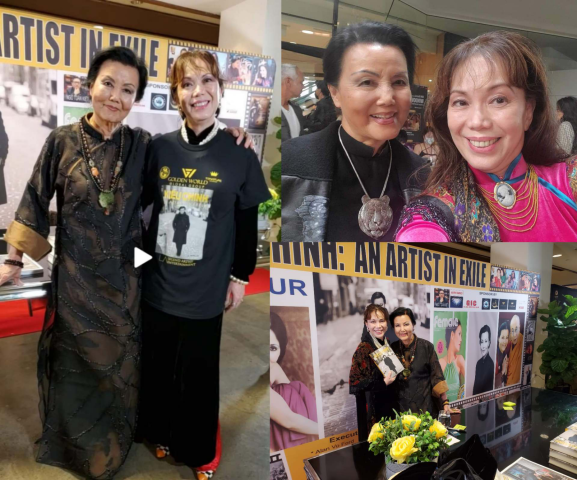 1) Burbank International Film Festival, the end of October, I went as a Victorian maiden for the Halloween gala.
(purple floral gown)
2) ASIAN WORLD FILM FESTIVAL, Kiều Chinh (Joy LUCK Club) Vietnamese film star and I at the opening night on 11-01-2021.
3) WINN SLAVIN FINE ART gallery at Rodeo drive, Beverly Hills. Sir Daniel Winn revealed culpture called Unity on 11-06- 2021. It was divine. (Affliated with ASIAN WORLD FILM FESTIVAL)
4) ASIAN WORLD FILM FESTIVAL.
Kiểu Chinh came out with her memoir. I also bought her T-shirt and wore it. 11- 09- 2021
5) ASIAN WORLD FILM FESTIVAL.
Closing night, 11-11-2021
With Kieu Chinh again, she received flowers for all of her hard work and I just had to take a photo with her.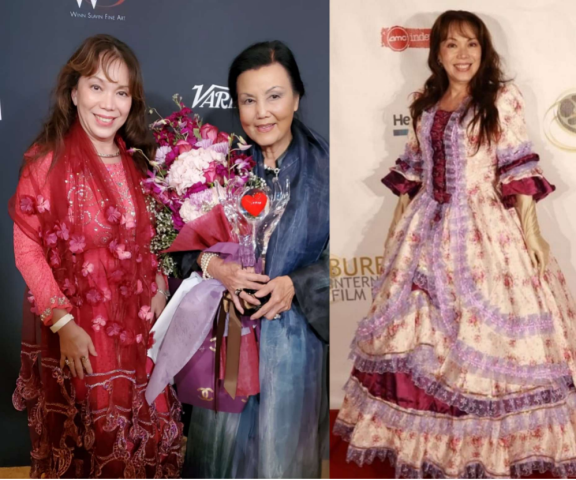 KEEP UP WITH ACTRESS TIFFANY ROTHMAN ON OFFICIAL SOCIAL MEDIA: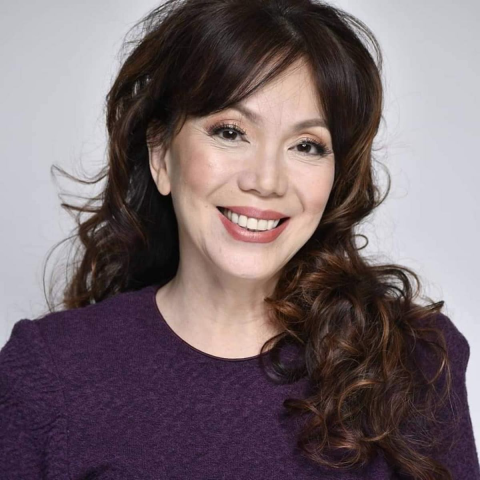 IMDB FILMOGRAPHY: https://www.imdb.com/name/nm3265555/
OFFICIAL WEBSITE: http://www.tiffanyrothman.com/
For Booking Contact Rep Florance Kirkilova at PORSCHE AGENCY – http://poschemodels.com/
Media Contact
Company Name: Actress Tiffany Rothman Talent
Contact Person: Media Relations
Email: Send Email
Country: United States
Website: http://www.tiffanyrothman.com