Recent release "The Unknown Voice" from Covenant Books author Frank Cunningham shares an excellent tale that delves into Afro-American history through the journey of an individual as she deals with the hardships, injustice, and cruelty of life in the 1800s.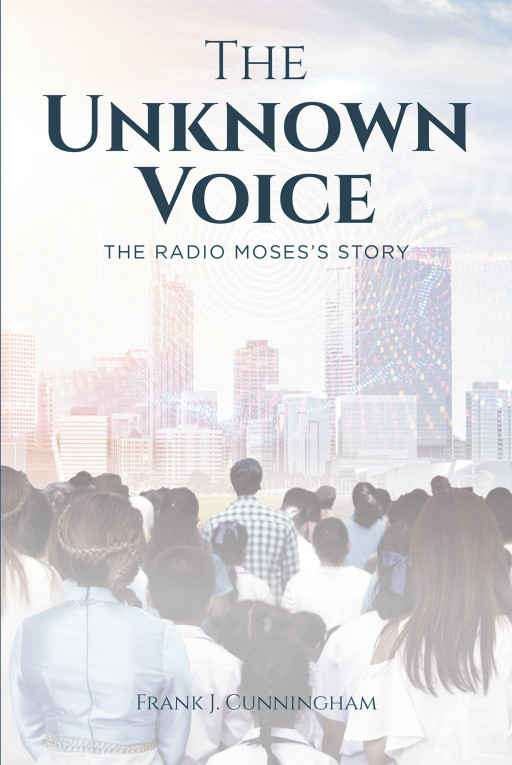 CHRISTIANA, Tenn. – February 23, 2021 – (Newswire.com)

Frank Cunningham, a dedicated and brilliant writer, has completed his new book, "The Unknown Voice": a historical exploration throughout the feats, failures, trauma, and suffering of being a person of color in an era where they were deemed by many as less than human beings.
Frank writes, "The Bible has always been the perfect example of a completed story. However, our history books in the United States have always been incomplete for African Americans. Why? Because in the beginning days of Negroes (as they were called in those days), they were considered nothing but property. They had no history or voice, therefore were not felt to be important by the writers of history. So the Afro-American history was omitted and passed over.
This book explores the omitted African American history through a fictional character, the Unknown Voice. Our journey unveils spectacular creations, amazing acts, outstanding accomplishments, disturbing acts, catastrophic events, and the advancement of a culture. We will give an ear to the unknown voice destined to be heard."
Published by Covenant Books of Murrells Inlet, South Carolina, Frank Cunningham's new book is an interesting and eye-opening perspective of a life not heard. As readers discover in these pages the story of one person back in the 1800s, they will be brought further into the concealed history of those who were just as important as any others, but society doesn't acknowledge it.
This is a book you surely don't want to miss.
Readers can purchase "The Unknown Voice" at bookstores everywhere, or online at the Apple iTunes store, Amazon, or Barnes and Noble.
Covenant Books is an international Christian owned and operated publishing house based in Murrells Inlet, South Carolina. Covenant Books specializes in all genres of work which appeal to the Christian market. For additional information or media inquiries, contact Covenant Books at 843-507-8373.
Related Links
Covenant Books
Press Release Service
by
Newswire.com
Original Source:

Frank Cunningham's New Book 'The Unknown Voice' is a Brilliant Revelation of the Lives and Times of African Americans in History