Nationally recognized SEO firm to expand online rankings and customer base for baby boutique, Hazel and Fawn
(PRUnderground) December 26th, 2020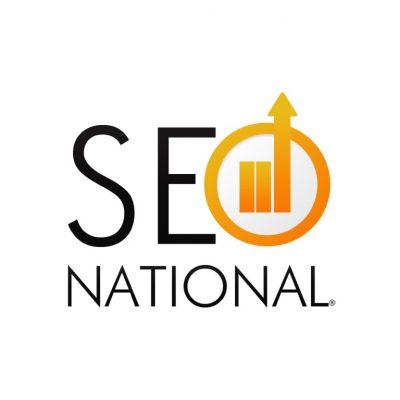 The Utah-based company, SEO National, began helping brick and mortar and online companies across the Wasatch Front expand their online reach 13 years ago. With years of experience increasing the page rank of their own website without paying for advertising, they partner with top growing businesses across the seeking to expand their online presence. Baby boutique, Hazel and Fawn, is the newest success story to be welcomed into the SEO National portfolio.
Based in the small town of Missoula, Montana, Hazel and Fawn, came from humble beginnings. 13 years ago, owner, Katie Albritton was a new mom herself. She recognized the need for better baby gear to make parenting easier. This realization led her to begin selling baby products out of her home. Her small operation soon grew too large for her garage, and she moved into a retail space in Missoula. A firm believer that it takes a village to raise a child, Albritton chooses the products she sells with care, offering eco-friendly solutions to the challenges of raising a child. Everything in the boutique is there because it makes life easier for growing families.
"It is an honor to partner with an entrepreneur that has worked so hard to grow her business and who cares deeply about her clients," remarked SEO National President, Damon Burton. "I look forward to using my search engine optimization experience to shine a spotlight on this unique baby boutique she has worked so diligently to grow."
SEO National does not offer clients a shortcut to overnight success. Rather, they strive to provide a long-term relationship with a mentor that will promote the business' online branding and reputation. This sustained effort to increase the visibility of a company's website leads to sustainable growth, customer acquisition, and ultimately sales.
"When we apply proper search engine optimization techniques to a website, we position these great products and services to show up at the top of the search engine results the way they should. To the right audience, these products sell themselves." Said Burton.
Featured in Entrepreneur, USA Weekly, and Buzzfeed, and a regular contributor to Forbes, Burton has proven his business model successful as his team has worked with small mom-and-pop start-ups and large companies alike. As such, his business is self-perpetuating. Most new clients come to him through word of mouth.
To find out more about the services that SEO National offers improve search engine visibility and increase sales, call 1-855-SEO-NATL (1-855-736-6285) or go to www.SEOnational.com.
About SEO National
SEO National is a search engine optimization company north of Salt Lake City, Utah. This SEO company offers affordable, effective search engine optimization with a refreshingly personal approach to communicating with their online marketing customers.
The post SEO National to Launch Search Engine Optimization Campaign for Respected Baby Boutique first appeared on PRUnderground.
Original Press Release.