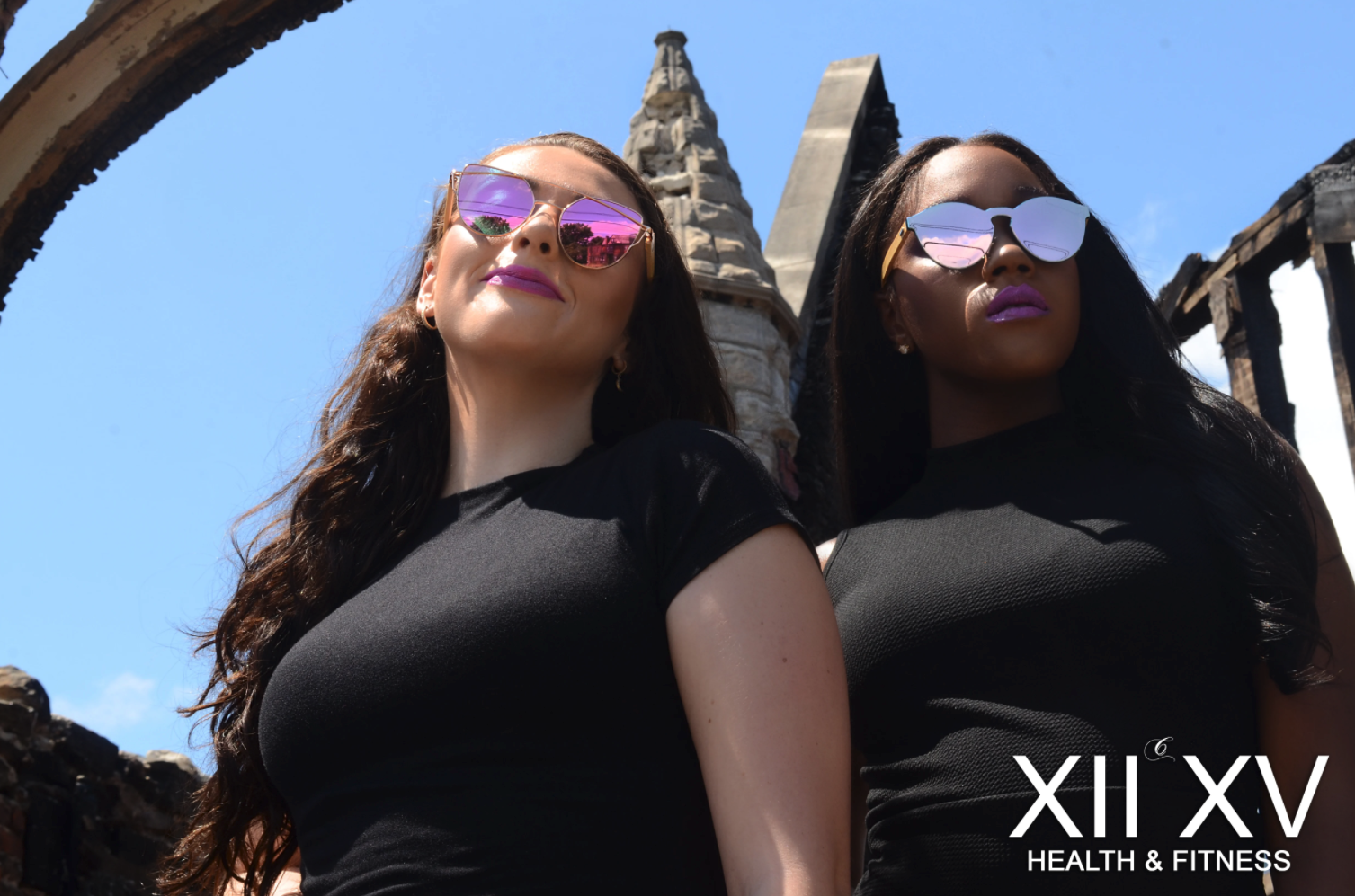 Innovative fitness brand, XII XV Fitness, announces a new distribution deal that will increase the reach of the XII XV Magazine as well as a partnership with Zingo TV, an international media outfit
The team at XII XV Fitness, led by Tiffany "Malayasia" Carter, has again reiterated their commitment to providing inspiration, motivation, health/fitness knowledge, fashionable workout gear to as many people as possible worldwide as the company partners with Zingo TV. The move will help the fitness brand reach a wider audience across the globe, leveraging the media outfit's international coverage with a presence in India, the United States, Canada, and China.
The global fitness industry has continued to evolve over the years, growing to become a multi-billion-dollar market. Several brands and manufacturers have emerged in recent times to meet the diverse needs of consumers. However, Tiffany "Malayasia" Carter, otherwise known as Carter, looks set to challenge the status quo in the industry, with the launch of XII XV Fitness and the subsequent creation of several innovative solutions.
Tiffany Carter established the brand in late 2018 and has already started to make a mark, leveraging her experience of providing clients with nutrition and personal training plans to deliver solutions to meet the specific needs of fitness enthusiasts. The brand has created the XII XV Magazine, featuring some of the most influential people in the world as they discuss topics such as fitness, nutrition, mental health, and a host of others, with the inaugural issue of the magazine highlighted on FOX: "Good Day Philadelphia."
XII XV Fitness has become one of the fastest-growing fitness brands, working with popular names such as EMMY NOMINEE Courtney Hope of CBS (former) Bold & Beautiful, Don Brumfield VH1 Black Ink Chicago, Dr. Nina Radcliff, former Trump Administration and member of the board world boxing association, Dr. Daniel B. (Olu) Fagbuyi who worked for the US administration and Biodefense, Dr. Dashaun Morris aka Da Honey Badger, youngest face of Dwayne Rock Johnson Under Armor Iron will collection.
In addition to sealing a new deal with Zingo TV, XII XV Fitness also recently launched a fashion line, producing sustainable eyewear and Athleisure. All the products are sustainable and have eco-friendly hangtags that come with purchase garments that can be planted in the dirt to grow flowers. The eyewear products are made from wood such as bamboo, skateboard, while the clothing is plant-based and made from recycled fabrics and plastic bottles.
XII XV Fitness will be airing their first show tagged "Humility or Humanity" in late fall or early spring. The social experiment features 4 different men of different backgrounds/culture/race coming together to discuss sensitive and political topics from different point of views.
The XII XV Brand has signed DJ Caesar Vibin' Heavy w/ DJ Caesar The Sober Mix w/ DJ Caesar a show that features underground talent. The show airs on Tuesdays on Shade 45 at 12pm EST Wavy Wednesday w/ DJ Caesar Philadelphias 98.5 Uptown Radio 5p-7p EST. Vibing heavy airs on XII XV Network on Zingotv.
For more information about XII XV Fitness and the range of groundbreaking products from the brand, visit – https://www.xiixvbrand.com/. The brand can also be found across social media, including Twitter and Instagram, Clubhouse @XIIXVBrand
Media Contact
Company Name: XII XV Fitness
Contact Person: Carter
Email: Send Email
Country: United States
Website: http://www.xiixvbrand.com/