(PRUnderground) August 23rd, 2021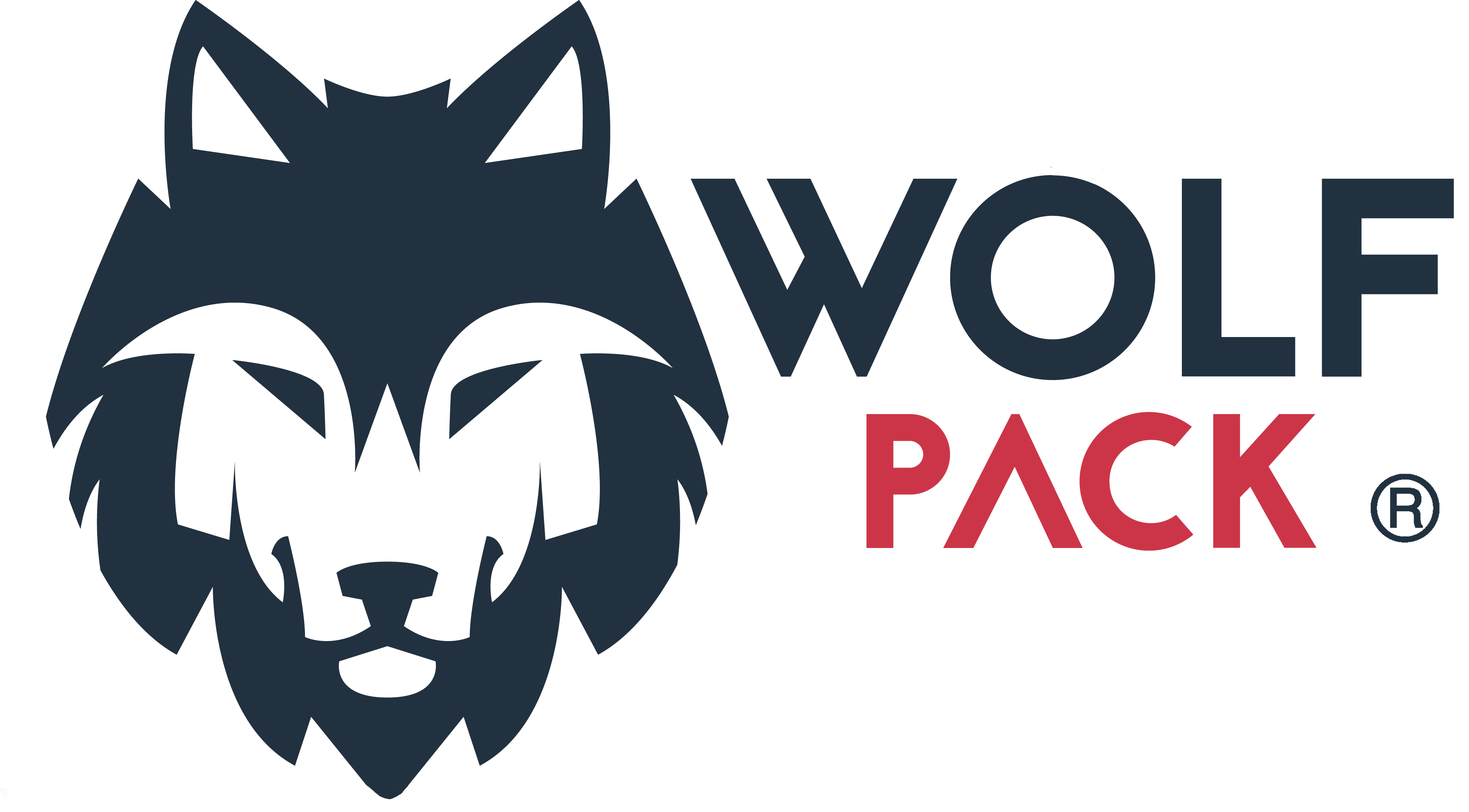 More than 200 motorcycles are expected to ride as part of The American Legion Legacy Run, a cross-country motorcycle ride fundraiser benefiting the children of fallen military personnel and the children of disabled veterans who served in the post 9/11 era.
WolfPack (www.wolfpack.run) is honored to provide turn by turn guidance and Ride organization and management for the American Legion Legacy Run using the WolfPack Central platform.
Now in its 15th year, The American Legion Legacy Scholarship Fund has collected more than $11.5 million dollars since 2006. Having to cancel the 2020 Legacy Run due to COVID, riders will gather from all over the nation to raise money for The American Legion Legacy Scholarship Fund. The fund provides college scholarships to children of U.S. military personnel killed while serving on active duty on or after Sept. 11, 2001, as well as children of post-9/11 veterans with a combined Department of Veterans Affairs disability rating of 50 percent or higher.
This year's ride starts in Rogers, AR on August 22nd and will conclude in Phoenix, AZ on August 26th. The theme of this year's ride is to honor our Native American veterans who served and continue to serve our nation proudly. This is a patriotic event. If you're on or near the travel route or any of the memorial destinations, The American Legion encourages you to raise your flag and witness the awesome roar of over 200 motorcycles carrying with them the spirit of America and riding for the children of our heroes.
More information about the Legacy Run: https://www.legion.org/riders/legacyrun.
More information about The American Legion Riders: https://www.legion.org/riders.
More information about The American Legion Scholarship Fund: https://www.legion.org/scholarships/legacy
About The American Legion
The American Legion , the nation's largest veteran's organization, is dedicated to the motto of "Veterans Strengthening America." Chartered by Congress in 1919, The American Legion is committed to mentoring youth and sponsoring wholesome community programs, advocating patriotism and honor, promoting a strong national security and continued devotion to servicemembers and veterans. Nearly 2 million members in more than 12,600 posts across the nation and regions overseas serve their communities with a devotion to mutual helpfulness.
About WolfPack (www.wolfpack.run)
WolfPack was founded by motorcycle riders and veterans looking to create the best group travel experience. The WolfPack app is available for free in the iOS App Store and Google Play Store. It includes a range of features for group motorcycle riding such as route planning, turn-by-turn navigation, bike to bike messaging, social feed, and a unique "radar" feature that allows users to track to location of all the participants in the ride. WolfPack aims to promote motorcycle riding through inclusion, increased safety and improving the motorcycle experience by riding with friends.
The post WolfPack Systems, Inc provides support for the 2021 American Legion Legacy Run first appeared on PRUnderground.
Original Press Release.