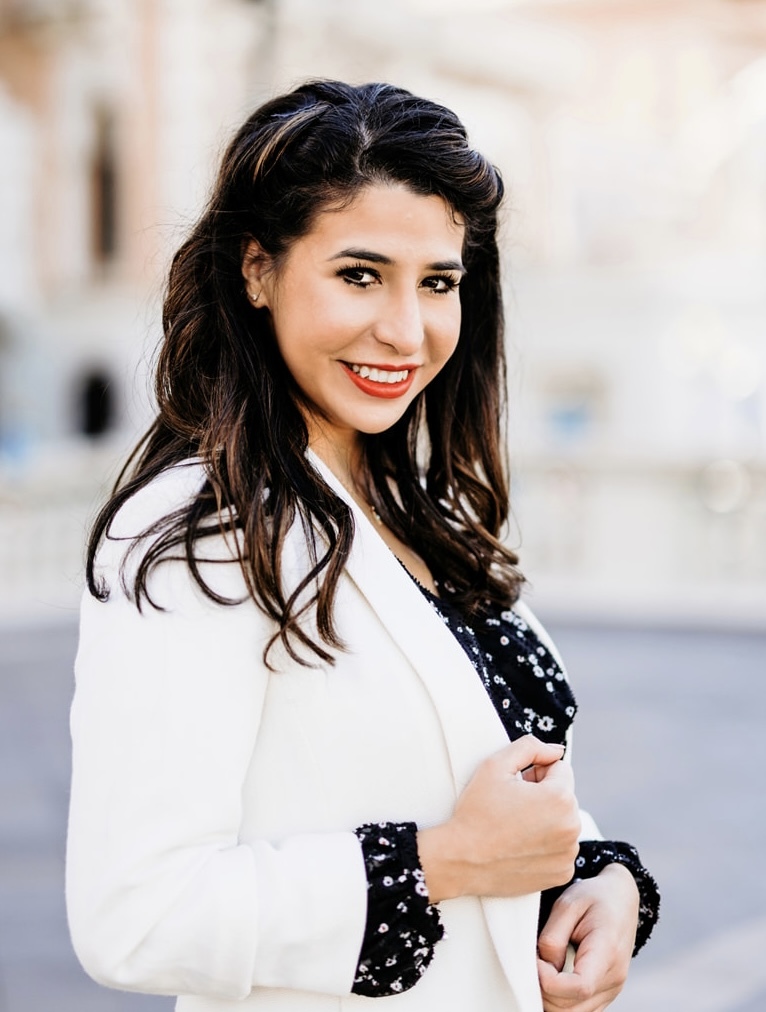 The invitation-only organization gathers entrepreneurs and business leaders in building a community of top, like-minded and forward-thinking professionals at Forbes.com
Victorious PR continues to make noise in the public relations industry as it continues to expand and, at its core, CEO Victoria Kennedy, who has garnered yet another laurel, in being invited to join the Forbes Agency Council.
Kennedy is a highly sought authority in the public relations sector. She has guided Victorious PR to over $1 million in revenue in just its first year alone. The entrepreneur and trusted speaker, having served on the TEDx stage, and being featured in over 200 top publications, including Forbes, Entrepreneur, and Yahoo! Finance, among many others, is also a contributor to the expert panel discussions at Rolling Stone, while serving on its council as well.
"I am honored to be joining the prestigious Forbes Agency Council," said Kennedy. "Our core value at Victorious PR is 'excellence' and that is what we strive for in providing the best we can for our clients. I look forward to bringing that value, as well as integrity, precision, personal responsibility and good-heartedness to my duties on the council and for Forbes.com readers."
The Forbes Agency Council is a community of senior-level executives with both depth and diversity in lending their experience to readers. The council is by invitation only. Its members are well-respected business leaders across public relations, media, ad and creative agencies.
The news comes on the heels of the recent announcement that Victorious PR continues its internal expansion as it increases its client base. It also was named a Top PR Firm by Expertise.com. Aside from its continued exponential growth, the company is hailed as a top remote workplace.
About Victorious PR
Victorious PR is an award-winning full-service PR agency that helps businesses get featured in industry-specific media, local press, podcasts, and top publications to be seen as industry leaders in their fields. The company has won numerous awards, like Best PR Firm, and is a member of both the Rolling Stone and Forbes Councils.
To book a call to help in becoming the top authority in your niche, please visit: https://victoriouspr.com
Media Contact
Company Name: Victorious PR
Contact Person: Victoria Kennedy
Email: Send Email
Phone: (702) 710-7621
City: Las Vegas
State: Nevada
Country: United States
Website: https://victoriouspr.com/