LCK Spring Regular Season ended recently. T1, a famous and competitive LCK team, has swept this season and become the first LCK team to go undefeated in the regular season.
As many people known, South Korea is a country with a well developed e-Sports industry. Their gamers are known for dominating the e-sports scene across a variety of games. There is a strong gaming culture and supporting infrastructure in there, which has led to a strong gaming market worth several trillion South Korean won.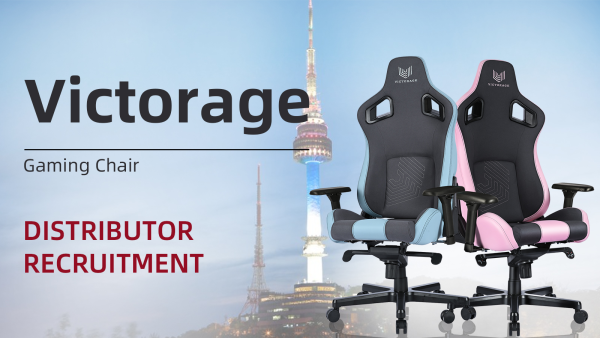 It is also a market with great potential for VICTORAGE. VICTORAGE is a young but promising gaming chair brand. It has a number of partners all around the world like America, Germany, France, Greece, Peru, Kuwait, Singapore, Japan, Malaysia and so on. WIth the wide range of collections, it suits different demands of different people. What's more, having its own factory plays an important role. Its factory reaches the standard IATF16949. It develops supplies of core parts in-house by it own R&D team, which means more robust R&D plus a higher level of in-house QC.
VICTORAGE dedicates to gaming chairs for a long time and has formed its own core competitiveness. It makes for a perfect combination of aesthetics, luxurious materials and absolute comfort. It understands the power of craftsmanship in products, which has been at the heart of the brand since its inception. From product design, material selection, production process to the final products, everything is carefully treated.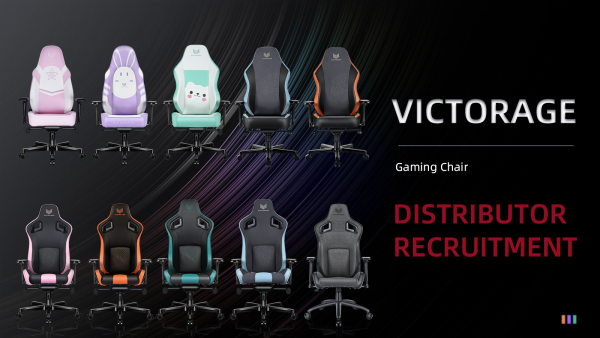 VICTORAGE gaming chairs are characterised by the distinct shapes with steel frame and the breathable, deformation-resistant sponge. When it comes to the frame, the all steel frame, explosion-proof plate and serpentine spring design on the back could provide more safety and longer support. The impact resistance of full steel frame can reach 2.5T with excellent supporting performance, helping to make the VICTORAGE gaming chair seated experience a ease and joy. Not to mention the sponge it uses, this kind of sponge is foaming by the leading integrated technology, eco-friendly and odorless. The sponge is with high density that helps the chair retain its shape over extended periods of time, effectively distributing the load while preventing users sinking too deeply into the upholstery.
Now it welcomes and is recruiting more distributors in South Korea. Contact the following emails for more detailed information.
Video Link: https://www.youtube.com/embed/waqBbLx4XeE
Media Contact
Company Name: Victorage Inc.
Contact Person: Hetty
Email: Send Email
Phone: +8617348275869
Country: China
Website: www.victorage.com