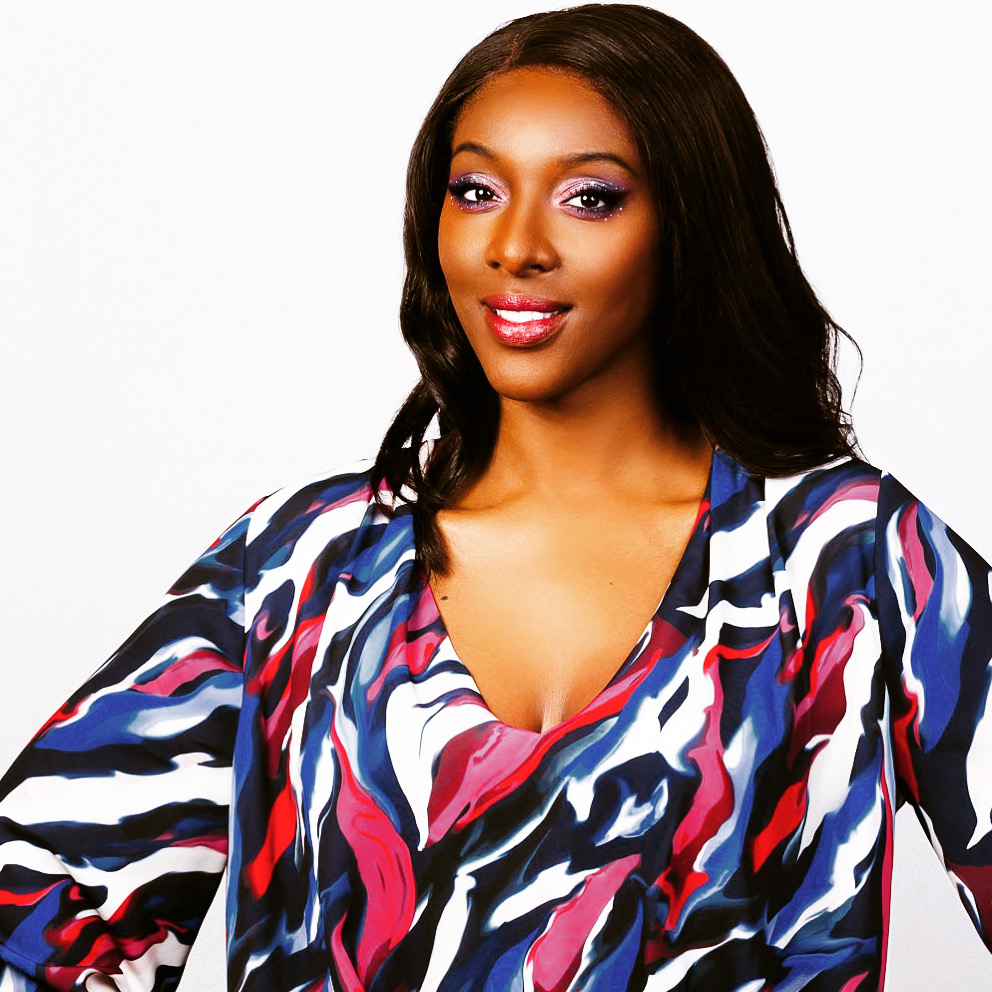 The guided journal from For Her Record gives women in challenging domestic and workplace environments a chance to discover their power and voice.
The DiHERy helps women cultivate self-care practices through guided journaling. Its pages provide a safe space for women to articulate their negative experiences, set intentions, clarify their thoughts, and take ownership of their situation. Plus, this wellness journal empowers the mental well-being of women facing discrimination, harassment, or other challenging environments at home or work.
Shaynuh Sloane, founder of For Her Record and the entrepreneur behind the DiHERy says, "The journal is there to help women who are victims of domestic violence, workplace harassment, and other challenging behaviors that take control of their thoughts and environment.
"By encouraging women to reflect on the negative socio-economic experiences they face in a structured, nurturing way, we can help them move forward, develop strategies for change, and start to feel in control in their lives. I want women to be able to stand up for their rights and find their voice. For Her Record and the DiHERy gives power to those who feel powerless.
"As For Her Record grows we will be introducing more tools and resources to help women maintain their mental wellbeing and to become accountable for their future goals."
Sloane's advocacy for domestic violence prevention and toxic workplace prevention stems from her own experiences in the tech industry. After living through discrimination and harassment, Sloane found a lack of available resources for women to deal with and process similar experiences.
Alongside its mental healing benefits, the DiHERy has other practical applications too. By encouraging women in abusive or discriminatory situations to outline their experiences in a structured, deliberate manner, the guided journal creates an accurate record for use in legal challenges. With many women unable to afford a lawyer to guide them in documenting their struggles, the DiHERy can be an invaluable resource.
Sloane's vision for, For Her Record is to build on the wellness aims of the DiHERy guided journal by offering additional resources and help to women who are suffering in toxic workplaces and challenging personal environments. From domestic abuse to gender discrimination, For Her Record aims to partner with other organizations to create a network of support for vulnerable women.
The DiHERy costs $29.99 and is available to purchase now.
Media Contact
Company Name: For Her Record
Contact Person: Shaynuh Sloane
Email: Send Email
City: Washington
State: DC
Country: United States
Website: www.forherrecord.com