Medley, Florida – Because of the numerous advantages over natural grass, synthetic turf is becoming increasingly popular as a replacement. TK Turf of Miami is the undisputed leader in supplying and installing high-quality synthetic grass in Medley, FL, and its surrounding areas. Its artificial turf can be used for a wide range of applications, from sports fields to water parks to playgrounds to pet turf, and the company's team of experts has the know-how to get the job done right.
TK Turf of Miami has been in business for a long time and has installed hundreds of thousands of square feet of synthetic grass, putting smiles on the faces of many satisfied customers. Their services are getting increasingly popular every day because their artificial lawns are easier to take care of and don't provide ideal habitats for bugs to live in. As a result, clients who hire them as their turf supplier are guaranteed satisfaction with all the services provided and products received.
While describing their experience with their newly-installed synthetic lawns, one happy client expressed no regrets by saying, "We are so happy we went with TK Artificial Turf. They had the best price for premium turf. There were no issues with my installation, and it was done all in one day. The turf we chose feels really soft and looks like real grass with the sand infill. Thank you, TK Artificial Turf!"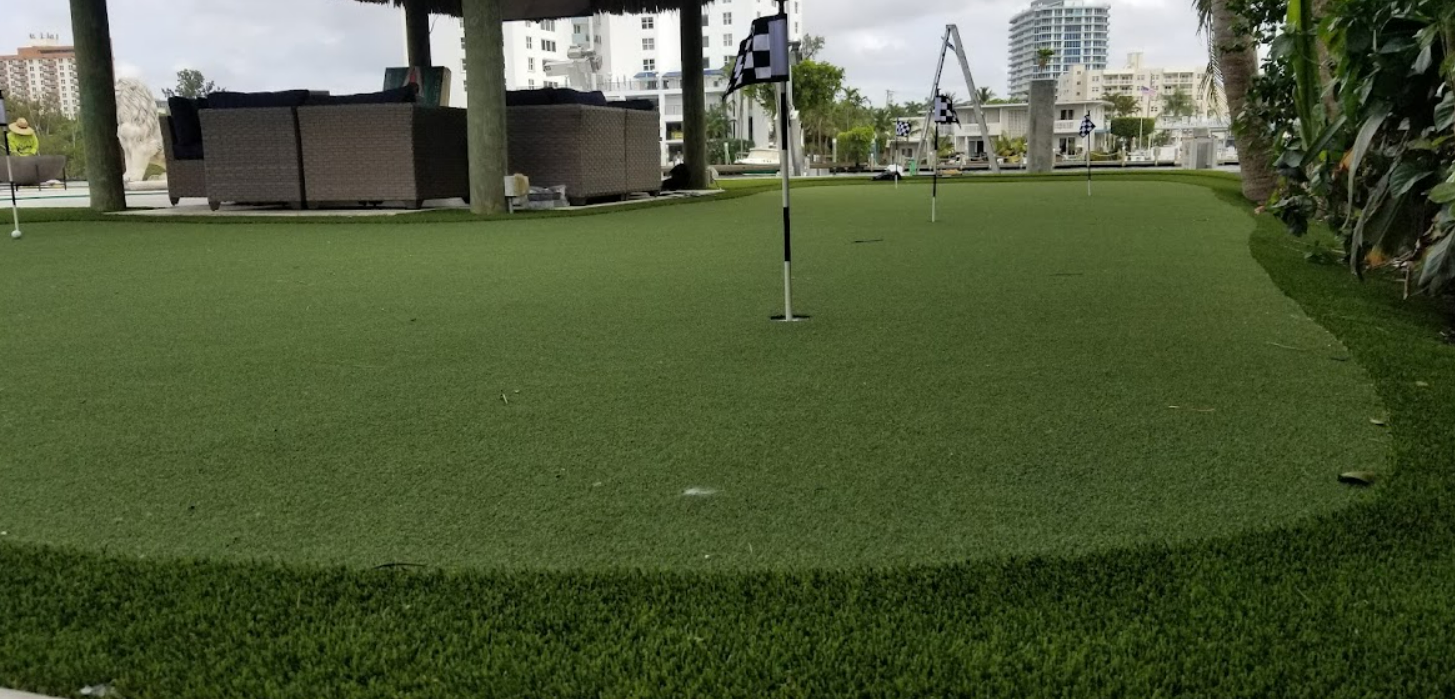 TK Turf of Miami offers customers a diverse selection of Miami artificial grass choices, allowing them to find the best product that complements their homes' aesthetic. Their entire inventory of artificial turf is produced entirely within the United States using only the finest components. They last a long time and are easy to take care of, so customers can enjoy their beautiful yards for many years without having to worry about maintenance. Also, these products can be recycled and are good for the environment.
To meet the needs of their clients while staying within their budgetary constraints, TK Turf of Miami's employees work closely with clients every step of the way, from initial inspection to final cleanup. Their past installations have been used in residential yards, commercial & public lawns, sports fields, golf courses, pet playgrounds, etc., and always serve their intended purposes efficiently. To ensure peak performance and durability, the experts from TK Turf of Miami assist clients in selecting products based on their intended applications and each product's specifications. Additionally, they devote time to educating customers on properly cleaning and maintaining their artificial turfs to get the most out of them.
Clients looking to give their yards a facelift can find more information regarding their services on the company website. A company representative is always available at (305) 570-3969 for queries. TK Turf of Miami is located at 9092 Northwest South River Drive #37, Medley, Florida, 33166, US.
Media Contact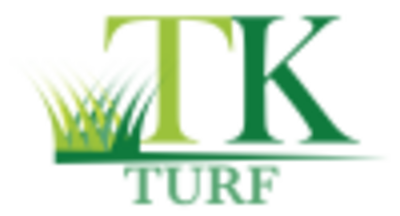 Company Name
TK Turf of Miami
Contact Name
Humberto Mereles
Phone
(305) 570-3969
Address
9092 Northwest South River Drive #37
City
Medley
State
Florida
Postal Code
33166
Country
United States
Website
https://tkartificialgrassturf.com/artificial-grass-installation-miami/
COMTEX_409319694/2759/2022-06-27T11:30:44