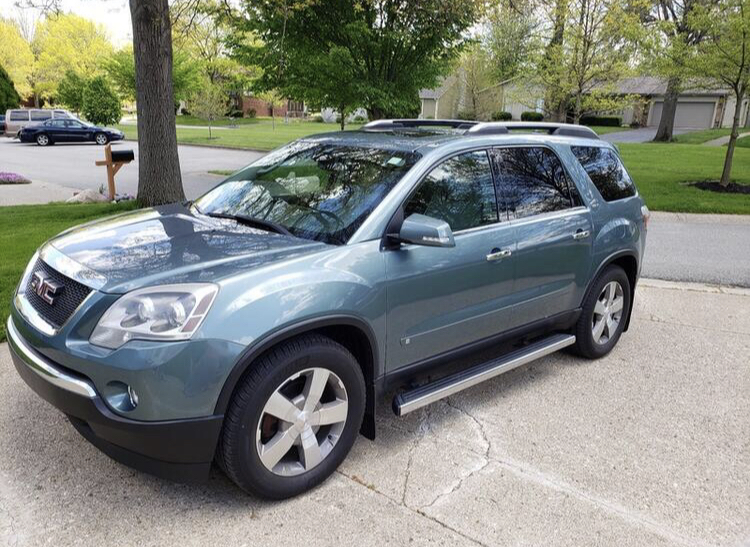 During the pandemic, many people are forced to make a difficult choice – changing an old car for a new one, using a loan, or waiting a couple of years until the crisis passes.
Revenues have decreased, while prices on the car market are growing. New cars became unavailable for the majority of the customers, while used vehicles of the most advantageous configurations were being sold out. This prompts more and more buyers to think about car financing.
A loan is an opportunity to become a car owner in the shortest terms before the prices go up. Moreover, a used car, which is not as overpriced as new ones, can profit its owner – its cost will practically not change for several years of ownership. Banks have been offering favorable car financing terms throughout the past year. But the situation is going to change.
For the second month in a row, the car loan market has been declining in quantity and volume due to the new cars shortage, rising prices, and falling incomes of Americans. Auto market analysts express concerns that banks will raise rates on car loans in the nearest future.
If in 2019 – early 2020 the total cost of a loan rate for new cars did not change, then in 2021, the rates fell for two quarters in a row. Banks have been cutting rates to attract more customers. However, the potential for the decline has been exhausted, and the growth of rates this year was entirely predictable.
The car buying issue is especially acute for owners of cars over five years old, and such vehicles can significantly lose in value in a couple of years. Given the current situation, it is essential to consider all the pros and cons and assess the risks. Those who have already bought a car will benefit in the future, but buying a used vehicle today can still turn out a profitable investment.
Despite the growing rates, most banks have become quite flexible and are now actively developing credit programs. Sometimes they offer more attractive rates for used cars and can provide loans for almost any client's needs. According to MyAutoloan.com, a car loan rate for a used car is an average of 6.61% for an excellent credit score. Such banks as Chase and Bank of America also propose historically low loan rates.
Most dealerships in Indianapolis work with national and local banks to help customers solve any financial issues with no hassle. "We always strive to get the best possible loan rate for our customers and take care of the paperwork," said Victor Figlin, GM of Indy Auto Man, an Indianapolis used car dealership.
Putting all the facts together, we can resume that this fall is an excellent season to buy a used car. It's a rare balance between a not too expensive purchase with an affordable loan rate from one side and a good inventory of used cars available to choose from on the other.
Media Contact
Company Name: Indy Auto Man
Contact Person: Victor Figlin
Email: Send Email
Phone: 317-814-7520
Address:4031 S East St.
City: Indianapolis
State: IN 46227
Country: United States
Website: https://www.indyautoman.com/