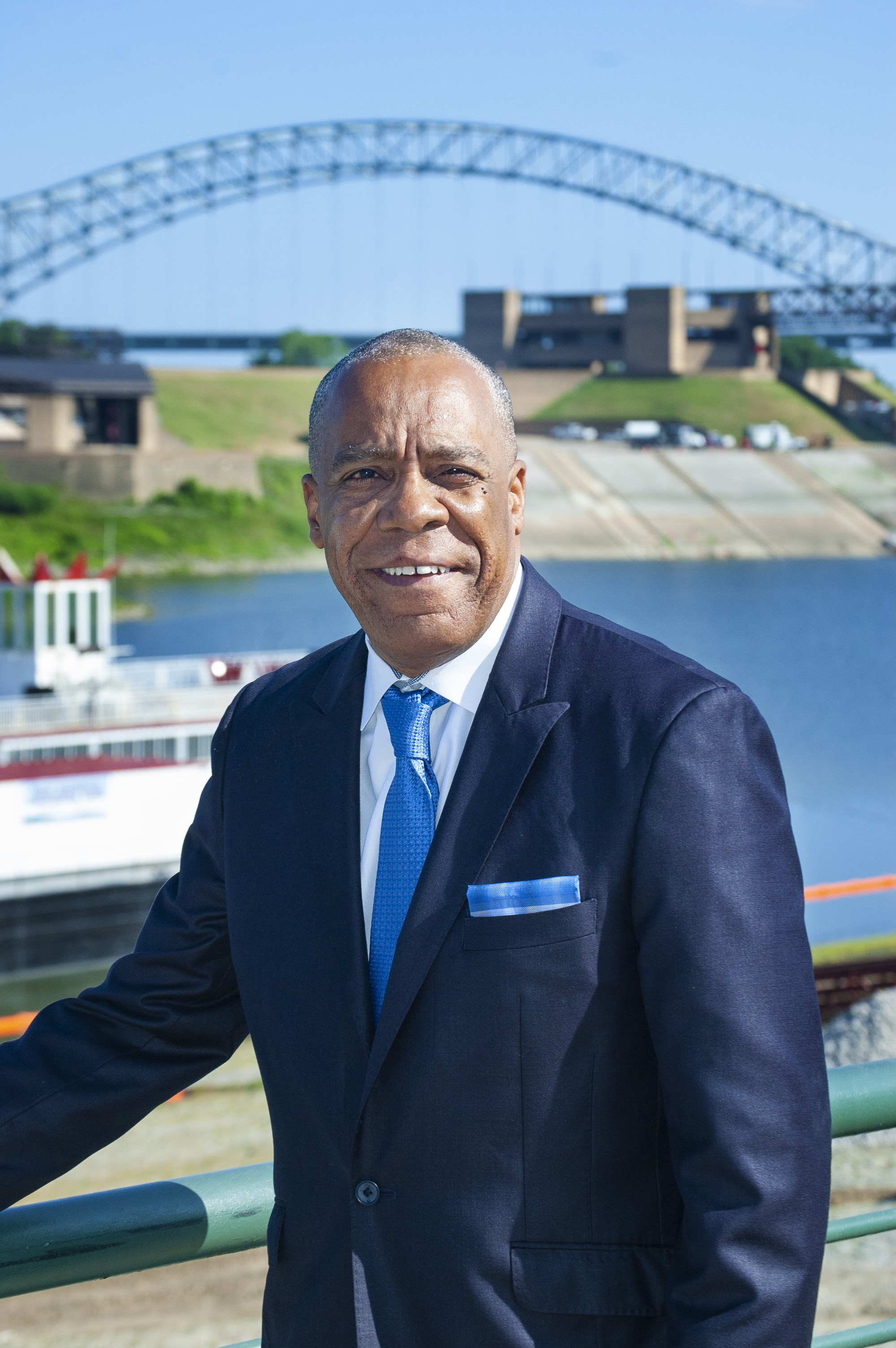 The prestigious award recognizes citizens for their outstanding community service contribution
Houston, TX – July 7, 2021 – Thurston Smith has been awarded the Presidential Service Award for his exceptional service as a Federal Advisory Committee Member for the U.S. Treasury Department. Recognized for his dedication, commitment, and achievements, Smith's passion for serving others is his top priority. The Presidential Service Award is a civil award that recognizes outstanding U.S. citizens who have selflessly dedicated their time and resources to the community.
Founded by The President's Council on Service and Civic Participation, the Presidential Service Award, "honors individuals whose service positively impacts communities in every corner of the nation and inspires those around them to take action, too."
After 20 years of service, Smith retired from the U.S. Veterans' Health Administration but continued his work in healthcare and community advocacy. A public policy activist and community organizer, Smith has been at the forefront of mending the gaps in health & human service for years. He has organized countless educational workshops and seminars advocating the importance of health care.
Smith truly values the impact of being of service and is honored to be a recipient of the Presidential Service Award.
"I am both honored and humbled to be recognized by the highest office in the land in this manner and in the spirit of this award, I look forward to continually serving my community and society," said Smith.
In addition to receiving the award, Smith was also recently tapped by the Biden/Harris Presidential Inauguration Committee in January 2021 to host a public forum commemorating Martin Luther King, Jr.'s National Day of Service. His leadership in public service has also earned him honorable distinction as a recent inductee at The National Society of Leadership and Success.
When asked about his commitment to helping others Smith shared, "I believe those that have gifts, talents, and time, should devote these on some level to making their communities a better place. Whether you're helping out the church, homeless shelter, YMCA, food kitchen, or serving on a local board, service matters. A favorite quote from former U.S. Congresswoman and Presidential Candidate Shirley Chisolm is, "service is the rent we pay for the privilege of living on this earth."
Smith's mentorship and strong passion for public service is rooted in all of his work. Smith recognizes the benefits of giving back to society and underserved populations and he appreciates the opportunity to be a resource for the community.
Media Contact
Contact Person: Thurston Smith
Email: Send Email
City: Houston
State: TX
Country: United States
Website: https://www.linkedin.com/in/thurston-smith-mpa-lac-ccs-bbb07b7