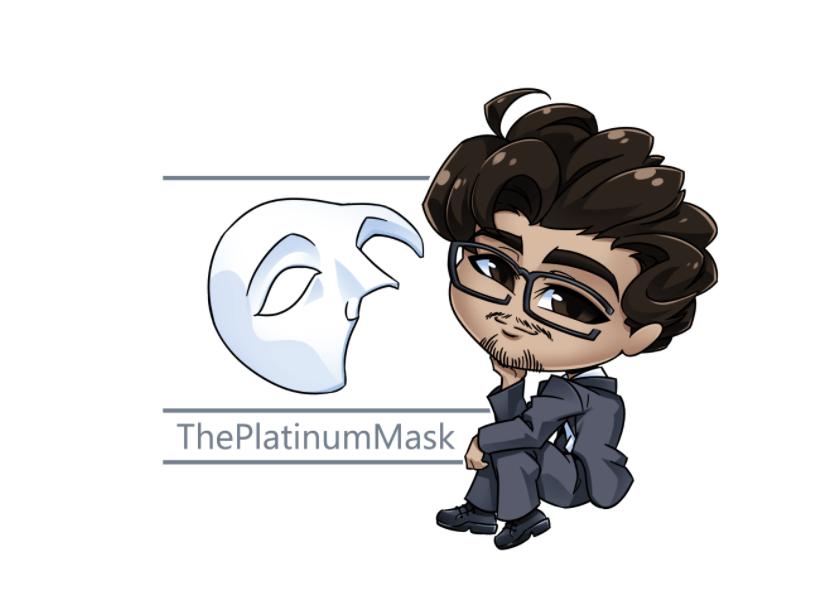 Growing Texas-based podcast allows entrepreneurs, creatives, and influencers to showcase their talents
The Platinum Mask, a podcast that features lively interviews with young entrepreneurs shaping the Dallas-Fort Worth metroplex during the coronavirus pandemic, is excited to announce it is expanding nationally. The podcast – which launched in January 2021 – is available on Apple, Google Podcasts and Spotify.
The Platinum Mask is now inviting up-and-coming entrepreneurs, creatives, and influencers in the Dallas area and around the country to sit down for a few minutes to discuss the issues they're most passionate about.
Podcast host Grayson Mask guides his guests through 30-45 minute conversations that capture how young professionals are navigating the tumultuous effects of the coronavirus pandemic while striving to make their communities better places to live and work.
Grayson has introduced his listeners to inspiring small business owners, fearless nonprofit leaders, amazing artists, and passionate activists who are already shaping the futures of their communities and professions.
"The Platinum Mask has helped me personally come out of my shell when speaking to new people and has helped guests talk about the causes that are important to them," said Grayson Mask, founder of The Platinum Mask.
During each episode, Grayson and his guests have fascinating discussions about how current events impact the way they work, unique issues they face in the community, and what causes they're most passionate about. His previous guests include financial consultants, distillery owners, interior designers, athletes, therapists, attorneys and more who are shaking things up in their fields in new and exciting ways.
The Platinum Mask is a wonderful opportunity for young professionals to promote their talents before a wide, diverse audience that's eager to learn about how tomorrow's leaders are shaping their communities.
The Platinum Mask was founded by Grayson Mask in August 2020 as a Q&A-style blog to feature professionals making an impact in the Dallas-Fort Worth community as they navigated the coronavirus pandemic. The Platinum Mask Podcast launched six months later, giving guests a chance to talk more freely about their work.
For more information about The Platinum Mask please visit www.theplatinummask.com. You can also find us on Instagram @graymask12.
Media Contact
Company Name: The Platinum Mask
Contact Person: Grayson Mask
Email: Send Email
Country: United States
Website: https://theplatinummask.com/