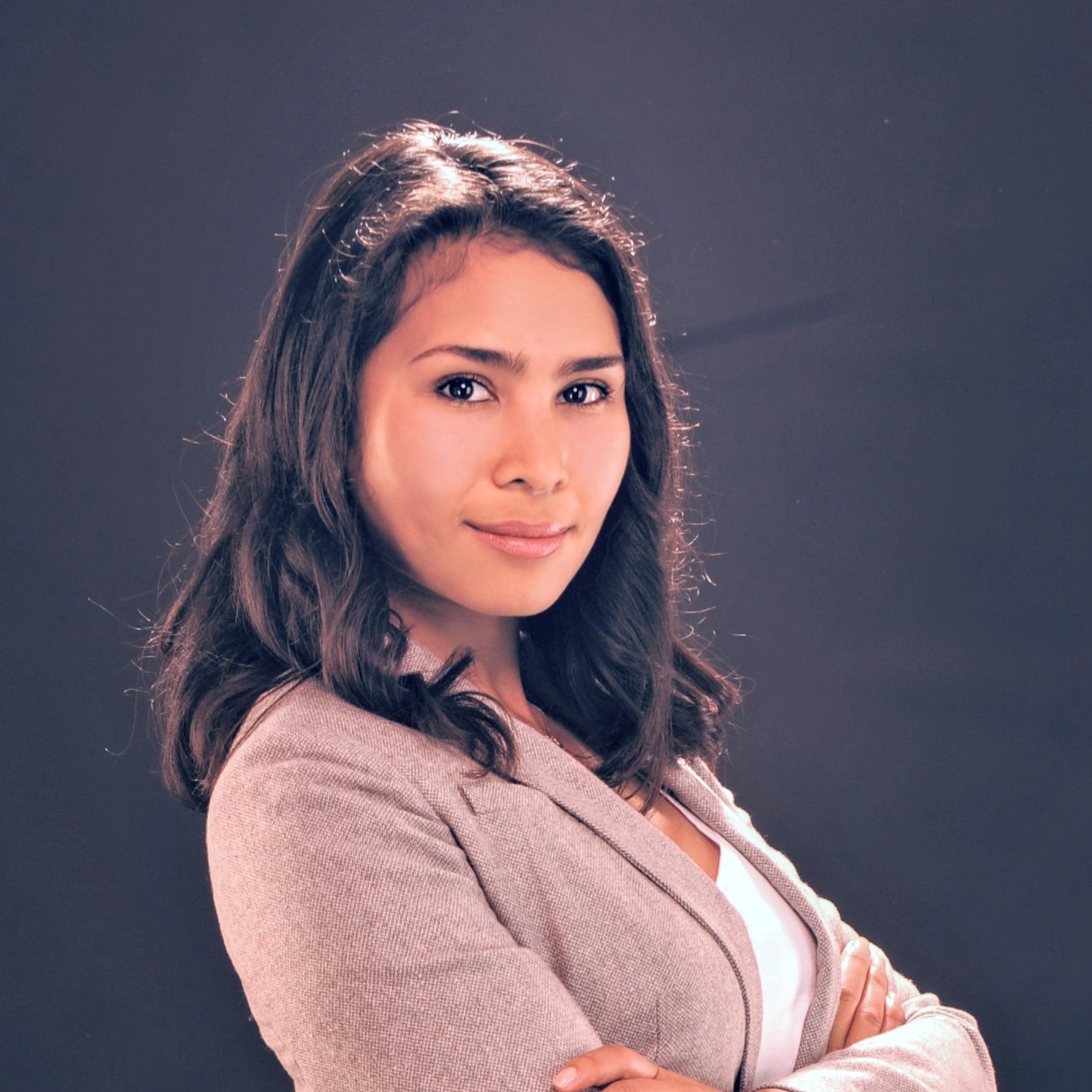 Long Beach, CA – March 10, 2022 – The onset of the COVID-19 pandemic significantly impacted how families viewed their finances. The existing financial literacy gaps became more evident than ever. After this financial crisis, The Millionaire Keys became more popular than before. It is a coaching institute that works to lessen the financial literacy gaps amongst teenagers. Their coaching offers online resources and one-on-one mentorship that focuses on leading teenagers towards a stable life through financial freedom. Today, youth lack the proper resources and access to financial education. The Millionaire Keys' entire curriculum acquaints teens with the concepts of building wealth and money management – something that today's school curriculum often fails to address.
Theresa Cornwell, founder and CEO, established The Millionaire Keys after realizing how woefully unprepared adults were for their retirement due to exhausted savings, minimal or zero investments, and heavy debt. She recounted how valuable her own experience was with financial mentors and was determined to become one for teens everywhere. Her step-by-step courses prepare teens to confidently face their financial realities in adulthood and find early financial success. Theresa has been known for her financial knowledge in the industry for a long time now. She launched her academy to help teens from all financial backgrounds grow their wealth and accomplish life goals faster. She is a sought-after and engaging speaker who gathered all her experience to break down the complexities of finance into easy and understandable concepts.
Despite the abundance of teaching resources available, Theresa found that these resources were convoluted, lacked depth in truly teaching important financial concepts, or were not engaging in teaching crucial information. According to her, most of the financial resources were incapable of providing a clear and concise picture of successful financial management.
She says, "As I read and studied more about personal finance and wealth creation, I kept coming back to the same question: Isn't this something we should all be taught as teens? Unfortunately, I found that most of the available sources were not approachable or engaging for youth. They usually forced them to navigate through complex concepts and decipher financial jargon. This can be intimidating for teens out there. The Millionaire Keys was the result of my frustration with how we as a society are failing our youth. We can do better! From my experiences talking with adults my age and older, combined with my passion to see teens become successful and achieve their goals, I decided to leverage my knowledge and ability to teach teens how to prioritize saving and investing, finance college without going into debt, build excellent credit without going into debt, and ultimately take charge of their future by becoming money smart."
A big driver of Theresa's push to have The Millionaire Keys reach all parts of the country is her mission of Financial Literacy for All. The company accomplishes this mission by offering a course for free to a teen from an underserved part of the community every time a course is purchased. The academy helps numerous teenagers learn financial literacy even when they have come from financially unsound backgrounds and would not have otherwise been given the opportunity to learn the essential concepts of personal finance.
With a focus on creating informed and financially literate young people, The Millionaire Keys is quickly becoming one of the most popular resources for teens when it comes to financial education. The coaching program has further redefined conventions of modern education by including parent conversation topics, engaging videos, financial discussion communities, and personalized help. Their foundation to build financial literacy thrives on thorough research and guarantees unbiased information. The company is acclaimed for being uninvolved with paid partnerships, sponsorships, pop-ups, or ads. More teens and parents are becoming a part of their community's innovative approaches to simplify personal finance and make it widely accessible to all teens.
The Millionaire Keys is also introducing a summer camp this year where students will learn the life skills to build a positive mindset and successful habits that go beyond the skills of financial knowledge. In this camp, students will go through The Millionaire Key courses together and alongside their financial lessons, they will explore concepts like successfully motivating themselves, efficient time management, the power of habits, fine dining etiquette and more.
About Theresa Cornwell
Theresa Cornwell is the founder and CEO of Millionaire Keys. Earning her BS in Electrical Engineering from USC, she is proficient in taking complex topics and explaining them in an understandable way. This has been a strength in becoming a thriving educator of personal finance. She has extensive experience in training teens about money and helping them build a sound financial life. Her passion is to see teens avoid the financial pitfalls that drag them down and instead live financially empowered to accomplish their goals in life.
Media Contact
Company Name: The Millionaire Keys
Contact Person: Theresa Cornwell
Email: Send Email
City: Long Beach
State: CA
Country: United States
Website: https://www.tmkeys.com/