(PRUnderground) May 3rd, 2021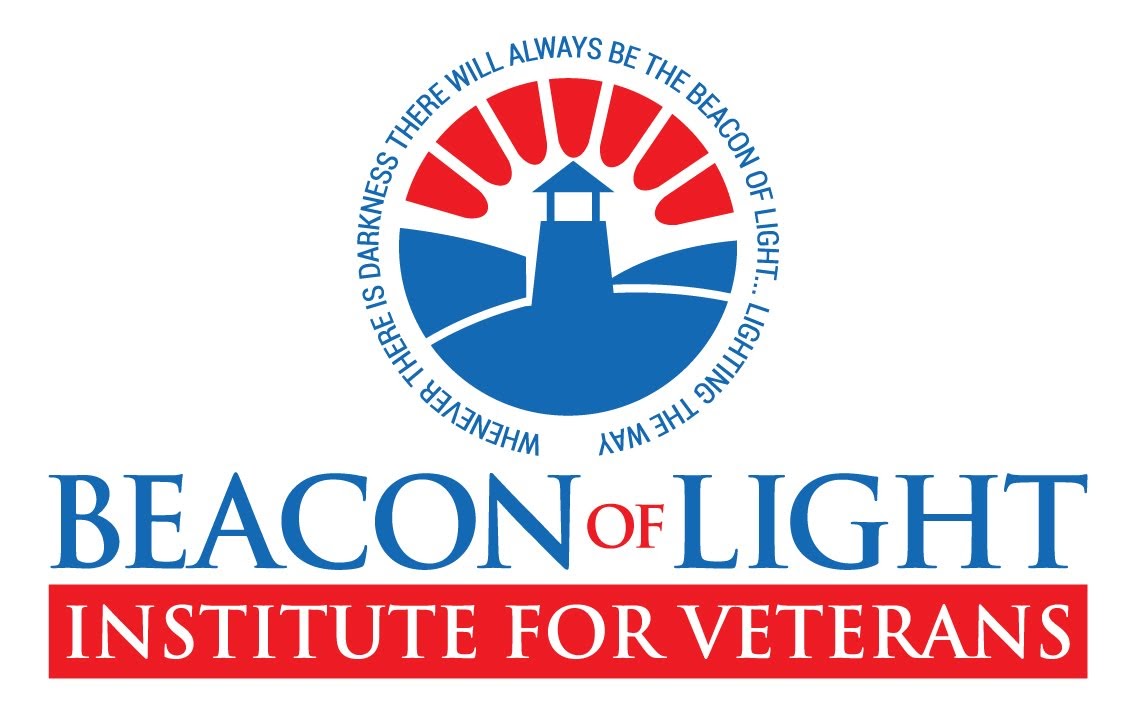 A fundraising drive has been launched by the Beacon Of Light Institute For Veterans. The group is aiming to raise $50 million to purchase land and build a custom-designed, state-of-the-art rehabilitation facility for veterans suffering from PTSD-related issues including addiction, depression, suicide, and homelessness. Their website, www.beaconoflightinstituteforveterans.org, is currently accepting donations and corporate sponsorships. Donations are 100% tax-deductible.
Yolonda Holmes-Echols and Tameka Pierre-Louis, two sisters, founded the Beacon of Light Institute for Veterans, a 501(c)(3) nonprofit whose mission is to help women and men who have served or are currently serving in the military. Although the organization is focused on serving veterans, its programs and resources will also be open to all first responders, due to the nature of their work.
The Beacon of Light Institute for Veterans aims to restore and assist veterans in putting their lives back together and transitioning back into civilian life. Holmes-Echols says the new state-of-the-art rehabilitation facility will be veteran-centered, with treatment focused on the veterans' own unique needs, interests, and life circumstances. Disabled veterans who do not need hospital or nursing home treatment, but are unable to live independently in the community, will be given intermediate-level care.
"We are dedicated to assisting veterans in achieving their personal goals, ensuring housing security for those who are homeless or on the verge of being homeless, and providing those who are able with the skills and preparation they need to keep their jobs and find gainful employment," Holmes-Echols says.
Horticulture therapy, pet therapy, equine therapy, and professional counseling on PTSD, substance abuse, and sexual trauma will be among the services provided. On a regular basis, a licensed registered therapeutic riding instructor will be present.
Witnessing their father's ongoing life struggles from post-Vietnam PTSD is what sparked the sisters' desire to help others. "This is why we will offer trauma-focused cognitive-behavioral counseling to veterans, first responders, and their families," Holmes-Echols notes, "to help them eventually recover from the unseen wounds of war and the front-line duties here at home."
The long-term vision for The Beacon Of Light Institute for Veterans is to improve the quality of life for veterans and first responders. The organization will also offer opportunities for clients to become team members in a volunteer, full-time or part-time capacity, once they've completed their treatment programs.
About The Beacon Of Light Institute For Veterans
The post The Beacon Of Light Institute For Veterans Announces M Fundraising Drive first appeared on PRUnderground.
Original Press Release.