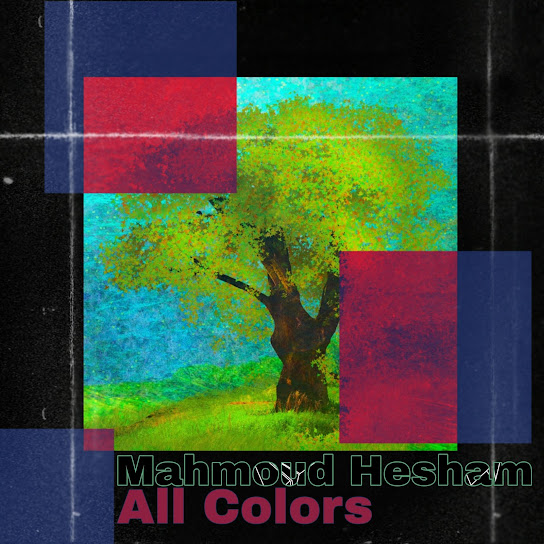 Multifaceted entertainer, Shelnz, continues to do well with his new album titled "All Colors" amidst rave reviews on different platforms
Mahmoud Hesham, popularly known by the stage name, Shelnz, continues to make his mark in the music industry as substantiated by the feat achieved by his latest album All Colors. Since breaking into the music scene in 2016 following the release of his debut mini-album titled "Five Words," the Egyptian-born composer and arranger have grown in leaps and bounds, thanks to his mastery of electronic instruments.
The music industry continues to evolve amidst the emergence of thousands of artists across different genres. Shelnz has practically taken the music industry by storm, first emerging from the underground electronic scene in Cairo, and garnering mainstream recognition after two tracks from his first album, "Burger" and "Once Upon A Time In Sinai" were played at Egypt's biggest entertainment party. The rest they say is history as Shelnz has gone on to create the signature style that has endeared him to lovers of good music worldwide.
Shelnz released the "All Colors" album, which was produced by his own record label, RetroCat in 2021. The album is currently available on all electronic listening platforms Spotify, iTunes, Deezer, YouTube Music, and a host of others, amidst acclaimed reviews by music critics. The creativity and ingenuity of Shelnz were again brought to bear in the project, standing out for his unique style.
No specific classification can be given to SHELNZ. He composed a classic piece 'La dernière femme' to pay tribute to his mum who passed in 2020, subsequently presenting the same melody, but in the form of pure folk music only a few months later.
The works of Shelnz have not gone unnoticed, with his second mini-album, "Eastern Sorrows," which was released in 2019, winning the admiration of many musicians for its dramatic musical nature. The law graduate turned software and computer science professional continues to push boundaries in the music scene.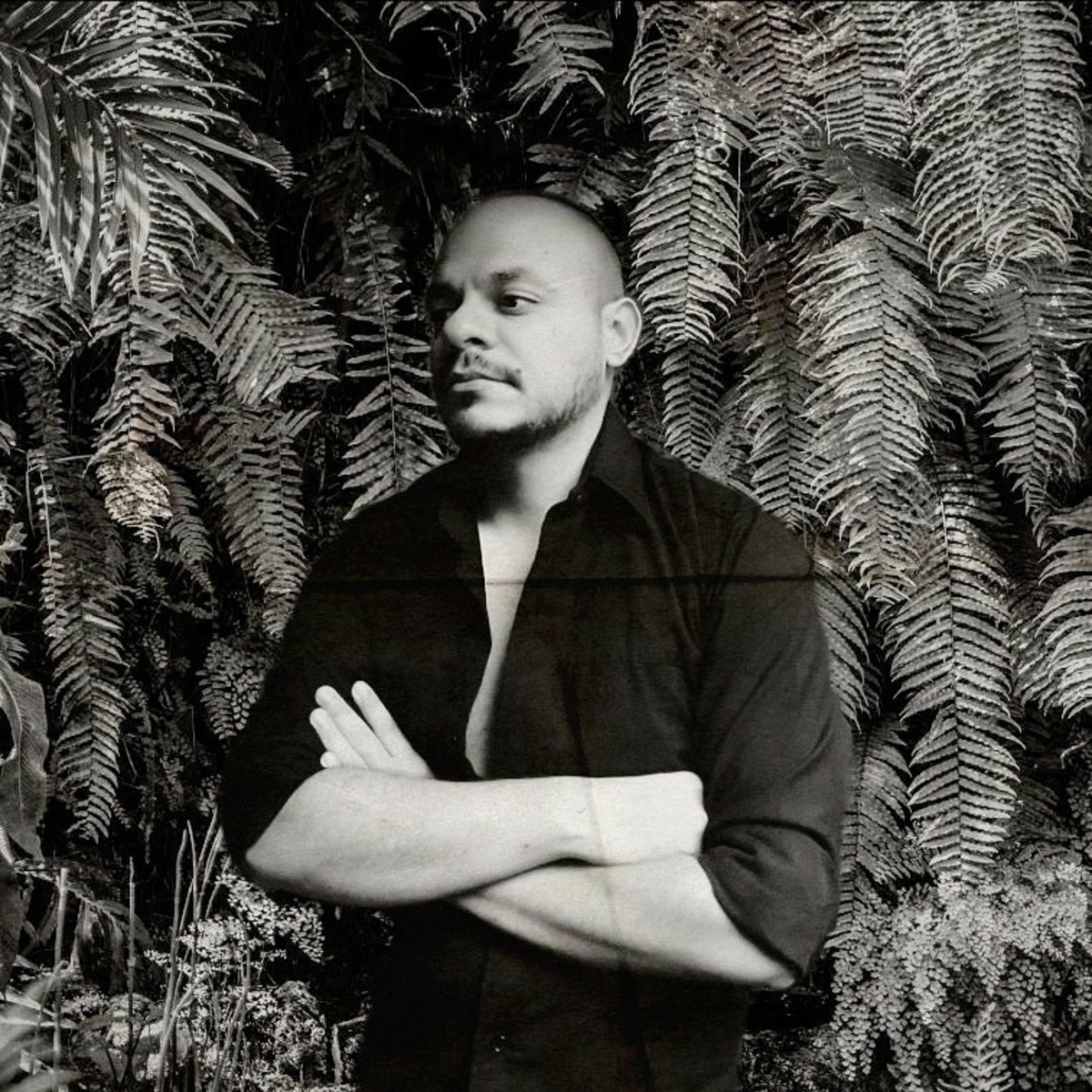 For more information about the "All Colors" album and other works from Shelnz, visit – www.shelnz.com. Shelnz can also be found across social media, including Facebook, Twitter, YouTube, and Instagram.
Media Contact
Company Name: Retro cat
Contact Person: Mahmoud Hesham
Email: Send Email
Country: Egypt
Website: https://www.shelnz.com/