Why cellular health is important in improving overall health and wellness.
(PRUnderground) December 6th, 2021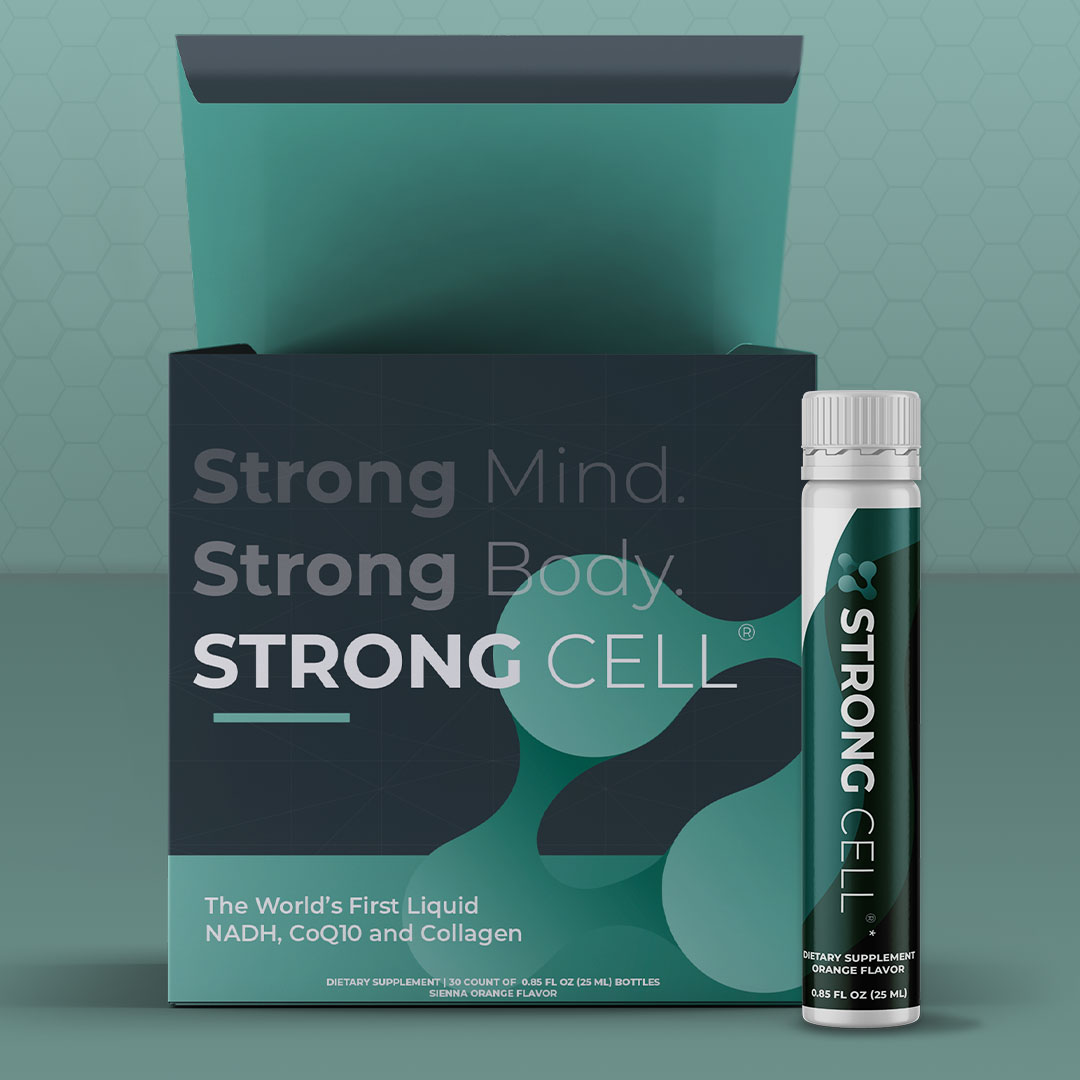 While some may argue that cellular health is just a trend or an emerging concept, facts from the health and wellness community say otherwise. Basically, decades of research has already been spent in understanding how a person's overall health is dependent on the cells in one's body and its functions. This is precisely why Strong Cell was formulated in the first place – to provide a supplement that would impact the mind, body, and cells.
Focusing on improving overall health and wellness from a cellular perspective can improve a person's quality of life. After all, the cell is the basic building block of all living things, and it is helpful to understand each of its functions and how to maintain optimal function. It is crucial to ensure that cells remain healthy because it benefits the immune system, metabolic health, liver function, and even a person's red blood cells.
Understanding a person's cellular health allows a more complete understanding of one's overall well-being and makes sure that health and wellness efforts are not wasted. Being the first-ever liquid supplement that contains NADH, Coenzyme Q10 (CoQ10), and Collagen, Strong Cell is the perfect companion in achieving a strong body and mind.
Unlike most supplements available in the market, Strong Cell works on a cellular level, boosting the utilization of nutrients from food and resources stored in cells. By doing so, the cell's operations are fully optimized – from immunity to intra-cell communication to energy production. And while it helps with energy and focus, this liquid supplement is not an energy drink. In fact, it does not even contain any stimulants.
The half a decade-long development of the Strong Cell liquid NADH, CoQ10, and Collagen supplement only proves how much thought and effort has been put into creating this first-of-its-kind product. This product is intentionally created and backed by science and years of research conducted by cellular health experts. It also went through proper and extensive testing and verification, which is extremely important in a world full of ineffective pills and powders, misleading labels, and fine print.
One bottle a day is all a person needs to maximize the benefits offered by NADH, CoQ10, and Collagen and to take their cellular health to the next level. More information about Strong Cell can be found at https://strongcell.com/.
Disclaimer: The statements made regarding these products have not been evaluated by the Food and Drug Administration. This press release is not intended to be a substitute for professional medical advice, diagnosis, or treatment. Please check with your doctor. The news site hosting this press release is not associated with Strong Cell. It is merely publishing a press release announcement submitted by a company without any stated or implied endorsement of the product or service.
About Strong Cell
Strong Cell is the world's first liquid NADH, CoQ10, and Collagen supplement. By combining these three potent ingredients, cells are fueled with the energy the body needs to fight off stress and sickness and promote healthier and younger-looking skin.
The post Strong Cell Focuses on Health at the Cellular Level first appeared on PRUnderground.
Original Press Release.