SSQUZA, since its inception, has always been intended to be the fastest-growing online luxury and premium bedding brand. Therefore, it has focused on quality assurance and customer satisfaction. To serve the purpose, SSQUZA has gathered a team of competent people that believe in hard work along with smartness, strategic implementation, and operations management to fulfill the client's demands.
The whole management of SSQUZA, from the senior executive governing body to junior team personnel, notably believes in the strategic significance of team competence, group interaction, and product development. All these factors are inevitable to understanding buyers' choice and consent in the emerging and fastest-growing premium bedding market.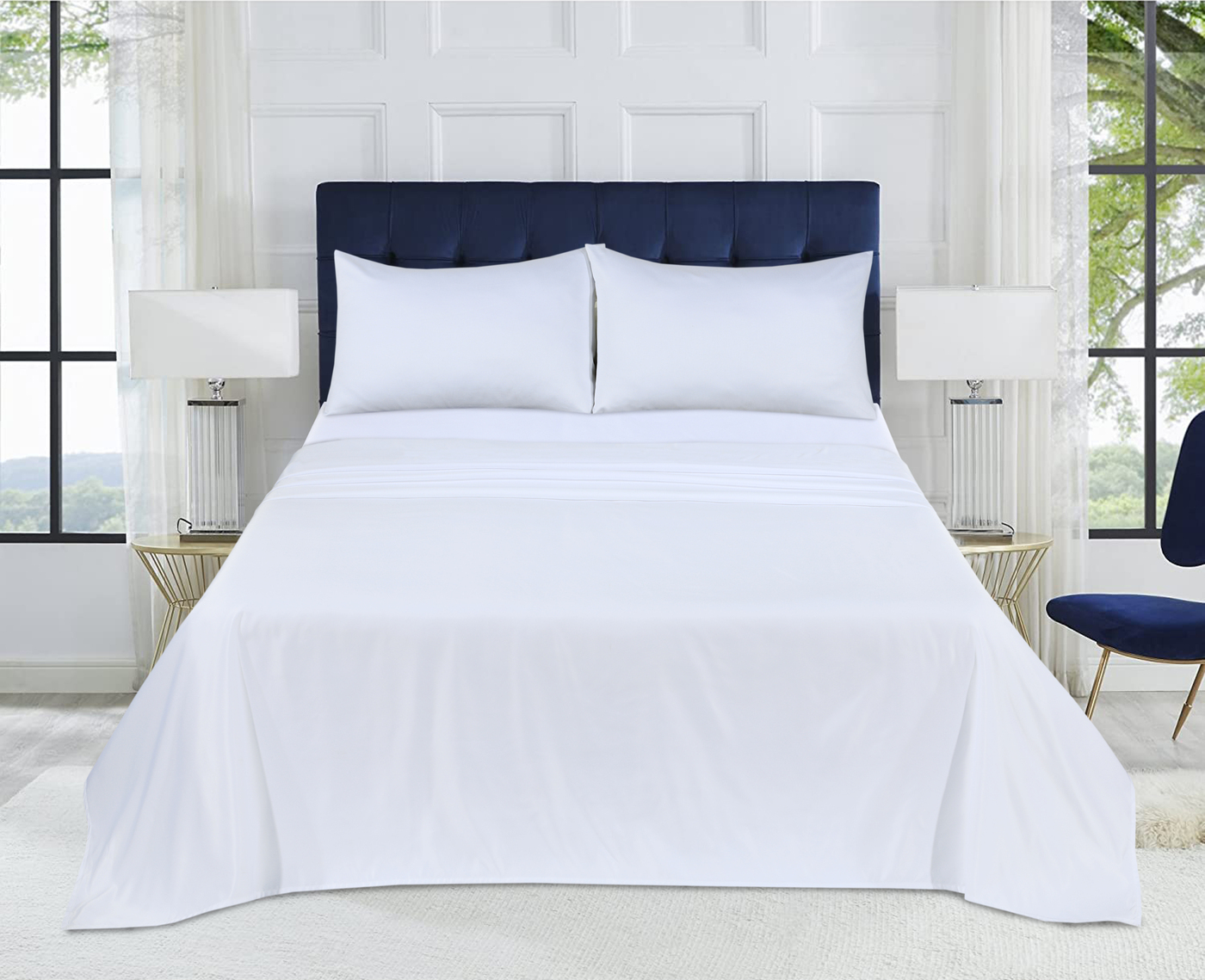 "SSQUZA intends to provide an unparalleled shopping experience to its valuable customers. It believes in empowering you to make the right choice on your own without extra effort and market search," says Engr Ubaid Sheikh, CEO at SSQUZA and Founder of LegendBedding. He exclusively and proudly introduces his team of highly prudent, intellectual, efficient, determined, and vigilant officials that deeply search the international market to gather information about customers' choices and make the right decisions to meet standards in the international arena.
The higher SSQUZA officials have 35-40 years of experience in their concerned departments. They are efficiently leading the management team. Their names and designations are as follows:
Sheikh Muhammad Siddique & Mrs. Sumaira Siddique, founders of SSQUZA, have been involved in the local business of cotton and net fabric since 2005. However, our parents' ideology and vision acted as the motivation behind the foundation of this company.
Mr. Ubaid Sheikh, CEO, Marketing Analyst & Digital Marketing Incharge, has 15 years of experience as an SEO expert, digital marketer, and analyst. He has a number of successful projects in Baltimore, Capecod (Roofing, Home Improvement), New Jersey (Bedding, Egyptian Cotton Sheets, and luxury comforter sets), and the USA (block chain cryptocurrency).
Dr. Muhammad Arif, Managing Director, visited various countries and gained huge experience. The momentum and enthusiasm of his personality pushed us to convert the local family bedding business into B2-B and B2C e-commerce business.
Mr. Zahid Mehmood, the lead of the quality assurance and fabric selection team, has vast experience in the related field.
Mr. Sabir Hussain, investor, and director have 30 years of experience in the import and export business with the Korean market.
Qurattul-Ain-Siddique, the Business Development Manager and content writer. She worked for many successful business campaigns in the fashion industry and apparel in UAE.
Ammara Khalid, Researcher, and Creative Writer. She is a Psychologist. She has an experience of 10 years in the field of creative and research writing. Also, she has experience in working with Dubai and UAE-based cosmetic surgery and hair transplant companies. She has a number of successful projects in the USA, UK, UAE, and Germany.
Zainab Siddique, the Graphic Designer, has 5 years of experience as a graphic designer. Also, she has experience in branding home & décor related industries.
Amina Siddique, Social Media Incharge, has 5 years of experience in working with different companies throughout the world. Also, she has completed various home & décor projects as she holds a degree as a Fashion Designer.
Although due to experience and working proficiency, these executives play a contributory role to handle a huge variety of strategic matters. Yet, SSQUZA has more members to handle other core tasks of the company.
The global experience, leadership qualities, and competent team give SSQUZA a high degree of confidence in covering the strategic journey and satisfying the customers' demands.
About SSQUZA
SSQUZA (Legendbedding) – a world-class bedding store – has grown since its inception to give you the best bedding experience.
Our competent team excels in making your dreams come true regarding beddings. We are not just a company, but also a collaboration. Our aim is to bring families together. We believe that beds are not just for sleeping or spending spare time alone, but they can be used for gatherings, having eatables, and no doubt a good sleep after a tiring day. So, we are striving hard to fulfill our goals by providing you with quality beddings in lots of impressive designs.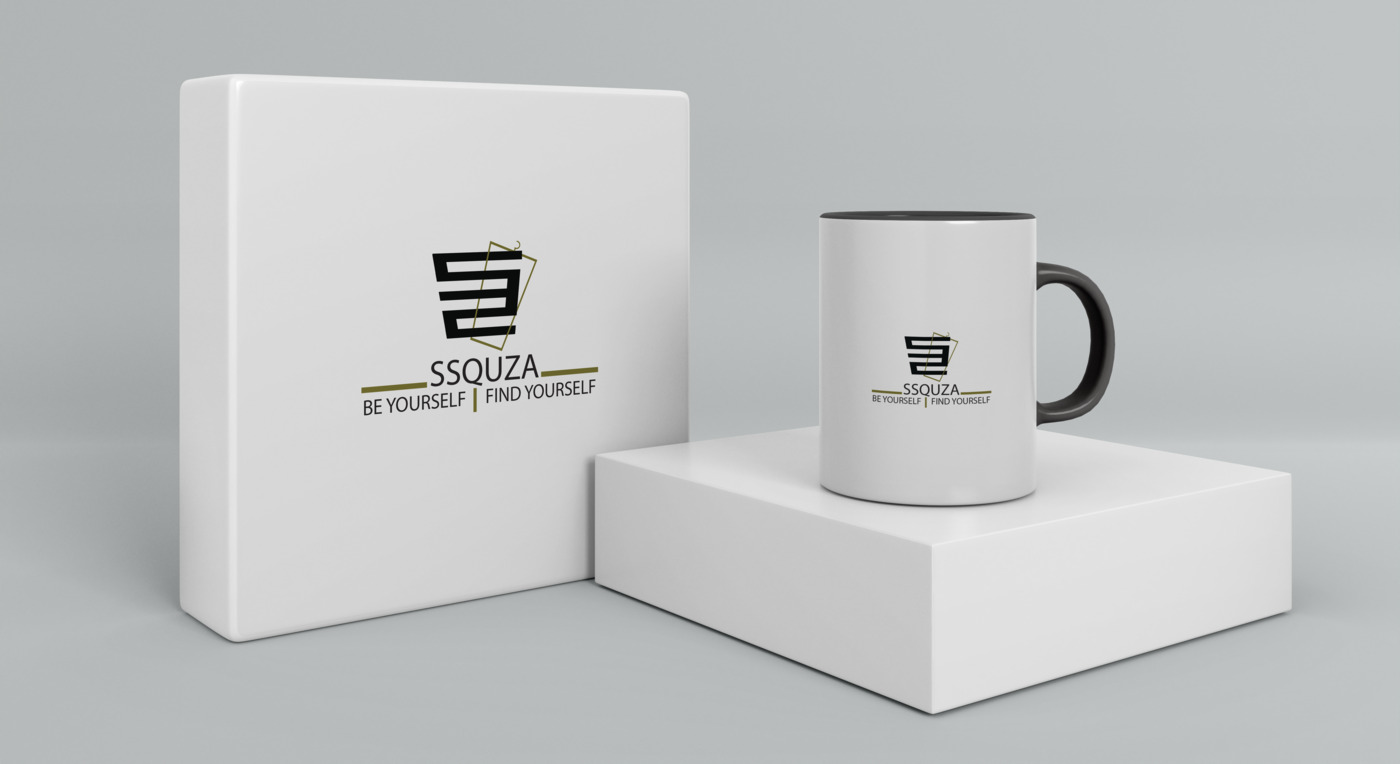 Media Contact 
Quratt ul Ain Siddique
+1(307) 2184025
Gmail: [email protected]
Release ID: 343558