Saniton Plastic has launched the first interlocking plastic bottle, the company aims to change how liquids, such as soap and orange juice.
(PRUnderground) September 12th, 2022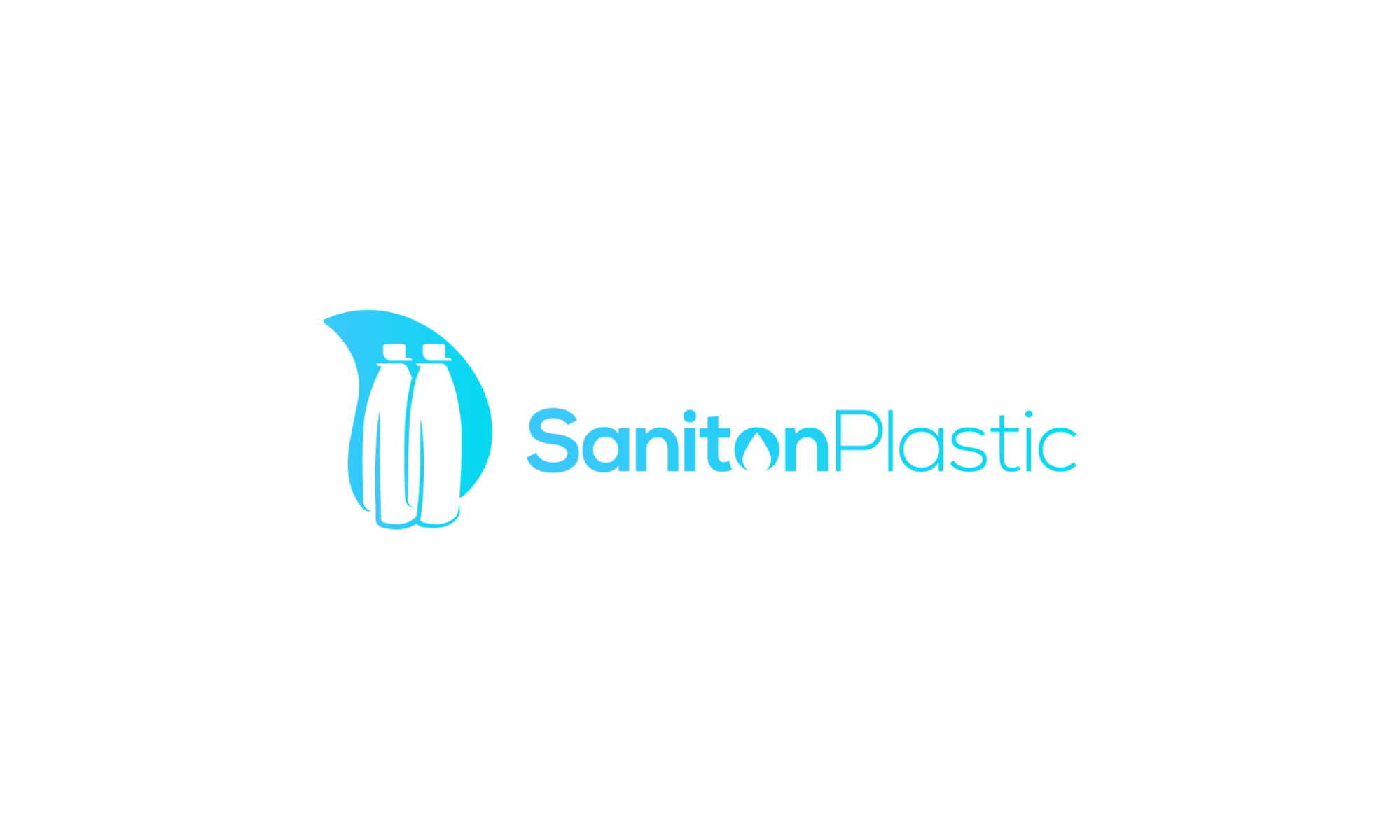 The impact of the global plastic bottle industry on our environment is something we can all see in our daily lives. Every day, thousands of plastic bottles packed on pallets make their way to grocery and big box store shelves around the world for our consumption. With the announcement that Saniton Plastic LLC ("Saniton Plastic") has launched the first interlocking plastic bottle, the company aims to change how liquids, such as soap and orange juice, are stored and even shipped from factories to neighborhood stores. The company states that through its patented design, which eliminates the empty space between plastic bottles that are transported on pallets, its goal is to reduce the worldwide impact that plastic has on both the environment and logistics by up to 35%.
Plastic bottles, Saniton Plastic explains, are part of a global industry that is valued at $171.2B and contributes to 40% of global transport emissions. The transport of these bottles is responsible for 8% of global greenhouse gas emissions.
"At Saniton Plastic, we were concerned about these numbers and wanted to do our part to lower them," says the company. "We knew that it was unlikely that plastic would be replaced by another material anytime soon. Given that, we came at the problem from a different angle: the design of plastic bottles."
For many years, consumers have purchased their soft drinks, dishwashing detergent, and other liquid products in circular bottles. Saniton Plastic says that this design has helped to raise both the costs of logistics and the environmental impact of plastic.
"Picture a wooden pallet on your average ship or truck," the company says. "Now place plastic water bottles in rows. You will quickly realize that because of their circular design, it is impossible for bottles to fully touch each other. There are spaces between them, and this is the problem we are solving with our interlocking plastic bottles."
Saniton Plastic states that through its design, each plastic bottle interlocks with the others around it, eliminating the empty space and ultimately allowing more bottles to be put on the pallet. "More plastic can now be transported even though the pallet size itself hasn't changed. That has the potential to add up to 35% more products by volume."
One of the company's goals is that by allowing the bottles to secure each other and need no further stabilization, less shrink wrapping and fewer cartons will be used. "What we also hope to see as a result is 35% more room per pallet as well as a reduction in storage costs by up to 35% per square foot," Saniton Plastic states. "And, of course, our biggest aim is to reduce emissions from logistics by up to 35%."
As the company works with corporations to introduce its interlocking bottles into supply chains, its engineers are exploring ways to incorporate its design into aluminum and glass bottles.
"At Saniton Plastic, we believe that no potential solution to the world's pollution problems is off the table, including making any container be capable of interlocking," the company states. "Innovations like these may help our planet to remain beautiful for years to come."
Saniton Plastic LLC is the only plastic bottle manufacturing company in the world with patented technology used to manufacture the interlocking plastic bottle. Founded by CEO Alaa Hattab, the company is reducing the logistical costs of shipping plastic bottles worldwide and is lowering carbon emissions by up to 35%.
For more information on Saniton Plastic LLC and its interlocking plastic bottle design, please see its website or contact:
Saniton Plastic LLC
The post Saniton Plastic Creates the First Interlocking Plastic Bottle first appeared on PRUnderground.
Original Press Release.