The UI and user experience (UX) design is the key to approaching and attracting people. PixelPlex guides businesses on building stellar UI/UX designs for their iOS apps.
(PRUnderground) March 22nd, 2022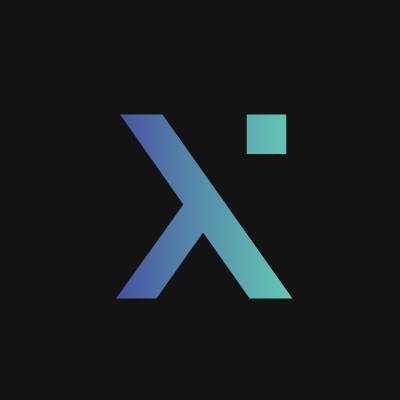 PixelPlex, a software development and consulting company, has more than 14 years of experience developing UI/UX designs for iOS applications. It aims at helping businesses improve user experience, customer satisfaction and ultimately help grow the number of users for a particular app.
A good UI/UX designer knows that mobile products, including iOS apps, need to be unique in all ways to stand out from the competition. An app should draw attention and hit the target to gain traction in the market. When using an app for the first time, making an excellent first impression is critical, and UI and UX design can make or break that impression. The team of designers at PixelPlex employs the best design principles for iOS apps that aid in making that great first impression.
A brand's visibility and awareness are some of the best tools enhanced by visually appealing app designs. However, only top designers know that designing an excellent user interface, and giving users an extraordinary experience is even more critical. When it comes to boosting user engagement, reducing uninstall rates, improving customer retention and sales, focusing on UI/UX design is critical. To that end, PixelPlex stays at the forefront in guiding clients and building projects that can bring improvement in clients' bottom lines through designs.
"UI/UX design is quite critical to expanding a business, and so it should feature prominently in its online products. It is essential to focus on customer satisfaction to increase brand value and reputation. A well-designed UI/UX structure encourages users to stick around, which helps businesses gain long-term customers. If the app is well-designed, it will load faster and provide users with a top-notch experience in terms of navigation, look, and feel. All that matters is gaining the trust of your customers", said the Head of mobile development, Vladimir Lebedevich.
PixelPlex has consistently demonstrated its exceptional UI/UX design capability working with various industries and niches. The company has designed interfaces for iOS apps for businesses in the oil and gas, healthcare, retail and eCommerce, FinTech, sports and wellness, logistics, and real estate industries.
About PixelPlex
PixelPlex: an experienced blockchain development company with 7+ years of market presence. The company has successfully delivered 50+ blockchain projects, which managed to raise $500M+ worldwide.
The post PixelPlex Shares Insights on its UI/UX Design Services for iOS Apps first appeared on PRUnderground.
Original Press Release.