The amazing real estate firm is a leading UK real estate service provider with the largest portfolio of houses for sale in Burnley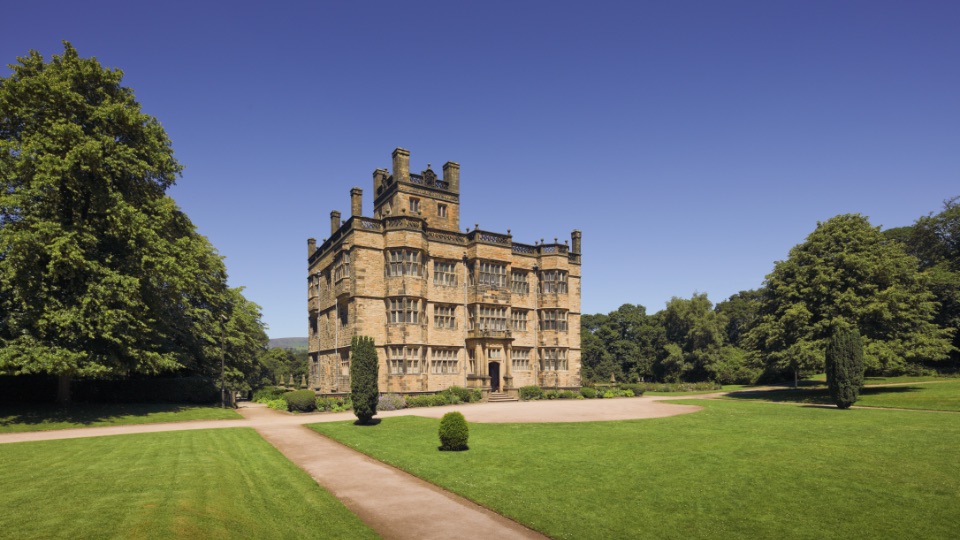 March 25, 2022 – Petty Real is delighted to announce that people interested in owning property in Burnley, can rely on its professional real estate services to find the perfect property that matches their taste, as well as their budget.
The leading real estate firm in the UK, boasts of having the largest portfolio of houses for sale in Burnley, and offers its sterling real estate and property management services for clients looking to rent, buy, sell, or let their properties in Burnley.
Describing itself as the best real estate agent in Burnley, Petty Real has assured all prospective clients that it is fully adept at the use of modern technology to make the home buying/selling process seamless and efficient.
"Here at Petty Real, we are immensely proud of our heritage and experience but strive to make sure we are up to date with technologies and the best way of making our customer experience effortless."
Specialising in both residential and commercial property sales and lettings, Petty Real maintains its own legal, financial, and home improvement advisors that enable it to offer a truly comprehensive and well-informed service.
Established way back in 1925, the real estate firm possesses nearly a century's worth of experience in helping clients find their dream homes, as well as securing incredible deals for those looking to sell.
"Many things have changed since we sold our first home, but two elements have remained throughout, customer service and having the right team in place is key to ensuring we deliver an exceptionally high level of service. Keeping these core values in place ensures we stay ahead of the competition."
As a testament to its unrivalled customer care and sterling service delivery, Petty Real was voted for three consecutive years (2017, 2018, 2019) as the best Relocation Network Agent for the entire North West of England.
Anyone interested in hiring the services of a reputable real estate agent in Burnley, can visit the company's website, or reach out to Petty Real via the contact info below.
For more information, please contact below.
Media Contact
Company Name: Petty Real Estate Agents Burnley
Email: Send Email
Address:26 Manchester Rd
City: Burnley BB11 1HH
State: England
Country: United Kingdom
Website: https://pettyresidential.co.uk/branches/burnley/