Chicago-based full-service permit expediting services company, Permit Studio, announces the expansion of its offering to provide all Chicago building permits to contractors and builders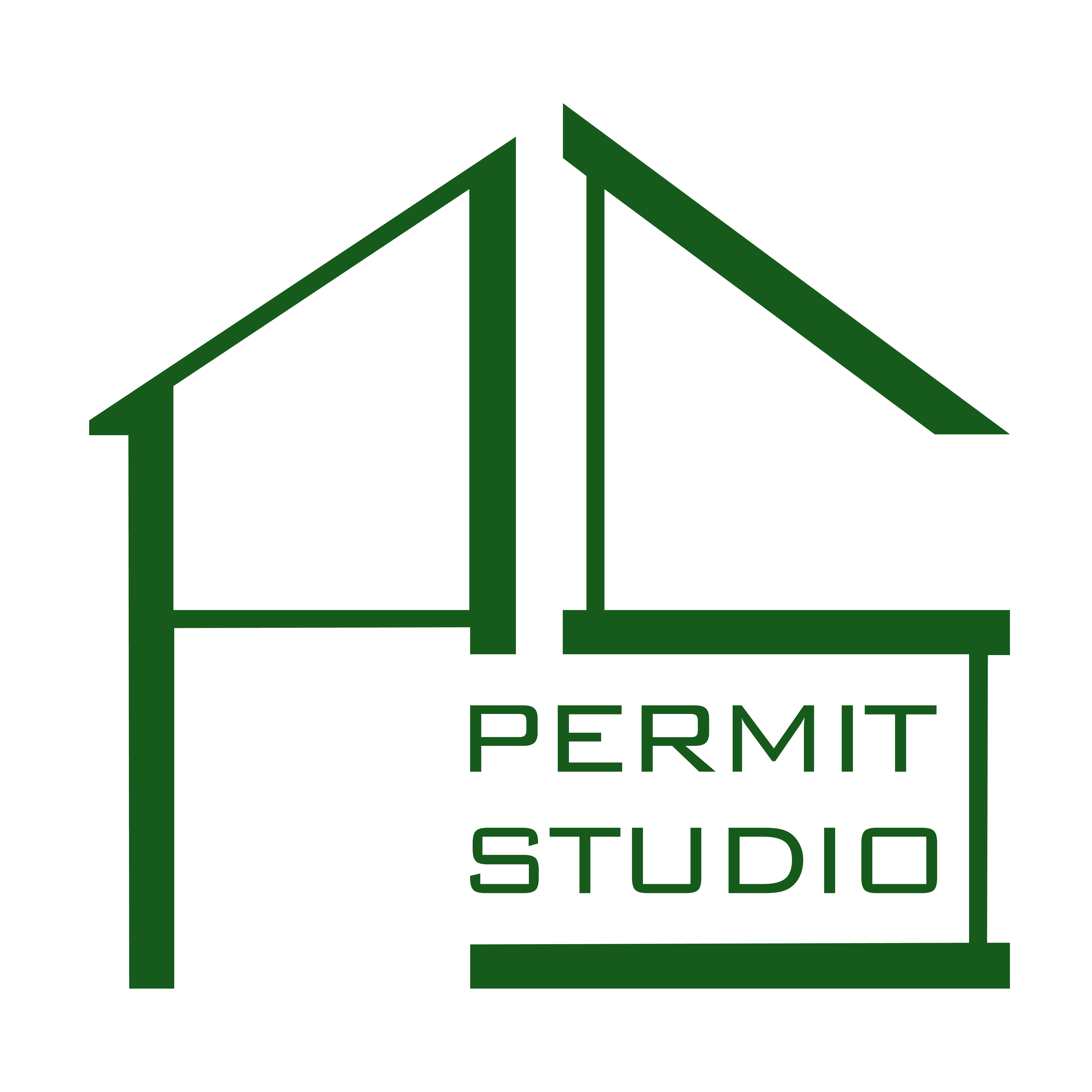 The team at Permit Studio is staying true to the goal of helping to bridge the gap between the different stakeholders in the building and construction industry as the company now offers an expanded range of services across Chicago. In a related development, Permit Studio has announced the introduction of its Chicago Building Permits alongside code consulting, architectural drawings submittal, and permit management.
The Chicago real estate market, has witnessed a series of evolution that has made it home to some of the most ambitious and impressive building projects worldwide. Chicago has maintained its relatively high standard in building and construction due to seemingly strict rules and compliance procedures. However, these procedures can be sometimes frustrating, especially for contractors and architects that are not familiar with them, which is where Permit Studio has been helpful over the years.
Permit Studio boasts a team of highly experienced and well-trained professionals with vast knowledge of the processes and build codes as stipulated by the City of Chicago. The company works with clients to ensure compliance with the guidelines at each stage of the process while providing the needed guidance as regards architectural drawings submittal, building records, easy permit application, driveway permits, landscape ordinances, house number certificates, certificate of occupancy, zoning analysis, and FOIA requests, and many more.
The decision to expand its service offerings to include the City of Chicago Building Permits is in response to the demand from clients. It will also make Permit Studio LLC a one-stop shop for everything that has to do with permits in and around Chicago, starting from the City of Chicago Building Permit Application to the approval stage and even project implementation. Permit Studio offers permit expediting services to help clients streamline the approval process for construction permits in the City of Chicago and Cook County.
For further information about the Chicago Building Permits and other solutions from Permit Studio, visit – www.permitstudio.com.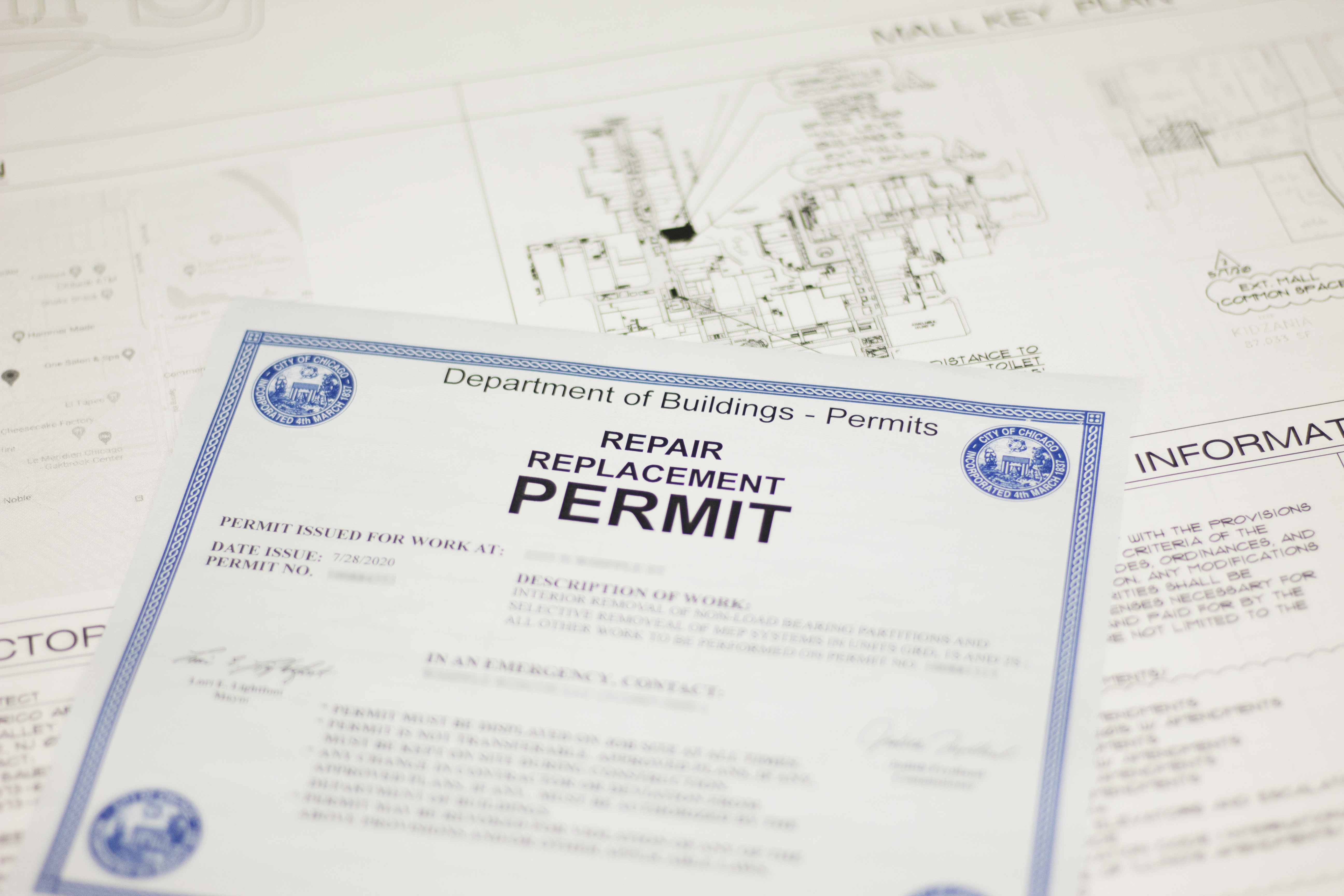 About Permit Studio
Permit Studio is a full-service Permit Expediting Services company that serves homeowners, contractors, architects, and builders in the City of Chicago, Cook County, and surrounding areas. The company's services include permit expediting, building code consulting, architectural drawings submittal, and permit management services, amongst others.
Media Contact
Company Name: Permit Studio LLC
Email: Send Email
Phone: (312) 600-4966
Address:20 N. Clark St. Suite 3300
City: Chicago
State: IL 60602
Country: United States
Website: https://www.permitstudio.com/