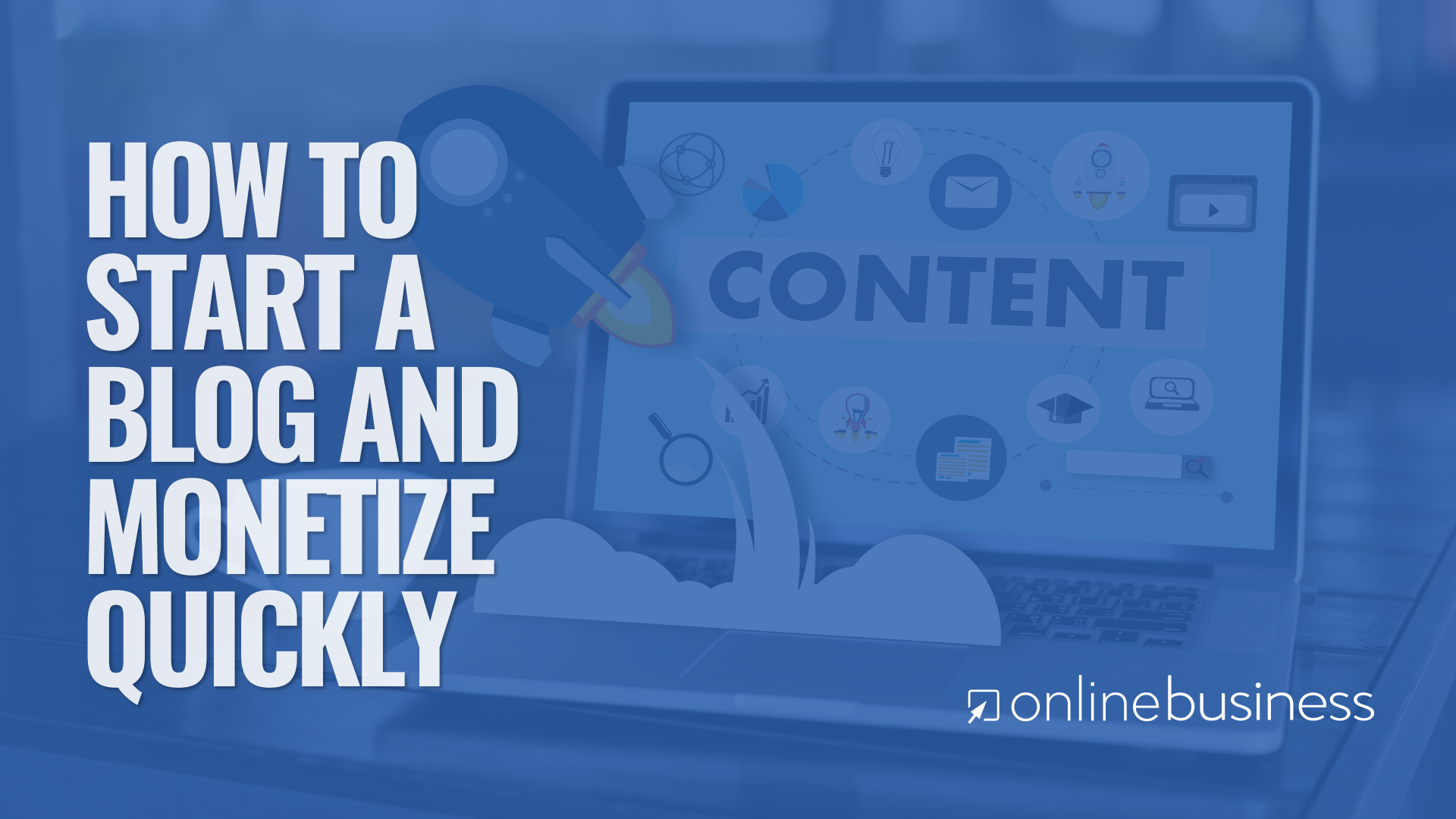 New York – Today, blogging has revolutionized how writers make money. In a recent report: "How Much Can a Blogger Make?," Michael Santiago, founder of Onlinebusiness.com, has discussed the most effective way to start a blog that generates income. This is an excellent guide for those seeking to start a blog with the intent to monetize it.
"These days, the blogging industry has become incredibly saturated, making it difficult for blogs to separate from the pack," said Santiago. "One key to a successful blog is to create high quality 'evergreen content' that will be relevant and engaging whether it's read today or years from now. Always ensure your content is engaging and valuable with tips to help your audience improve some aspect of their lives."
According to Santiago, a blog can start as a hobby but grow into becoming a person's online business,generating revenue and building authority within a niche. It is also a great way to gain experience in digital marketing as growing a blog will require one to employ multiple growth strategies to scale.
The report also covers what to consider when starting a money-making blog:
How to choose a topic of interest.

How to pick a profitable niche.

Learning about your audience.
Once a niche has been identified, it's critical to create blogs that are written with the audience in mind. Blogs must be valuable for readers and serve a purpose.
"The question is, how do you ensure your blog provides your target audience with valuable and high-quality content? It's the research process in understanding your readers that lead you to the right topics to create your content. Find out what their pain points are and write about solutions that help them solve their issues," Santiago explained.
OnlineBusiness.com, has started to offer starter sites in the form of blogs and other types of ready-made websites to help those who want to get a jumpstart owning an online business. These are fully developed websites built by an expert team that focuses on building assets that generate traffic and are optimized for SEO.
To learn more about starting a blog or to purchase a ready-made blog, visit Onlinebusiness.com.
About OnlineBusiness.com
OnlineBusiness.com is a digital marketplace for premium domains and starter sites. Currently, it lists over 3,500 domain names with a combined valuation of over $5 million. It also specializes in helping clients with SEO for improved rankings and traffic.
Contact Information
OnlineBusiness.com Media Team
[email protected]
Media Contact
Company Name: OnlineBusiness.com
Contact Person: Media Relations
Email: Send Email
Phone: 888-610-1020
Address:24 W Railroad Ave.
City: Tenafly
State: NJ
Country: United States
Website: https://www.onlinebusiness.com