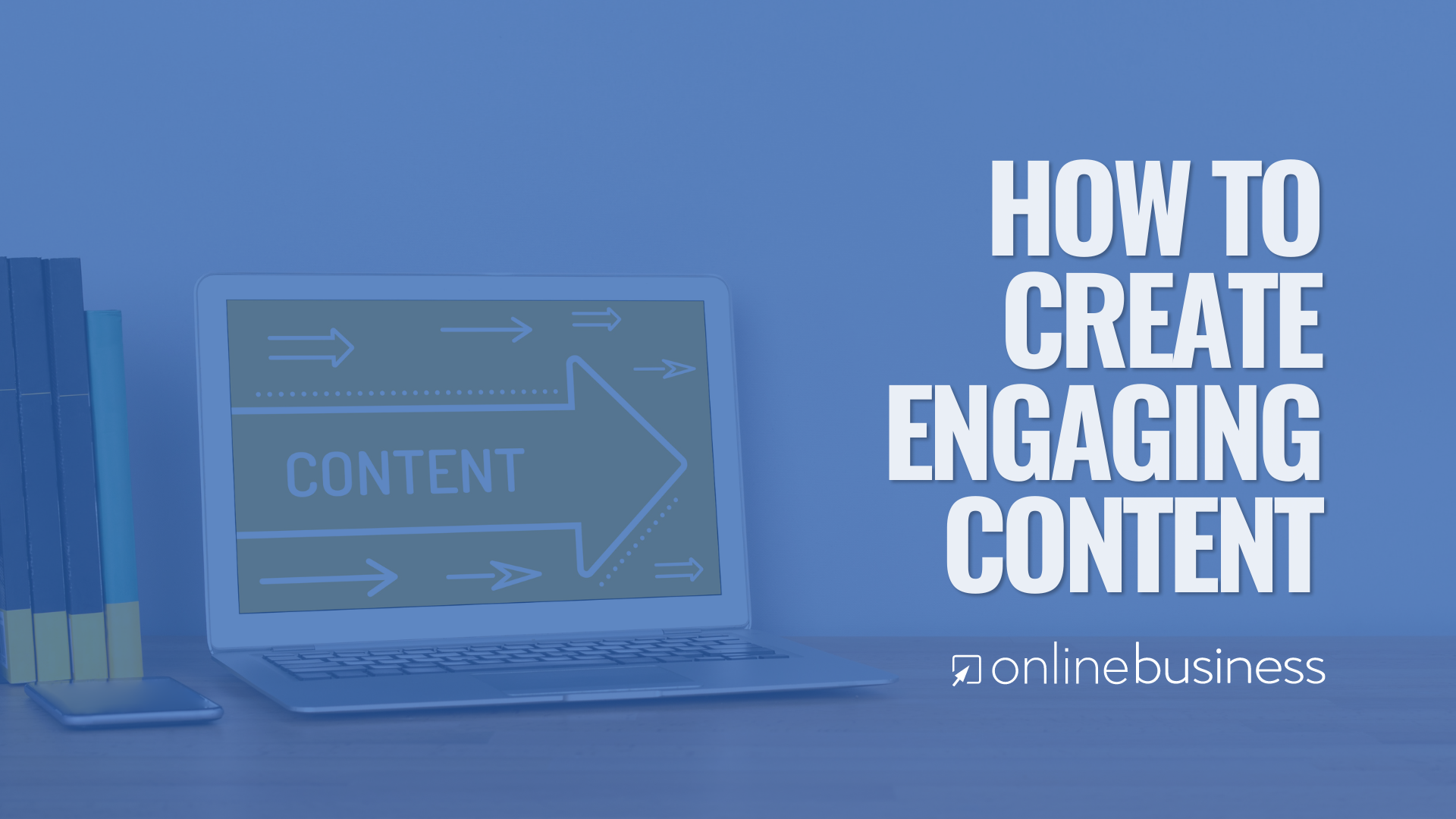 New York – According to a recent survey, nearly 33% of writers receive little to no revenue from blogging. And a blog's success is usually measured by how much income it generates as it can be an indicator of how popular a blog is. A blog's failure to generate income can be attributed to a variety of factors, though one major factor seems to be the biggest contributor, engaging content. In its latest blog post, OnlineBusiness.com discusses the key aspects of creating engaging blog content. Titled, "How Much Can a Blogger Make," this post covers the steps to create a successful blog and generate various streams of income.
"Anyone who has a story to tell can blog," said Michael Santiago, Onlinebusiness.com founder. "But the real challenge is to generate greater engagement for your visitors by offering valuable information. Our free guide teaches you how to create content that keeps readers interested and engaged and have them coming back for your next post."
Santiago explained that in order to write engaging content, a writer must connect with the audience and provide solutions to their problems. In addition, a good headline will catch the reader's attention as this is the first thing a reader sees from a blog post. Including visuals such as images, infographics, and videos makes a blog more engaging and easier to read.
There are also other factors to consider in building an engaging blog to increase readership and revenue. Here are some other tips shared:
How to determine if a niche is profitable
How to discover what an audience needs and wants
"Once a blogger has detailed knowledge of their subject topic, the next step that they should work on is consistency," Santiago shared. "A blogger that is consistent in writing blog posts will have a more stable number of readers and income. However, for those who don't like to write or want a short-cut to getting started, , we provide ready-made blogs in various niches that are setup with SEO best practices, ready to scale and start earning."
To learn more about Onlinebusiness.com and its starter sites, visit its website.
About OnlineBusiness.com
OnlineBusiness.com is a digital marketplace for premium domains and starter sites. Currently, it lists over 3,500 domain names with a combined valuation of over $5 million. It also specializes in helping clients with SEO for improved rankings and traffic.
Contact Information
OnlineBusiness.com Media Team
[email protected]
Media Contact
Company Name: OnlineBusiness.com
Contact Person: Media Relations
Email: Send Email
Phone: 888-610-1020
Address:24 W Railroad Ave.
City: Tenafly
State: NJ
Country: United States
Website: https://www.onlinebusiness.com