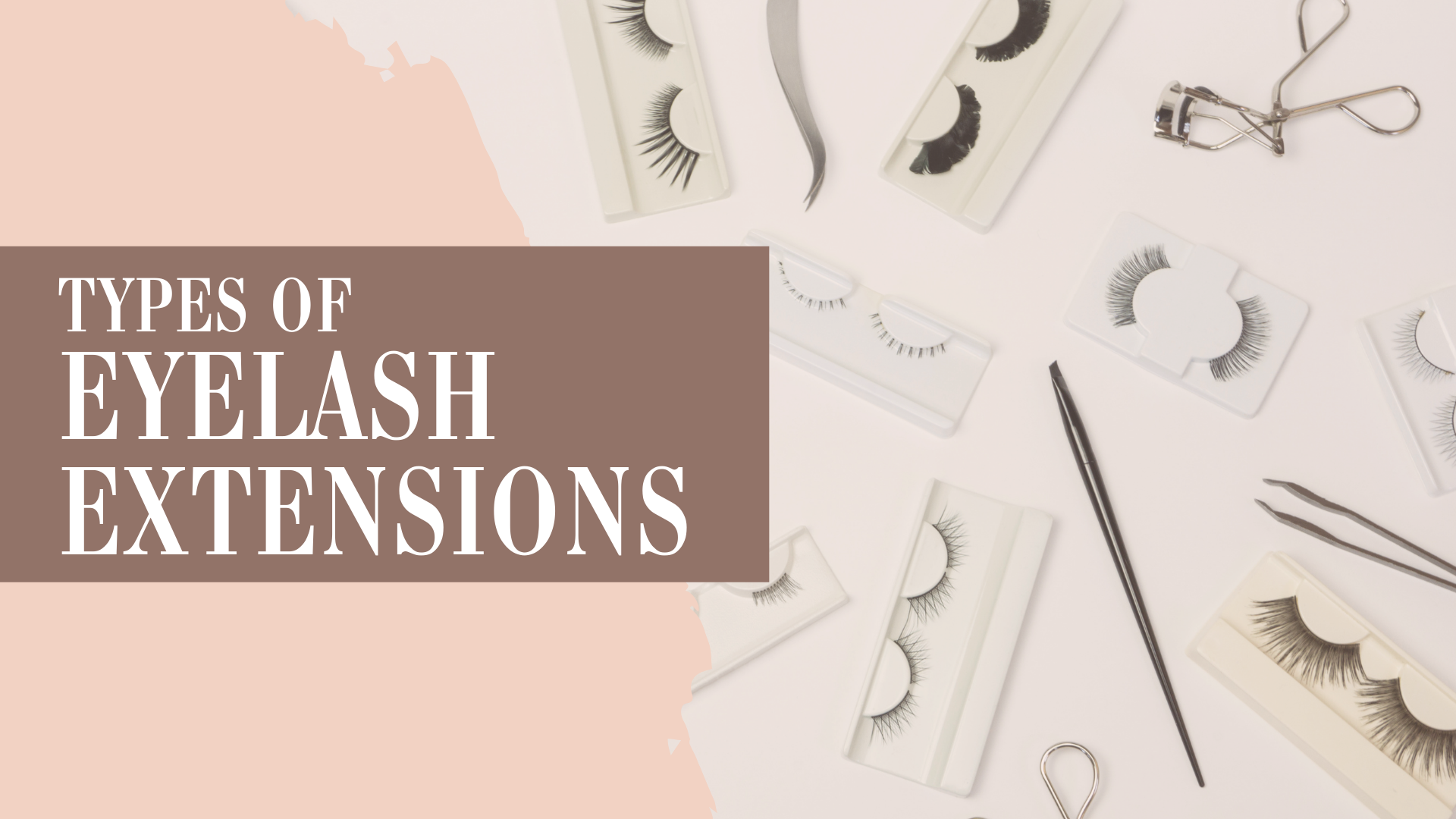 New York – For the past few years, eyelash extensions have become one of the most popular beauty trends for women. As this trend continues to spread by way of social media and word of mouth, a lot of women will have had their interest peaked. Based on Google trends, search terms such as 'best place for eyelash extensions near me' to 'what are the best types of eyelash extensions' have all increased as many women are looking to learn more about eyelash extensions.
According to Spate, one of the top consumer data companies, the eyelash extension industry is projected to see continued and steady growth in the coming years. In addition to lash extensions, complementary products revolving around eyelash extensions are beginning to hit the market. This only further supports the idea that eyelash extensions are only going to continue to gain in popularity.
"As eyelash extensions continue to trend up, we want to make sure we educate our customers even before their first appointment with us. We want them to know what to expect and have an idea of what type of style and look they are looking for," said Ash Santiago, owner and licensed esthetician.
In their effort to educate their customers, this NJ Lash Studio offers a blog on their website as a resource for anyone interested in learning more about eyelash extensions.
Their blog includes information about eyelash extensions like the different types of eyelash extensions and providing information such as the following:
Silk Lash Extensions
These are a very popular eyelash extension option as they are usually a cheaper alternative than Mink lash extensions. They offer a more dramatic and noticeable look. Silk lash extensions should only be used on clients that already have strong natural lashes.
Mink Lash Extensions
Mink lash extensions are the most expensive types on the market and it also must be noted that these come from real mink fur. They give a voluminous lash look.
Synthetic Lash Extensions
Faux mink lash extensions can achieve a natural lash look at a more affordable price than mink lash extensions. They come in a variety of different lengths and curls and are made of polyester.
Once clients have educated themselves on the process and have a better idea of what kind of look they want, they can call for an initial consultation and to schedule an appointment.
The popular NJ lash studio offers full-set lash extensions as well as touch-up, eyelash extension removal, and refill sessions.
To learn more about eyelash extension services in NJ, visit their website.
About Ash Santiago
Ash Santiago is a beauty specialist in New Jersey offering high-quality and stylish eyelash extensions, professional makeup, waxing, and facial services. Her premiere eyelash extension services have been touted as one of the best lash extension services in New Jersey.
Media Contact
Company Name: SL Lash Studio
Contact Person: Media Relations
Email: Send Email
Phone: (201) 691-8887
State: NJ
Country: United States
Website: http://eyelashextensions.org/