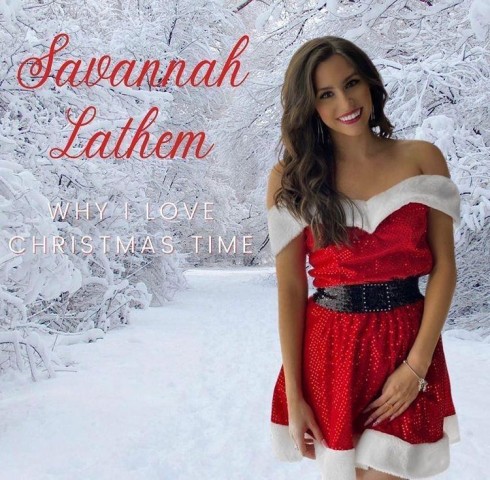 Savannah Lathem contributes one of her original songs 'Gonna Make A Change' to the soundtrack in Hell On The Border (Lionsgate). Hell On The Border is a western biography starring David Gyasi, Frank Grillo, and Ron Perlman. 'Gonna Make A Change' drops December 13th and Savannah's holiday song, 'Why I Love Christmas Time' is available on Spotify, YouTube, Apple Music and Amazon. 'Why I Love Christmas Time' has been serviced nationally to all radio stations that play Christmas /Holiday music for airplay consideration. Portions of the proceeds raised will go to the community of Galliano, LA to help rebuild the Lighthouse Worship Center destroyed by Hurricane Ida.
LISTEN TO 'WHY I LOVE CHRISTMAS TIME' & 'GONNA MAKE A CHANGE'
'WHY I LOVE CHRISTMAS TIME' OFFICIAL YOU TUBE LINK: https://www.youtube.com/watch?v=iyqRDuK0tuI
'GONNA MAKE A CHANGE': https://savannahlathem.hearnow.com/gonna-make-a-change
WHAT'S NEXT FOR SAVANNAH LATHEM IN 2022?
Savannah Lathem has transitioned from a childhood to an adult actress ranging from her first appearance on LOST (ABC) as Rachel Carlson to her most recent appearance in Bad Impulse (Amazon). Savannah said, "The passage from childhood to adult acting has been challenging, but I welcome the trials and tribulations that come with it". Savannah has a lead role in an upcoming indie film scheduled for a 2022 release.
Savannah is always working on new music. Looking ahead, Savannah says her songs will be "daring, open, honest and reflect real life experiences." Savannah has worked with a lengthy list of highly credited music professionals including Jimmy St. James (Gurufish), Eric Bates (Bates Brothers Recordings), Charles Harnach, Jason Salzman (Blue Blanket Studios), Alex Lowe (Red Tuxedo Mastering), Alex Psaroudakis and Joe Carrell.
Savannah Lathem is repped by Rebecca Davis of The Krewe Collective, a full-service talent agency representing film & television actors (www.thekrewecollective.com) and Jerry Lembo, an award-winning music business executive (www.lemboentertainment.com).
THE MAKING OF 'WHY I LOVE CHRISTMAS TIME'
Q: Savannah, what inspired you to write 'Why I Love Christmas Time'?
Savannah said: "Each Christmas holiday has been filled with so many magical moments that were celebrated with family and friends. I tried to capture that inspiration in the song".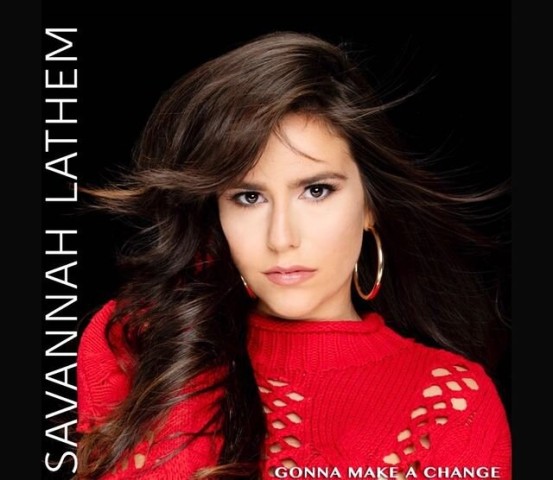 Join Savannah Lathem on Music & Media Platforms here:
https://savannahlathem.hearnow.com/why-i-love-christmas-time
https://savannahlathem.hearnow.com/gonna-make-a-change
https://music.apple.com/us/artist/savannah-lathem/592304163
https://www.savannahlathem.com
https://www.instagram.com/savannah_lathem/
Media Contact
Company Name: Savannah Lathem
Contact Person: Media Relations
Email: Send Email
Country: United States
Website: https://www.savannahlathem.com