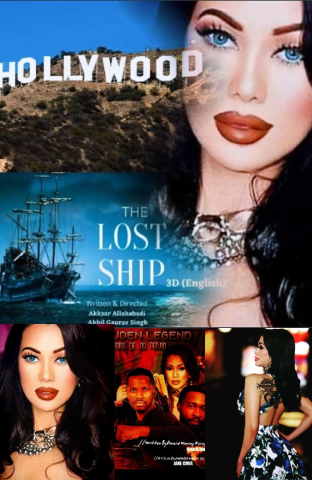 Jane Chua is a multi-dimensional actress, singer, producer, director, cinematographer, entertainment consultant, and founder of the respected JCC International Talent Agency. Seasoned and talented in the industry in all aspects, Jane has recruited the best talent in acting, fashion, and musical groups for a period of 16 years. In film, Jane has starred in many featured films and TV-Series. She has produced notable projects and won 'Best Women Filmmaker' at the World Music and Independent Film Festival. Jane is currently producing and starring in a number of feature films, as confirmed by IMDb! Read below as we give you the most insider news on Jane Chua!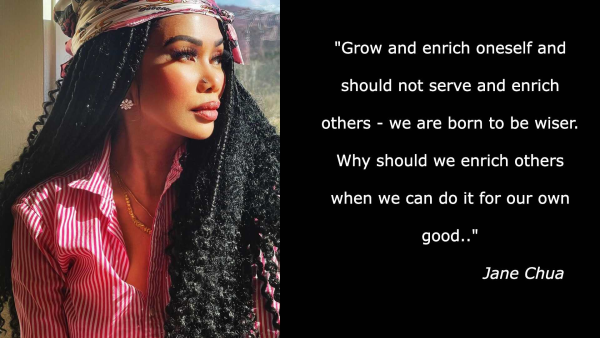 JCC TALENT, PRODUCING & ENTERTAINMENT INDUSTRY:
Jane Chua is known for being a talent, beauty and using her valuable knowledge to continue her creative streak in the industry, from acting to producing and recruiting talent. Being the CEO of JCC International Talent Agency led her to recruit talent around the world. Jane has also expanded further and is making her mark as the CEO of JCC Productions, a film production company that is currently producing many quality feature films.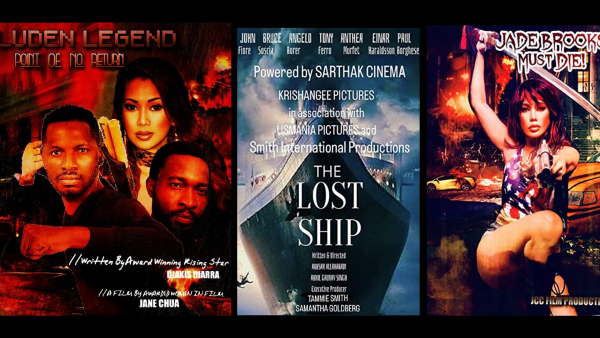 Confirmed: Movies In The Works!
As confirmed on IMDb, Jane Chua has 4 feature films currently in production. Few projects are filming and in post-production status. Read further as we give you an overview of the films.
Drug Hunter – Jane Chua stars as 'Ericia' in the action packed film 'Drug Hunter'. The film is currently filming and is described to be about: "In the wake of his son's death, A Navy SEAL captain and his elite unit, will take on a drug cartel with deep government ties."
Alien Planet – Jane Chua is an associate producer in the film – "Two alien species with a history of hatred for each other are forced to work together in order to survive this hostile planet and save themselves."
Summer Break 1929 is an animated, horror, mystery feature film written, edited, directed and starring Jane Chua as the role of Elizabeth Winter. The film has a great cast and is described as" "Family traditions will vacation in the province during the school summer break. Their desire was a happy getaway, and they lodged in a beautiful mansion in a remote place. But all the joy led to the mid-ever event, an abominable event that has occurred since that time will reveal the unexpected tragedy that took place in the past decade. What might have been the family in the always hidden mansion?"
Luden Legend Point of No Return is an action packed drama feature film directed by and starring Jane Chua. The film is described as: "A young African immigrant in America in search of a better life, finds himself confronted with the notorious gang for having prevented one of them performing a barbaric act in the Bronx district. Will "Luden" succeed in getting out of the clutches of the infamous gang and have a better life in the USA?"
Film Projects In Development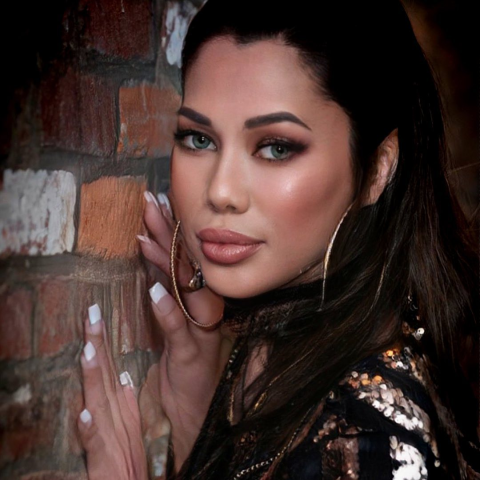 Jane Chua has various roles and films lined up in the industry! She is producing a fantasy film called 'Mystique" and leading in 'Jade Brooks Must Die!', a new and edgy action-drama genre feature film.
Jane Chua is also set to star in "The Lost Ship" as the role of Sonica Jackson, the film cast also includes Pirates of the Caribbean actor Lee Arenberg.
1+ MILLION FOLLOWERS AROUND THE WORLD – OFFICIAL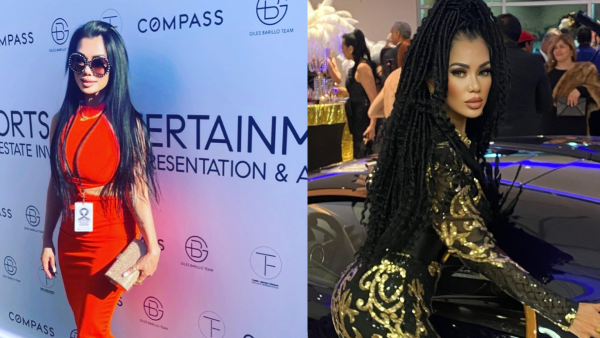 SOCIAL SITES TO FOLLOW JANE CHUA:
IG: http://www.instagram.com/ms_janechua
PRODUCTION: http://www.jccfilmproduction.com/
IMDB: https://pro.imdb.com/name/nm7338732
JCC: http://www.jccentertainment.com/
Media Contact
Company Name: JCC Talent Entertainment
Contact Person: Media Relations
Email: Send Email
Country: United States
Website: http://www.jccfilmproduction.com/