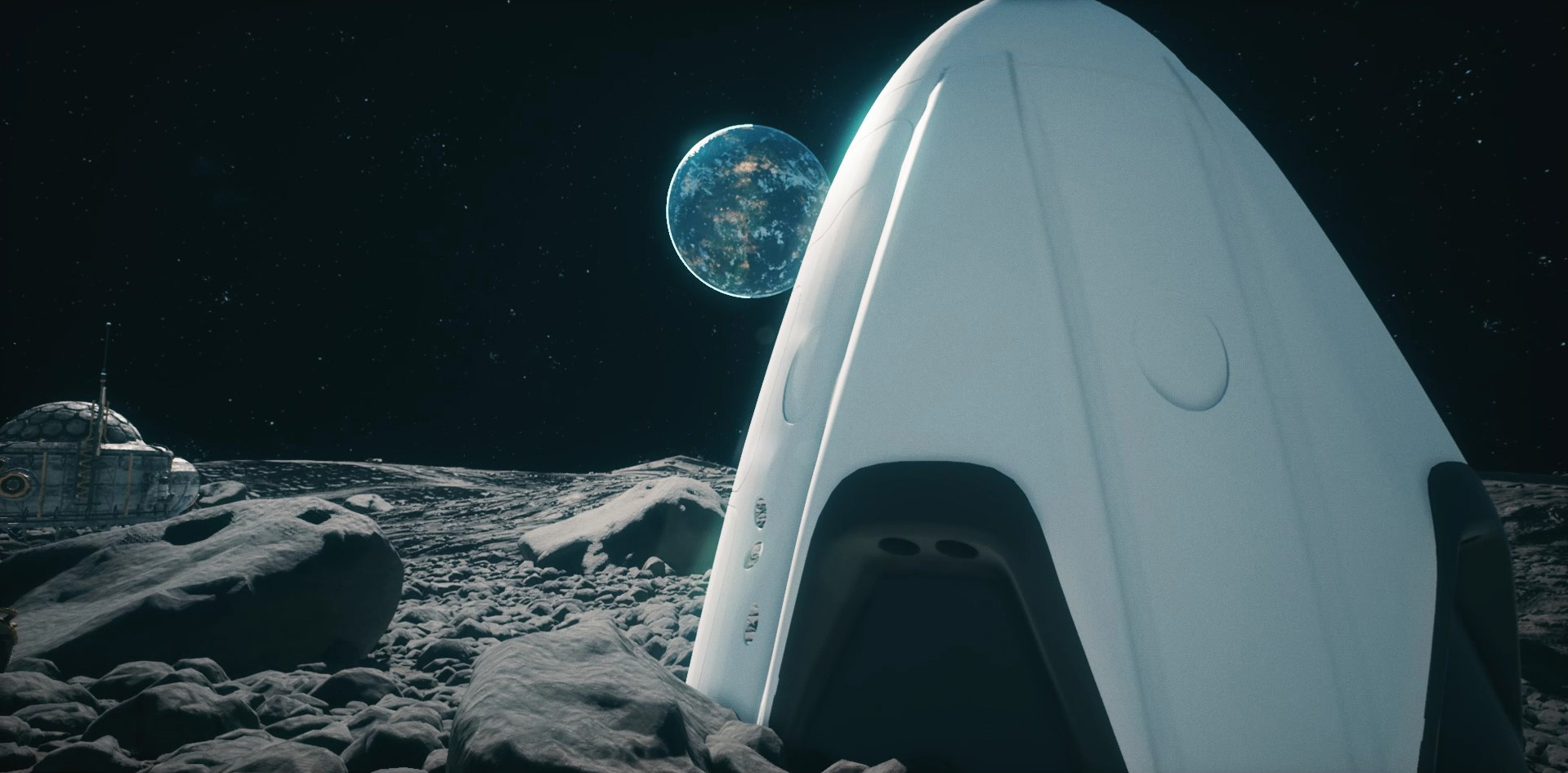 MoonStrike is an all new sci-fi multiplayer shooter game that has been enjoying a massive popularity. It is a blockchain based game where one can play to earn. One can even get design upgrades using NFTs.
February 22nd, 2022 – MoonStrike is the new blockchain game that is predominantly based on shooting. It is a play to earn based game where gamers will be able to make a base and then they will clash on the moon and fight for dominance.
One of the key spokesmen for the company was quoted as saying, "Developed on the Binance smart chain network, it also makes use of the Epic Games' unreal engine and therefore boats of the best 3D quality of the games. We are related to announce that this game isn't merely a part of blockchain gaming industry but also deserves a mention in the NFT community as well."
The makers have announced that they will be setting out a series of hot collections very shortly in the 3D model as well. MoonStrike has been bringing some of the most premium designs and play styles to the crypto metaverse. This platform is so made that it is made accessible to gamers present in all levels.
The good thing about this game is that one doesn't need to be a pro in playing this. It is also going to be available on PC and everyone is very excited about the prospects that it holds. Those who are excited about the shooting game are surely able to look forward to this metaverse and how it is likely to bring in the best changes.
One should make it a point to engage in NFTs and buy the best of tokens so that they can enjoy the different upgrades of the game and therefore they will be able to elevate their overall gaming experience. To know more about the different details and even those who would like to be a part of this gaming world should make it a point to visit https://moonstrike.medium.com/whats-moonstrike-5d51bd13465b
About MoonStrike
MoonStrike is the new gaming experience that is based on the blockchain methodology. This game is a play to earn model and it is sure to help users elevated the experience of shooting and they also have NFT tokens as well.
Watch "MoonStrike – Gameplay Trailer at https://www.youtube.com/watch?v=BCSW2V10_o0
Media Contact
Company Name: MoonStrike
Contact Person: Adnan Hossan
Email: Send Email
Country: United States
Website: moonstrike.io