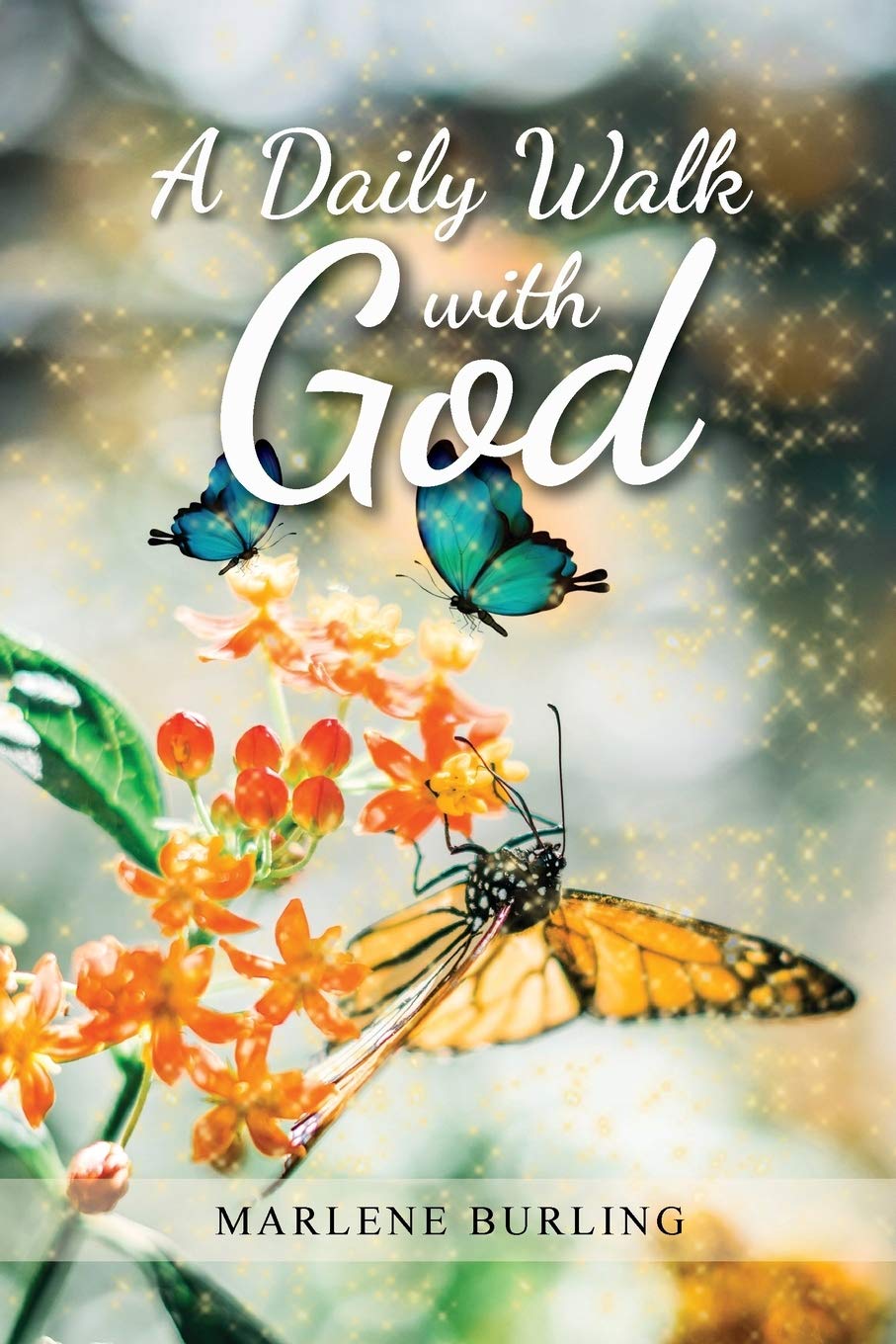 Celebrated Author, Marlene Burling, appeared in the TV Show, "The Books of the Month", hosted by Bishop O.C. Pringle of Preach The Word Network, a promotional television show that spotlight authors to the viewing audience.
The guest appearance highlighted Burling's work which deserved a closer look for its inspiring devotions, prayers, and thoughts. In her book, A Daily Walk with God Burling uses her God-given talent in writing to tell a heartfelt and fearless story about her grief after the death of her spouse, her in-laws, and the year and a half following his husband's diagnosis, illness, and passing. This book powerfully demonstrates that writing can be a companion in bereavement. Integrated with poetry, and reflections is a therapeutic process for Burling. The author unflinchingly explores several of themes that are underrepresented in existing resources: how one deals with anger associated with loss, continuing conversations with God, among others.
She tears up talking about her husband's last days in the hospital, "We had our Christmas miracle that day he said goodbye", she added emotionally before stopping to collect her thoughts.
Burling successfully combines a personal story, heart-rending poetry, biblical stories, and grief. A Daily Walk with God is uniquely valuable for those grieving a spouse or other loved one, those supporting others in bereavement, and those interested in the healing power of God and life writing.
"We are victors in Christ and we don't have to be victims of our circumstances", a phrase that spontaneously received a high-five gesture from Bishop O.C. Pringle. The book will also benefit from reading this resonant resource on God's powerful love and loss. It is also a story of real love, to which many people will relate. It is rhythmic, accessible, theoretically, and socially aware, and sensitive to the risks of representing life as it is experienced. We all have something to learn from Marlene Burling's work.
You can watch the full interview here: https://www.youtube.com/watch?v=Lmi4w-S_Bl0
A Daily Walk with God is available in all major online retail book stores:
Visit: https://marleneburling.com/
Follow her on Facebook: https://www.facebook.com/Author-Marlene-Burling-100312882000737
About the Author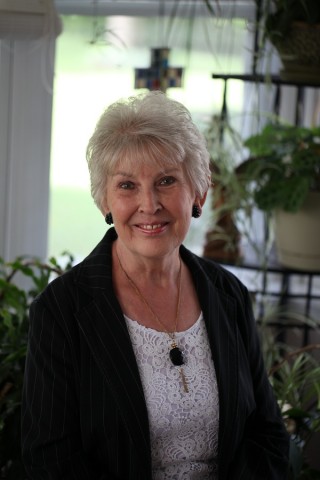 Marlene Burling is a resident in Batavia, NY. She is a widow. She was a pastor's wife. They were married for 51 years, 30 of which her husband was a pastor. She has 3 married children, 10 grandchildren and 7 great grandchildren. She and her husband began their ministry as home missionaries and later served in regular pastorates. She has been a teacher of children, youth and ladies, and has been a speaker at ladies' banquets and workshops. She has written articles for newsletters, and has developed a workshop titled, "There's Life After Loss—(LIVING in Widowhood)." She has a weekly blog on her web site. She started a widow's ministry in her church for widows and singles. The group is called The King's Daughters. She was also the care-giver for her in-laws until their home-going. She enjoys playing the piano, singing, and taking morning walks.
Media Contact
Company Name: URLink Marketing | URLink Print and Media
Contact Person: Media Relations
Email: Send Email
Phone: 1-888-980-6523
Address:1603 Capitol Ave., Suite 310
City: Cheyenne
State: Wyoming 82001
Country: United States
Website: www.urlinkpublishing.com/