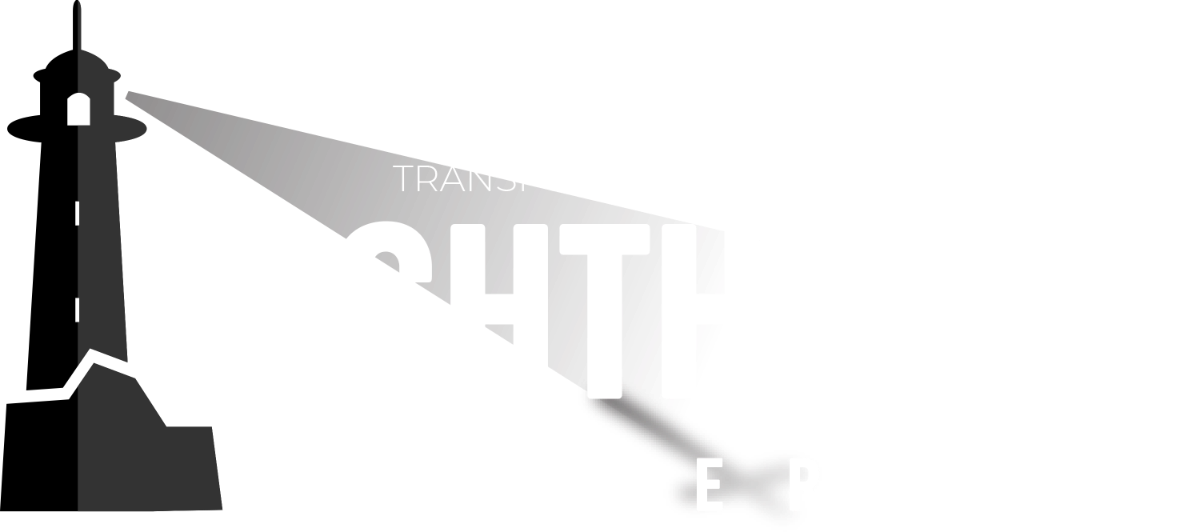 The program aims to offer leaders both professional and personal growth using the distinctions and principles of scripture
Tara Oldridge, founder of Lighthouse Leadership Academy, is pleased to announce the program's first graduating class. The center officially opened in April of 2022 with 30 students. After completing the four-month program, students will graduate on July 10, 2022.
Anchored in psychology and behavioral science, the Lighthouse Leadership Academy program offers leaders the opportunity to build emotional intelligence, while enhancing lives both personally and professionally.
"Every one of us is extraordinary. We have all been given gifts, talents, and opportunities that make up our calling and purpose here on earth. At Lighthouse, we hire world-class trainers and facilitators that assist in realizing that," Oldridge said. "We interrupt patterns and radically shift perception through the truth of what isn't working in the lives of our students at the moment and what is. It's an honor really. We get to be the light in people's lives."
The experiential training is split into two sessions, a three-day program called ACTIVATE, followed by a four-day program called ACCELERATE. Sessions provide clarity in career path, reinvention and reinvigoration of goals and dreams, upleveling of health, restoration of broken relationships and healing of past traumas, along with enhanced communication skills allowing for positive win/win interactions with different personality types.
Graduates of ACTIVATE and ACCELERATE are then invited to the second portion of the four-month journey called IMPACT where students are given the opportunity to practice the tools and resources they have learned through the giving and receiving of feedback, coaching and mentorship. Students are also supported and held accountable in building out a Personal Strategic Plan (PSP), which focuses on holding them accountable while pursuing stretchy yet attainable goals.
Lighthouse Leadership Academy is a training vehicle bringing internal freedom and hope. Students come together to become leaders in a safe environment, rebuilding themselves and sharing their light with the world.
For more information about becoming a graduate of transformational leadership, working for the Kingdom, and upleveling and advancing every area of one's life, please visit https://www.lighthouseleadershipacademy.com/
About Tara Oldridge
Tara Oldridge, founder of the Lighthouse Leadership Academy, is a transformational visionary whose mission is to support leaders in recognizing their truth and answer their God-given calling to make a massive impact on the world. She's also an investor, philanthropist and the creator of Vision-to-Business, a 2-day workshop for women to build an impactful business they love. Oldridge is also the host of The Smart Woman Show podcast. She has been featured in Forbes Magazine, Entrepreneur Magazine, Yahoo Finance and more.
Learn more about the Lighthouse Leadership Academy here: https://www.lighthouseleadershipacademy.com/
Media Contact
Company Name: Lighthouse Leadership Academy
Contact Person: Tara Oldridge
Email: Send Email
Country: United States
Website: www.lighthouseleadershipacademy.com