Knead NYC is offering expert Thai, Swedish, Deep Tissue, and combination massage services by Top notch massage therapists.
December 2, 2021 – A fast rising massage boutique spa, Knead NYC, has reportedly become the go-to platform for relaxing and therapeutic massage services in the city. Located in Midtown Manhattan, the boutique spa offers industry-leading massage services by highly trained and experienced massage therapists in a plush, comfortable, and safe setting. The company is also flexible to offer in-home and chair massage events.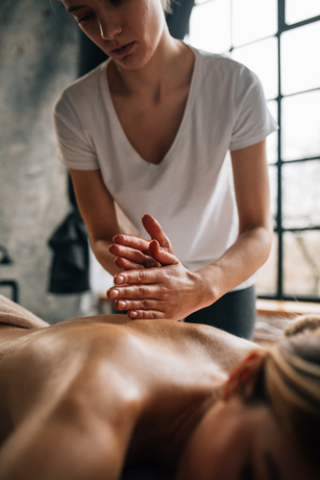 One of the major USPs of Knead NYC is its wide range of massage services. Knead NYC specializes in Traditional Thai massage, Deep tissue, Sports massage and also provides chair massage events.
In an exclusive interview, the founder of Knead NYC shared that they are dedicated to offer highly professional, skilled, and authentic massage services by extensively trained and seasoned massage therapists.
"We are trained in the traditional Thai massage and you can expect the most authentic Thai massage experience with us. Thai Massage is a holistic combination of stretching, compression, and gentle acupressure point therapy which offers excellent therapeutic benefits. It also helps to reduce risks of illness and fill your mind with positive vibes. For those who want a Western touch, we have the good old Western Swedish massage that helps to improve blood circulation, enhance oxygen flow in blood, and eventually aids in flushing out toxins from the body."
"All our staff are fully vaccinated and we guarantee you a safe service."
For clients looking for a more enhanced experience, the spa offers Thai combination massage which is a combination of both Swedish massage and stretching. In addition to these, Knead NYC extends Shiatsu massage, Corporate Chair Massage and Chair massage events, and Sports massage for sports professionals who are recovering from sports injuries or sprains.
"We use high quality organic oils, fresh sheets, and hot towels to ensure a safe and most premium massage experience for our clients. We have set up a plush, highly comfortable and relaxing setting so that our clients can always feel at-home with us."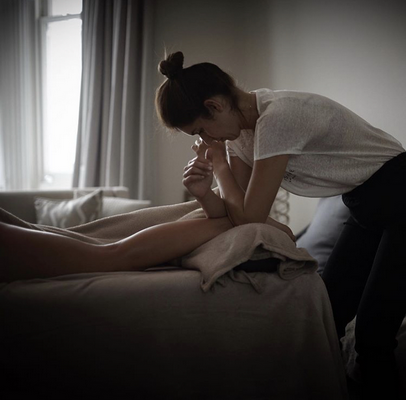 Speaking on, the founder mentioned their special Romantic Massage service for clients.
"Our Couples Massage service is an excellent way to experience special intimate moments with your partner or spouse. We offer the service in a serene and well-equipped private setting where you can indulge in a memorable luxury experience with your partner. You can choose the style of massage that both of you want; we are flexible to offer both Thai and Swedish as well as a combination (Swedish, Thai and Deep Tissue) massage service. Our Couple Massage session would be a wonderful way to celebrate anniversaries, birthdays or simply your special weekend date."
Knead NYC is also offering In-home massage Service for clients who prefer to get service at their own place.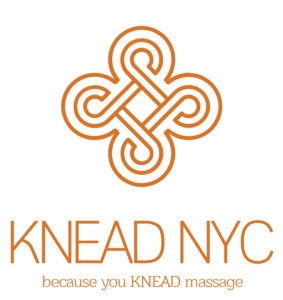 For more information, please visit https://kneadnyc.com
Media Contact
Company Name: Knead NYC
Contact Person: Media Relations
Email: Send Email
Phone: 516-774-5448
City: Manhattan
State: New York,
Country: United States
Website: https://kneadnyc.com