IT-Tech Online has updated the website with a post on "8 ways to recover data on Mac that won't start up". This post talks about quick techniques for data recovery on Mac. Users can now recover files, documents, photos, and videos from their MacBook or iMac which has stopped working due to physical damage, dropping, liquid spill, hardware or software failures. These technicians have been offering top notch Mac data recovery in Melbourne for years now. They are the trusted professionals when it comes to affordable alternatives and solutions for data recovery on Mac. This article is yet another helpful resource for people who want to give it a try before taking their device to specialists.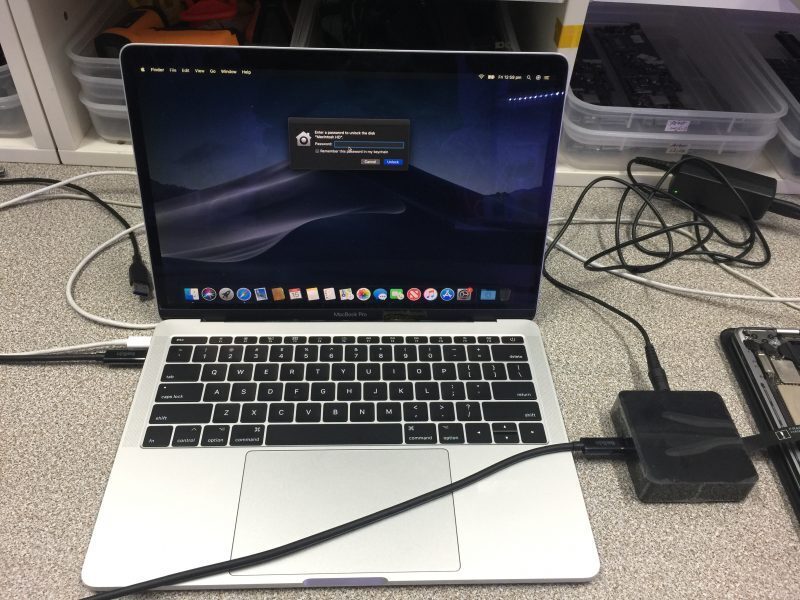 Not many like to share their trade secrets but IT-Tech Online, the specialists in Mac data recovery in Melbourne offer a comprehensive guide to recover files from the failed Mac devices. The article aims at helping users get back critical documents on time. They can also avoid paying huge fees on file recovery for Mac and the best thing is no one will have access to sensitive data. The recovery can be done on any Mac that has a removable hard drive or a device with an emergency data backup connector that can be found on the logic board. However, if the device uses Apple T2 security encryption technology or an onboard SSD technology, it might need a professional Mac data recovery specialist like the ones at IT-Tech Online. They will discuss options with the users along with the available services.
In the post below, users will understand file recovery on Mac by model i.e. MacBook and MacBook Pro, MacBook Pro with Retina Screen, MacBook Pro without touch bar, MacBook Pro with touch bar, MacBook Pro with an Apple T2 Security Chip, MacBook Air, 12" MacBook and iMac. Users first have to identify the model number of their device. Once the model number is identified, users can click on the title with the model name mentioned. The link will take the users through the corresponding data recovery solution for the specific Mac.
IT-Tech Online is the ultimate destination for Mac Data Recovery in Melbourne. They also conduct repairs on MacBook damaged due to air water, no power, broken screen, new battery, logic board repairs, GPU repairs, and other software and hardware failures. The company also provides free assessments and quotations. According to these leading MacBook repair specialists in Melbourne, a majority of "Apple-Certified Dead Macs" are repairable.
If the Apple Mac is not repairable due to CPU or fatal damages, users don't pay anything. However, if the device has a logic board that is fatally damaged but the screen, SSD drive, and keyboard are working fine, the technicians suggest the logic board replacement service before buying a new laptop. And in case users decide to buy a new mac, they can use the Mac Data Recovery services to transfer the files from the old device to the new one. They can also trade in their old device to offset the data recovery cost.
To learn more visit https://www.it-tech.com.au/recover-data-on-mac-computers/
About IT-Tech Online
IT-Tech Online based in Melbourne, Australia is a leading MacBook Repair Specialist. They specialize in Apple Mac repair at the chip level which includes dealing with logic board failures as well. They offer affordable alternatives and solutions starting with free assessments and quotations.
###
Contact
IT-Tech Online|MacBook Repair Specialist
Address: 163A East Boundary Road, Bentleigh East, Vic 3165, Australia
Phone: (03)9563-8588
Website: https://www.it-tech.com.au/
GMB URL: https://g.page/r/CThGvEIv5O4vEAE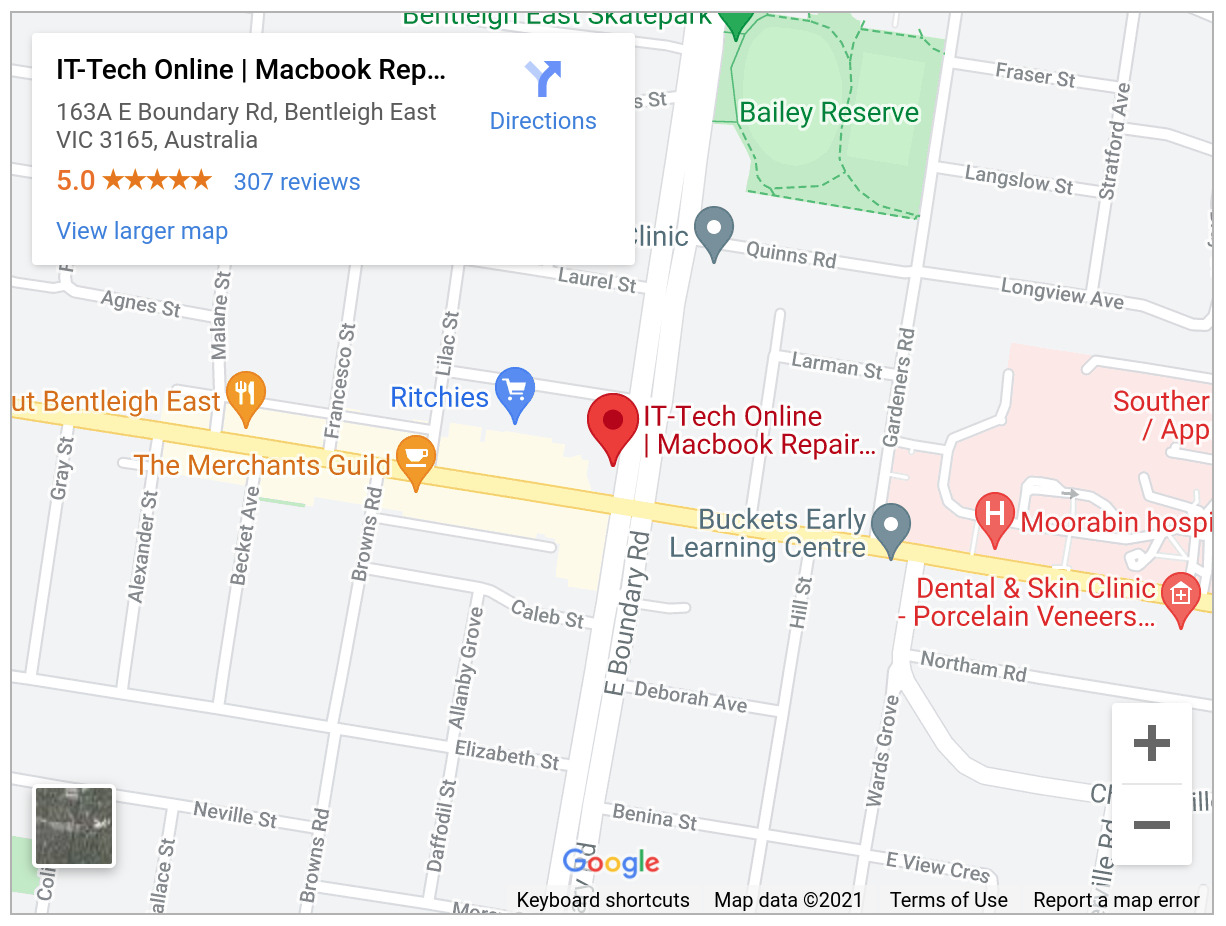 ​News by: news.38digitalmarket.com
Source: 38 Digital Market News
Release ID: 42523