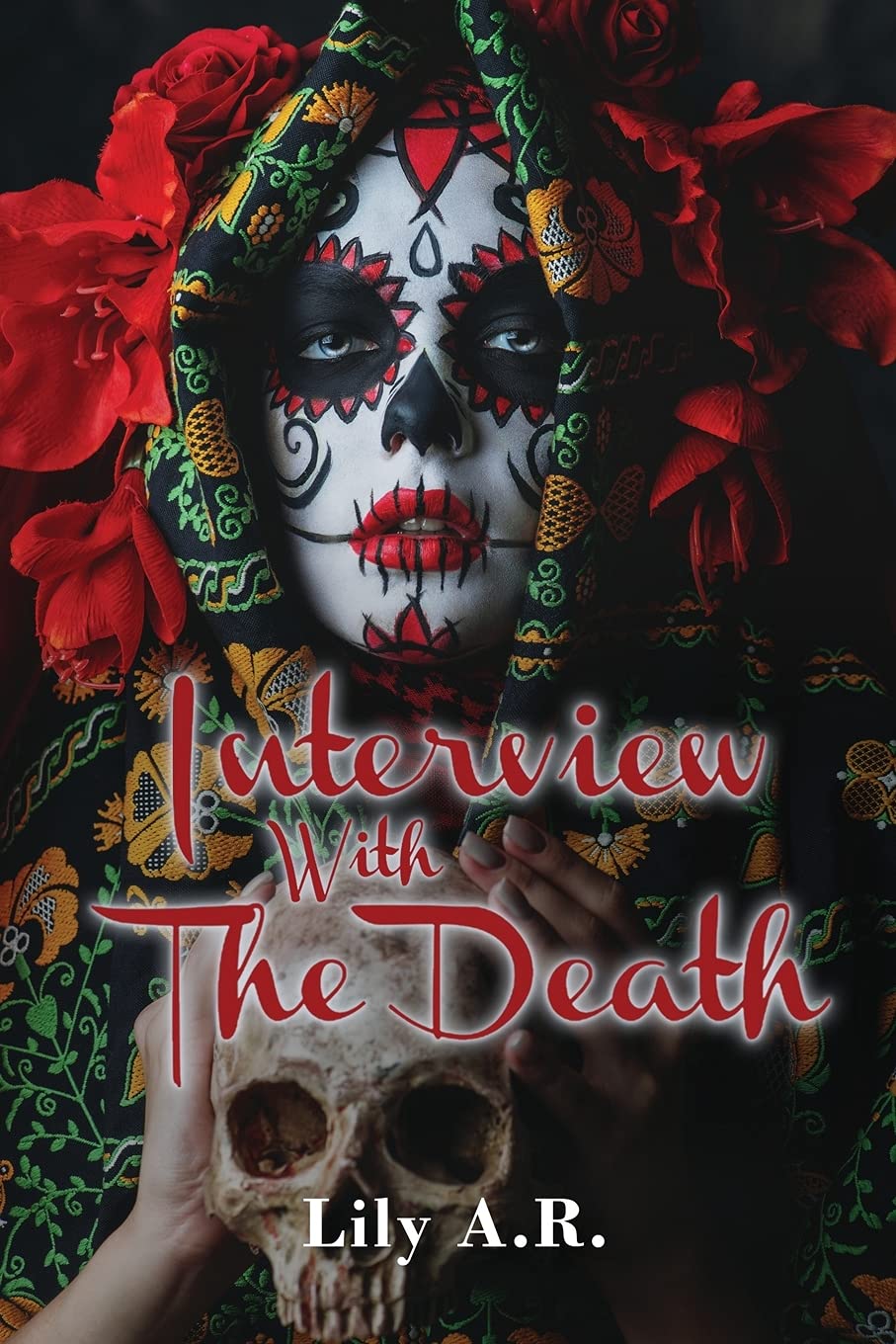 Author Lily A.R. pens her second novel with subtle dark fantasy and afterlife fiction themes called the "Interview with The Death." This relatively new book comes as an intriguing take on Mexican beliefs of the afterlife and the "day of the dead" traditions. Lily has done an exceptional job in juggling these topics and putting them cleverly in the form of a story. The book made it to the stores on May 20, 2021.
"Interview with The Death" takes the reader into a world where youngsters are strangely disappearing. A native girl, Jenny, encounters a mysterious rider. This 'rider' is a handsome and strong man who has set out to rescue Jenny's town. As the story unravels, Jenny finds herself falling helplessly for this 'Rider'. But she remains clueless as to the true identity of the man.
"What if 'Death' is not what you imagine? — When Anya died, she wasn't prepared for what she was going to encounter on the other side. Perhaps, due to her naïve ideas of the afterworld, she expected something else, something much better. But who could blame her? That was what religion had been selling her forever that the world is full of light, sun, green scenarios and peace. A paradise, in a way of speak. The reality was so much different. Everywhere she looked, there were only plains full of rocks and dirt." – An excerpt from the book, "Interview with The Death."
The author keeps the reader guessing whether Jenny's choice will give her freedom or if it will be what leads her to her death. Jenn will decide, but the story's twists are bound to keep the reader at the edge of their seat.
"Since childhood, she had been in the company of fairies and creatures made of dreams and imagination. Her companions stayed with her until early adulthood. Life and work made her lock-up this world. But it was too much to be contained, so it started to break through, blending into different novels and books that became her world again", says a spokesperson for Lily A.R.
For more information, please visit: https://www.amazon.com/Interview-Death-Lily-R/dp/1639014268/ref=sr_1_1?keywords=Interview+with+death+by+Lily+AR&qid=1622628359&s=books&sr=1-1
Author's Website: https://www.lillyartheauthor.com/
Media Contact
Company Name: Global Summit House
Contact Person: Anna Reid
Email: Send Email
Country: United States
Website: https://www.lillyartheauthor.com/