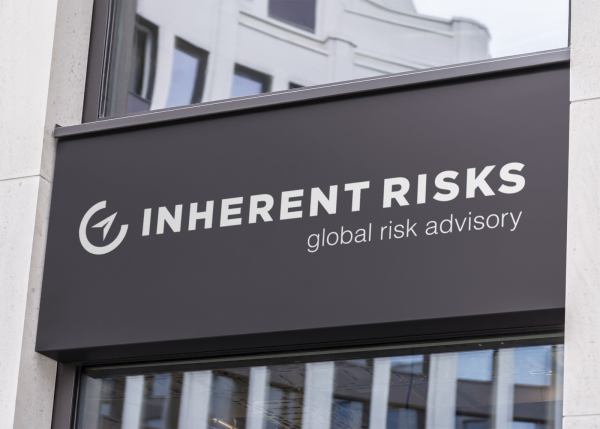 Risk advisory, medical assistance, and crisis management firm, Inherent Risks has set its sights on Dublin as the location for its new Head Offices, initially recruiting 20 new people from across the travel, medical and risk advisory industry.
The new city centre office will serve as a sales, and operations hub, as well as a telemedicine centre, providing medical assistance, third party administration, incident response and travel tracking for pleasure and business travellers on behalf of global insurers and international organisations with travelling staff.
Inherent Risks was recently instrumental in organising and coordinating safe havens for expat and local staff of international firms and NGO's operating in Afghanistan in the wake of a coup by the Taliban. They also ran a COVID-19 compliance and testing programme for the Tokyo Olympics, successfully managing 167 journey to and from Japan, tracking close to 2,500 local journeys, and provided both medical and security assistance for Olympic Games support staff.
Mark Butler, Partner said: "Given our imminent expansion into insurtech products, Dublin's fantastic tech seen, access to brilliant talent, and the fact that we have existing clients in the region, Dublin was the obvious choice for us."
Remote Work
Inherent Risks also maintains a hybrid model, enabling it's staff to work remotely, full or part-time, from home, with flexible schedules, which is an attractive prospect to new hires in a post-pandemic world.
The new Head Office announcement follows a recent successful first round of financing, securing an undisclosed amount from industry veteran investors with aligned interests and aspirations.
Dan Kaine, Partner added: "We are looking forward to further growing our global team into a top tier firm to meet the growing demands of our clients. Being based in Dublin gives us a competitive edge, especially considering that we are now the only independent risk advisory and medical assistance company anywhere in Ireland."
Inherent Risks are in talks with IDA Ireland and Enterprise Ireland to further explore their expansion options.
Media Contact
Company Name: InherentRisks
Contact Person: Dan Kaine
Email: Send Email
Country: Ireland
Website: https://www.InherentRisks.com