I.E. Green Tea, a leading green tea company, published a blog mainly discussing a study showing the relationship between green tea consumption and fighting food allergies. The green tea brand states that the findings are startling and positive news for people who suffer from a myriad of food allergies. It also means that those with allergies may just have to consume two or three cups of its green tea packs a day to keep food allergies at bay.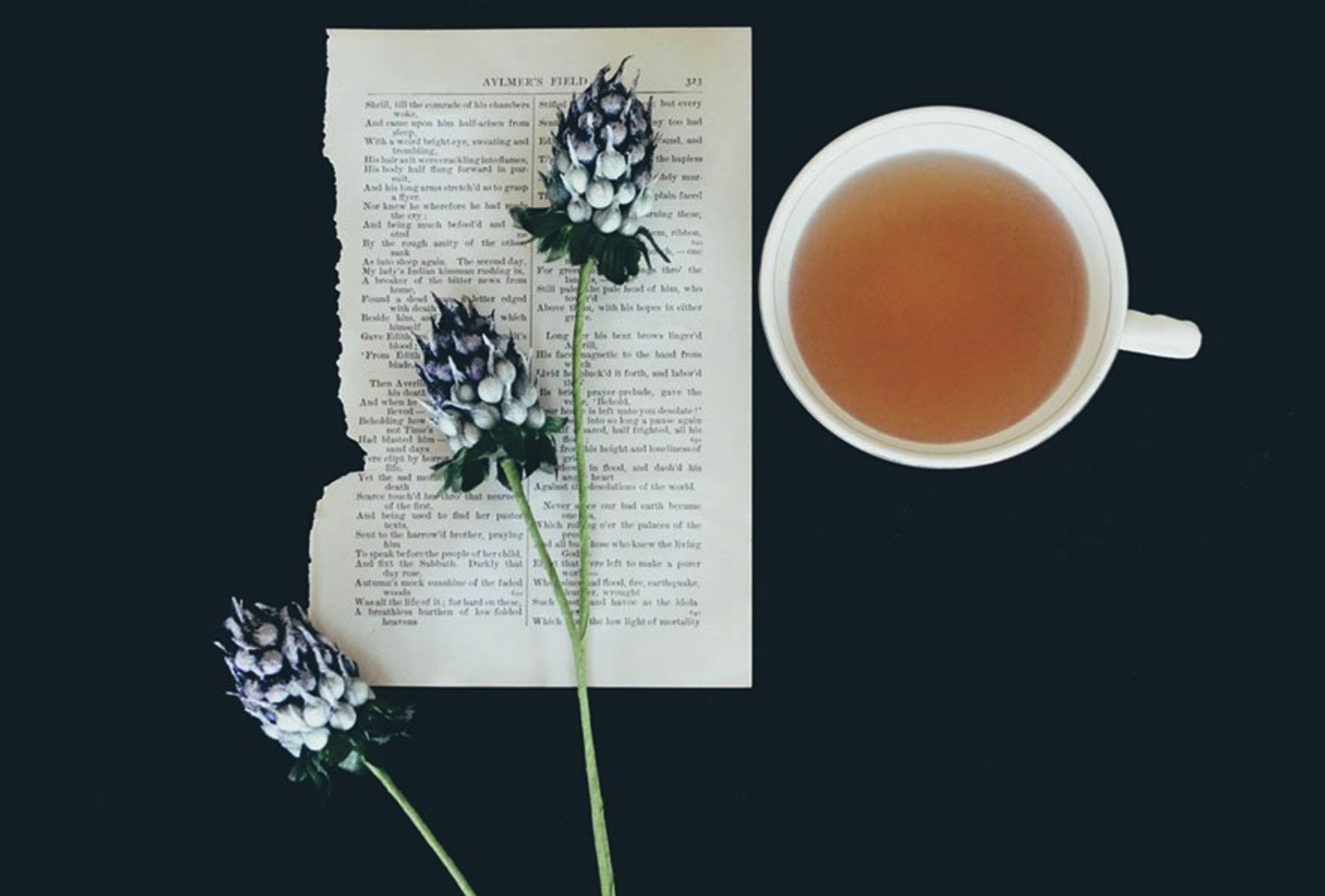 Food allergies generally occur when the body's immune system's response to food or any other substance is more than it should be. The abnormally high reaction can lead to many issues. The study published in the Journal Frontiers in Immunology found that increasing the consumption or adding the consumption of green tea can positively affect gut bacteria which help in turn suppress the response of the immune system. The findings entailed the research team at Shinshu University in Japan examining green tea and the abundance of Flavonifractor Palautii or FP bacteria in our gut.
FP is found to be a significant part of the catechin metabolism within the intestines. The antioxidant is found in many different foods, including a cup of green tea, which is around 42% of dry weight in catechin, with I.E. Green Tea being higher. According to researchers, the oral administration of FP suppressed the Th2 immune response to the food allergies they studied. The higher consumption of green tea consequently translates to an increase in the abundance of FP or Flavonifractor Plautii, thus dulling or suppressing the Th2 response. FP is mainly a strain of the Clostridia bacteria family, which has direct effects on the immune system and, more notably, inflammation.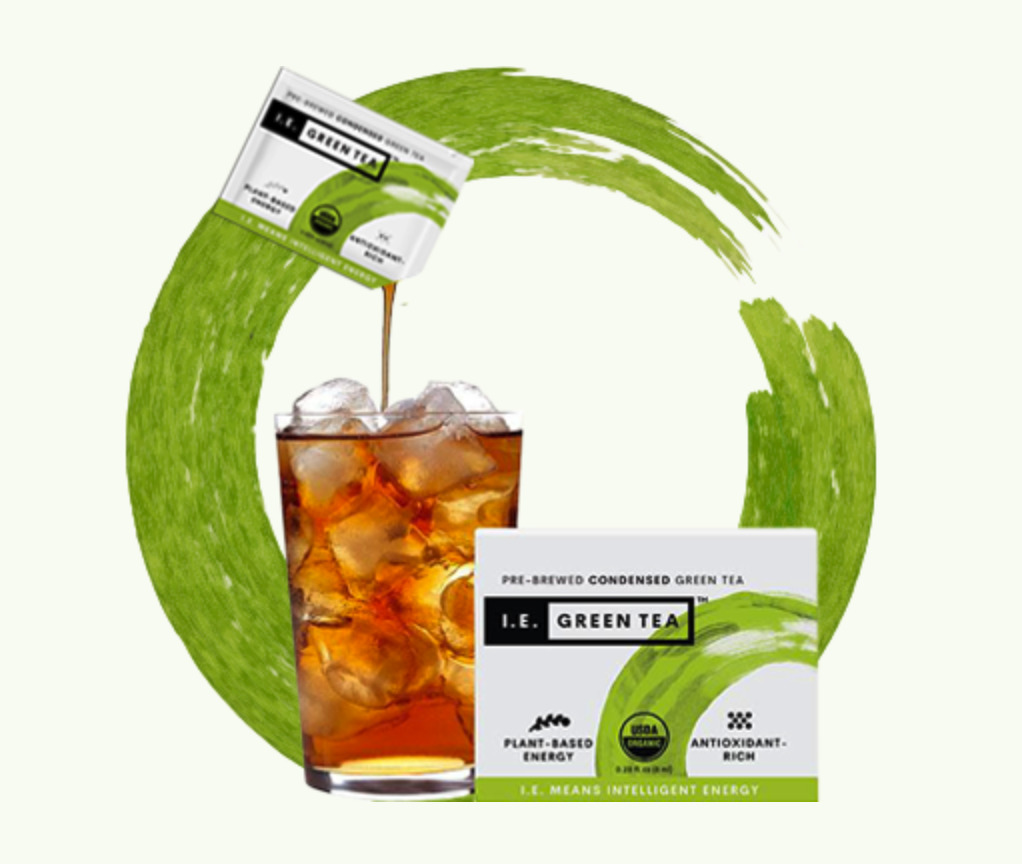 Readers can check out the complete post by I.E. Green Tea on the company's official website at https://iegreentea.com/blogs/health/green-tea-can-combat-food-allergies.
"Many people around the world suffer from food allergies. Some of these allergies can be triggered by gluten, others by peanuts, and a whole lot of other types of foods. In most cases, these allergies are mild, resulting in indigestion, but in severe cases, it can be life-threatening. That said, the study of green tea and its effects on food allergies is very interesting. If anything, it means that food allergies aren't something that people have to live with, and all it may take is drinking a few cups of green tea to avoid triggering the immune response." Said a representative for I.E. Green Tea.
She added, "Everyone, regardless of their age, should drink green tea. It is a drink with zero calories, and we're finding that it has many more benefits than we first assumed. So, it is an easy drink to prepare and keeps on giving. Anyone suffering from food allergies should start drinking our green tea right away."
About I.E. Green Tea
I.E. Green Tea sells a brand of superior quality green tea known for offering many health benefits. The brand prides itself on selling the best green tea out there, which offers all of the health benefits advertised, and for a competitive price.
To find out more about I.E. Green Tea, its benefits, how the brewing process came about from years of trials and partnerships with tea experts, and where the tea comes from (as a hint: note that it is an exclusive mountain that provides nutrient-rich minerals), visit the website at IEgreentea.com.
IE Green Tea is a green tea producer based in Chicago Illinois, the parent company is Amic Tea Texas 8000 Research Forest Dr, The Woodlands, TX 77382 Phone: 832-656-7759
David Stone is the CEO of IE Green Tea you can contact him at:
CEO
I.E. Green Tea
707 Skokie Boulevard Suite 100
Northbrook, IL 60062 Ph:(855) 232-3121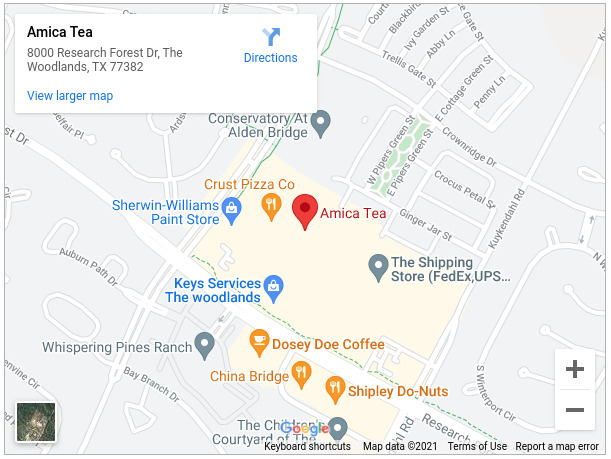 Source: 38 Digital Market News
Release ID: 85866
Original Source of the original story >> I.E. Green Tea, Claims Daily Green Tea Consumption Can Combat Food Allergies
There is no offer to sell, no solicitation of an offer to buy, and no recommendation of any security or any other product or service in this article. Moreover, nothing contained in this PR should be construed as a recommendation to buy, sell, or hold any investment or security, or to engage in any investment strategy or transaction. It is your responsibility to determine whether any investment, investment strategy, security, or related transaction is appropriate for you based on your investment objectives, financial circumstances, and risk tolerance. Consult your business advisor, attorney, or tax advisor regarding your specific business, legal, or tax situation.