Bernadett Nyari Violin Virtuoso is a world-class concert violinist who offers an incredible array of musical styles with the violin, but her impact is not about her but a heritage passed on from her grandfather, the great József B. Suha and the pursuit of his legacy
Hungary and Hungarians have a rich culture of making music with the violin. There are thousands of violinists performing in Hungary and others doing well around the world. Among this lot, one name that seems to stand out the most is Bernadett Violin Virtuoso. She was born in Budapest, Hungary, to a musical family but has graced stages and concerts in over 90 countries.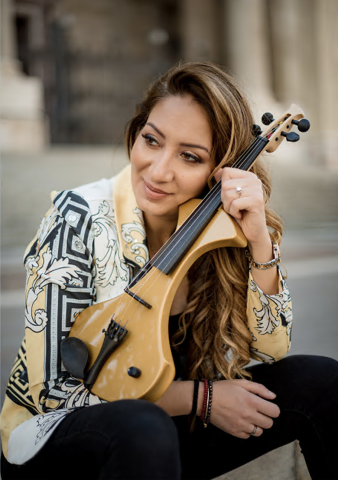 While the world applauds and appreciates her talent and versatility, Bernadett attributes her career to maintaining the legacy of her maternal grandfather, József B. Suha, one of Hungary's greatest violinists and composers. Born in 1913, József finished the Music University in Hungary as the most talented student of Jeno Hubay, a super famous classical Hungarian composer.
József B. Suha composed so many different styles of music, from Spanish dances to tangos to classical songs and much more. He played in countries such as Switzerland, Japan, and parts of Europe. However, József's biggest dream was to visit the United States and perform his music. This dream was never achieved due to the political situation in Hungary at the time.
Speaking about the setback, Bernadett Violin Virtuoso said, "At the time, the political situation was not at its best in Hungary. He had to go to this special office to pick up his passport because he had contracts to perform abroad. He went to the office and he mentioned something about God and that he believes in God. They took his passport away, canceled all his contracts, and deleted all his music recordings from the Hungarian radio forever."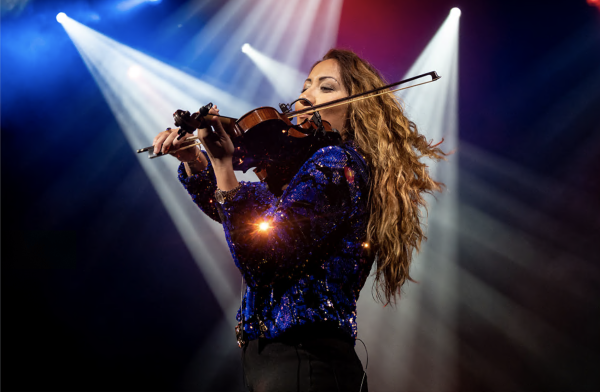 With József's chances of playing his music in the US thwarted, he stopped playing and performing as actively as he used to. József resorted to playing only in small groups before he passed on in 1974 and never got to visit the United States. For Bernadett, becoming a violinist was to let the world, especially the US hear the songs by her grandfather.
"When I was a kid, I decided to become a violinist. I wanted to continue his life, his legacy, play his songs, and most importantly make American people know about him. I wanted everyone to listen to his songs and hear his story. I see playing the violin in the United States as a means to make his dream come true. That is why I moved to the USA," stated Bernadett.
Bernadett Violin Virtuoso studied classical music, but since her dream was to bring joy to all kinds of audiences with her favorite musical genres, she perfected numerous styles of music on her violin in the most varied ways. Today, she has become a global traveler entertaining audiences having performed in 90+ countries and 150+ cities since she was 18.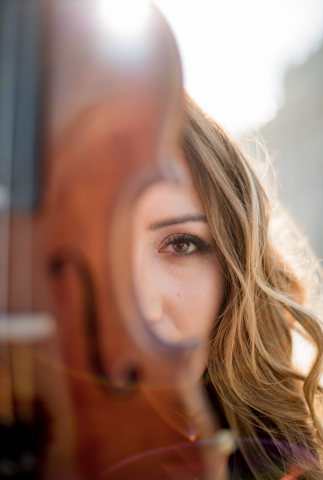 After four decades, the legacy of József B. Suha lives on in the country he dreamt of performing in and worldwide through his granddaughter, Bernadett Violin Virtuoso. Based in Miami, Florida, Bernadett is an excellent choice to entertain high-ranking international guests, during private and elite events due to her background and experiences.
Connect with Bernadett on Facebook, Instagram, Spotify, and YouTube.
Also, visit www.bernadettnyari.com for more information.
Media Contact
Company Name: Gold Violin, LLC
Contact Person: Bernadett Nyari
Email: Send Email
Phone: (954) 600 5423
Address:4001 Cascada Circle
City: Cooper City
State: FL
Country: United States
Website: http://www.bernadettnyari.com/