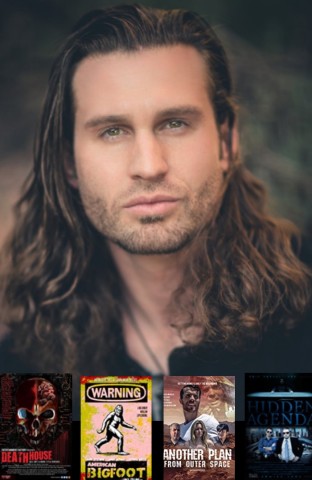 Skylar Lear is a multi-dimensional Actor, Producer, Athlete, Body Builder, and Serial Entrepreneur. Born in Louisville, KY, Skylar's full name is Ryan Skylar Lear, but in entertainment, he goes by 'Skylar Lear'. Skylar is a published model, talented actor, and is known for being a producer on many notable films including Death House (2015) starring award-winning actor Tony Todd, Hidden Agenda (2017), and confirmed in the upcoming film American Bigfoot (2022). Find out below the latest news on Skylar Lear!
Looks & Fitness & Drive! – Pro Model & Certified Fitness Expert Skylar Lear Headlined in Maxim Magazine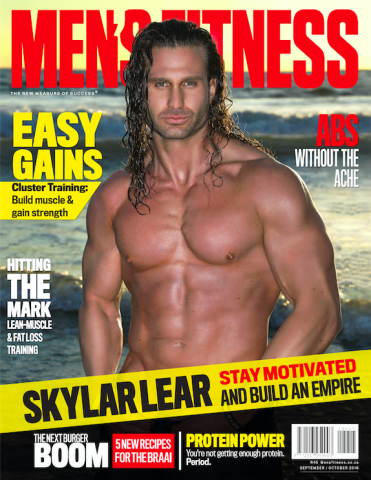 Skylar Lear is a professional model, pro body builder known for competing in many competitions as well as being published on some of the hottest covers including Maxim Magazine. A strong Fitness & health regime has always been apart of Skylar Lear's life. In college, Skylar Lear was a quarterback at University of Louisville and Campbellsville University. From there, Skylar graduated with a bachelors degree in Exercise Science & Physiology, and then became a certified a NCSF certified personal trainer and Cross-fit level 1 certified coach. Skylar later founded TriQ Crossfit. Skylar Lear was also featured on the cover of Maxim Magazine, known to have only the hottest celebs & fitness experts.
Maxim Magazine headlined Model Skylar Lear on cover with inspiring catchphrase ' STAY MOTIVATED AND BUILD AN EMPIRE'
Business Ventures: Investing & Creating Revolutionary Skin Care Line – Voilá Ve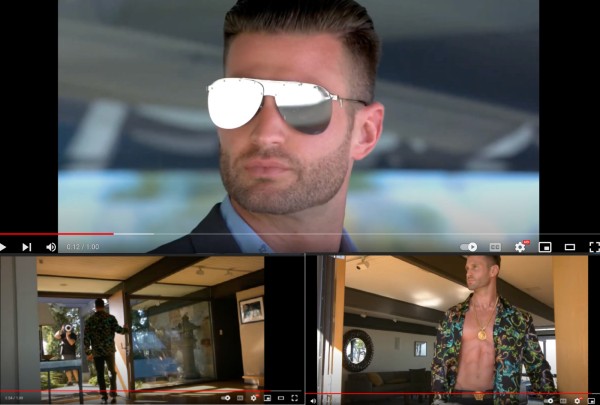 Using their expertise in fitness, modeling industry and business smarts, Skylar & Tracy Lear created the revolutionary skincare line 'VoilaVe', which is a French statement for 'Here we go again'. Customers are loving Voila Ve products and even calling them ' Excellence in a bottle'. One of the most popular products includes Argan Man, which is a USDA Certified Organic Oil with all-natural ingredients and premium quality!
INSIDE THE BRAND 'VoilaVe' AS SEEN ON TV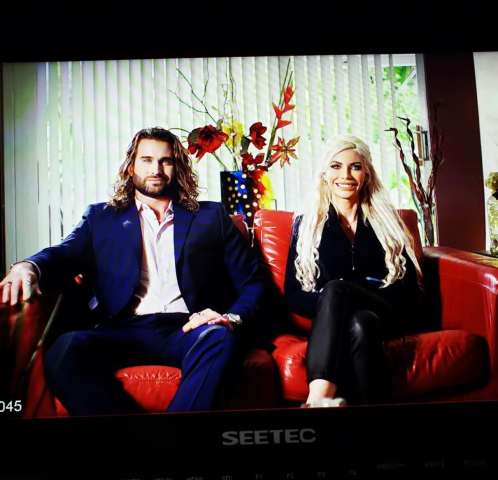 Founders Tracy Lear & Skylar Lear can be seen on TV for their premium skincare line VoilaVe.
Rising in the Entertainment Industry: Skylar Lear Executive Producing & Acting in Films!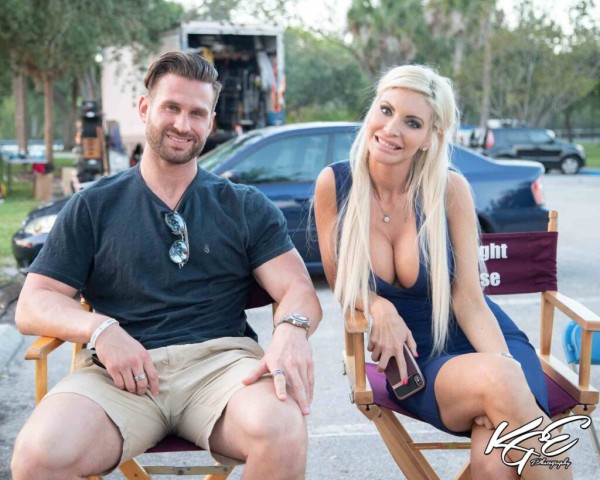 Confirmed Latest Upcoming Films In Production Actor Skylar Lear has been credited & confirmed to producing include:
Cadillac Respect (associate producer)
Werewolf Cabal (associate producer)
American BigFoot (associate producer)
Buddies (executive producer)
Cold Blooded Killers (Executive producer)
Todd (associate producer)
Film Roles Confirmed in Pre-Production: Skylar Lear is set to star in 'Amber Road' as the role of Kyle and in the film 'Breakaway' as the role of Shane Blackwell.
Film Roles Confirmed in Post-Production Status: Skylar Lear is starring in Mafia Reloaded as the role of Dan Fontana and rumored to be in American Bigfoot. More info will be provided stay tuned!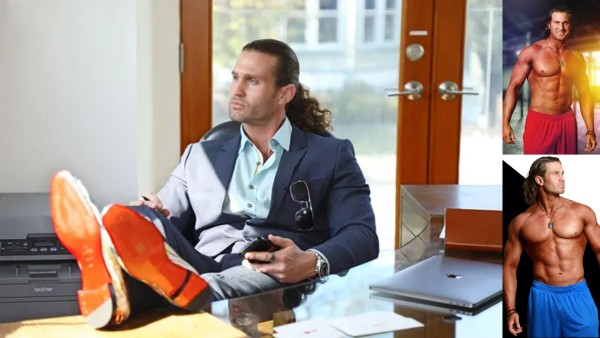 SKYLAR LEAR'S MOTTO IN FILM & SUCCESS:
"I think what really motivates me is a constant desire for self improvement… you have to push yourself outside your comfort zone and continuously set and achieve goals to challenge your abilities." – Skylar Lear Celebz Interview
OFFICIAL SITES TO FOLLOW SKYLAR LEAR:
Photo above: Sibling Entertainment & Business Powerhouse duo Skylar & Tracy Lear
Official Website: https://skylarlear.com
IMDB: https://www.imdb.com/name/nm9287055/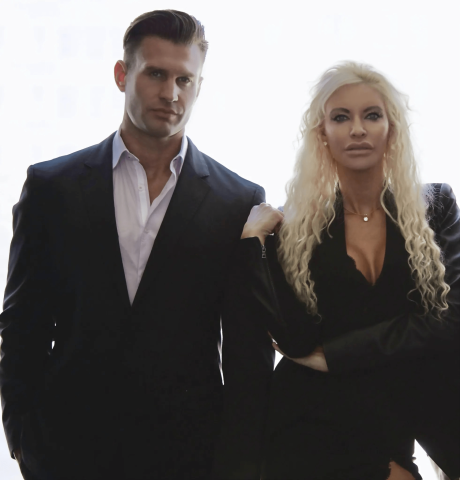 Amazon: https://www.amazon.com/stores/VoilaVe/VoilaVe/page/6BFF64C6-1460-46B7-9404-01E91E0EA6A9
Brand Website: www.VoilaVe.com
Media Contact
Company Name: Skylar Lear
Contact Person: Media Relations
Email: Send Email
Country: United States
Website: https://skylarlear.com