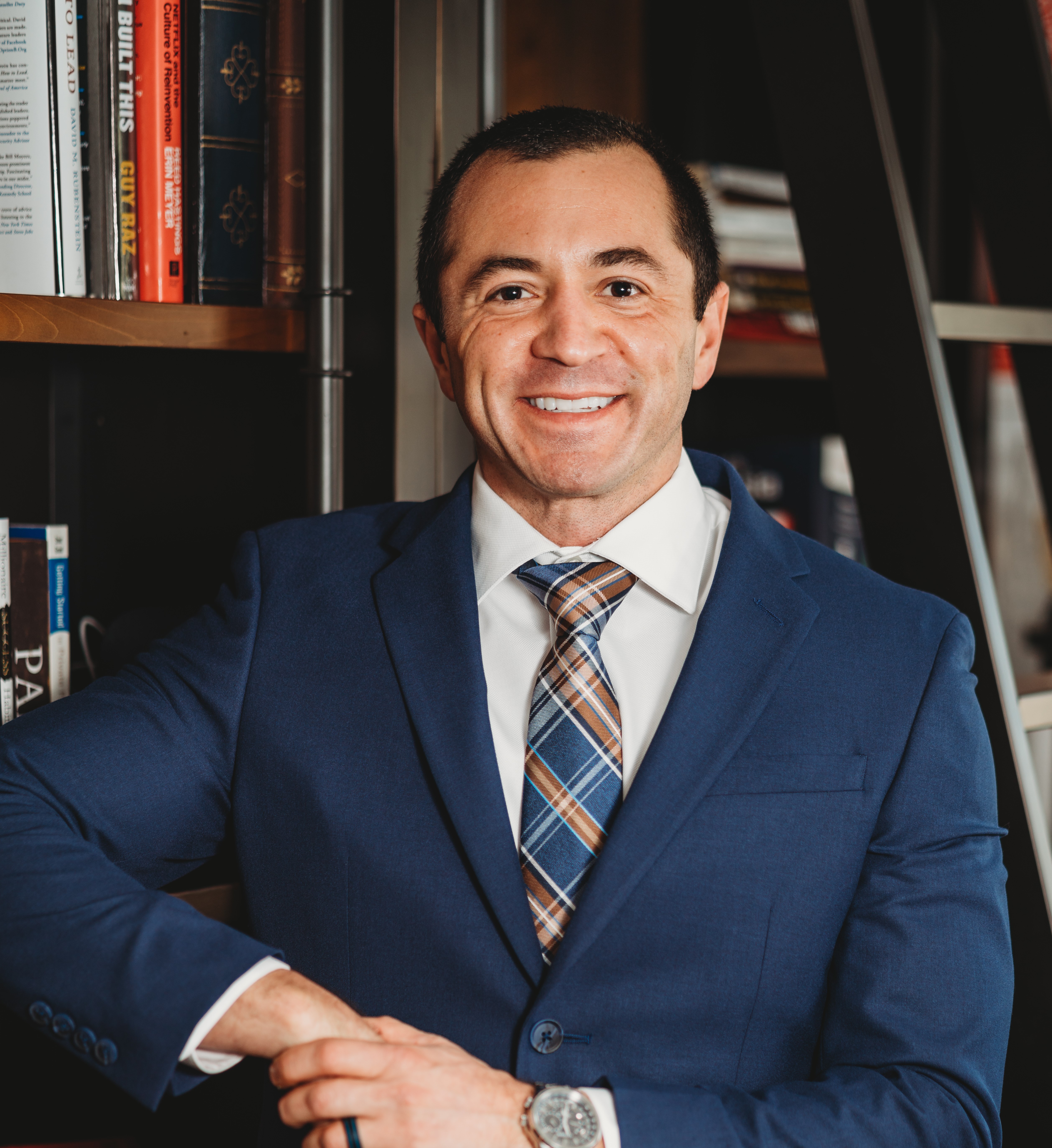 Aesthetics Success Academy, the latest virtual course by Healthcare Entrepreneur Academy, offers early access to their inaugural beta group.
Healthcare Entrepreneur Academy Launches Their Newest Business Course Aesthetics Success Academy
Aesthetics Success Academy, the latest virtual course by Healthcare Entrepreneur Academy, offers early access to their inaugural beta group.
Jason A. Duprat, MBA, MSA, APRN, CRNA, is the founder of Healthcare Entrepreneur Academy and has recently expanded his training for healthcare entrepreneurs by introducing the newest course, Aesthetics Success Academy.
Aesthetics Success Academy is an online training program that teaches healthcare entrepreneurs how to grow their aesthetic practice, achieve personal and professional freedom, and learn how to generate income on their terms. This course is intended for Registered Nurses (RNs), Nurse Practitioners (APRNs), as well as Physicians (MDs and DOs), Physician Associates (PAs), and other licensed healthcare professionals.
With the launch of this program, Aesthetics Success Academy currently has open enrollment for its beta group. Although the full program will not be available until September 2022, students within the beta group will be educated on how to create and build their own aesthetics business with step-by-step instructions. The first group of beta students will receive lifetime access to the course content plus an additional level of coaching and support from the program instructors.
Over the past few years, Duprat has helped educate and certify thousands of clinics and medical professionals. He has extensive experience as a private medical practice consultant and marketing expert. Duprat emphasizes that his Aesthetics Success Academy is designed to streamline the process of starting an aesthetics practice from scratch or adding aesthetics services to an already existing medical practice. With Aesthetics Success Academy, healthcare entrepreneurs are educated on how to avoid the mistakes many make when they first start out as business owners.
"I specifically created this course to help others steer clear of the mistakes we made, so students start with the best possible blueprint for success," Duprat said. "When I first started my business I had a million questions, and I had to learn many things the hard way because comprehensive training programs didn't exist when I was starting. But [with Aesthetics Success Academy] students don't have run into those same pitfalls."
In addition to Duprat, the Aesthetics Success Academy's instructor roster includes Dr. Jodelle Yount, DO, MPH, MS. Dr. Yount runs her own practice and has extensive training in various medical spa applications, from laser tattoo or hair removal to botox, fillers, PRP, and joint injections, among many others. With her expertise, she will educate Aesthetics Success Academy students with a real-world understanding of the medical spa industry and a knowledge of the best and latest treatments available.
Aesthetics Success Academy's education is advertised to be evidence-based and includes certification for its graduates. With the program's two expert instructors, students will gain the knowledge required to successfully start and grow an aesthetics business.
Further information about the Aesthetics Success Academy beta, program tuition, and exclusive beta launch bonuses are available at https://jasonduprat.com/courses/.
Media Contact
Company Name: Otter PR
Contact Person: Dave Purdy
Email: Send Email
Phone: 18006486854
Address:100 E Pine St Suite 110
City: Orlando
State: FL
Country: United States
Website: www.OtterPR.com