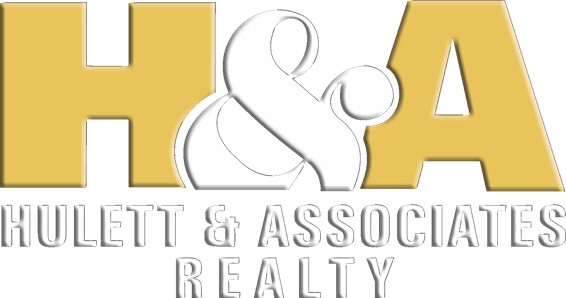 The complete home system preaches guidance, negotiation and trust for all clients.
Andrew Valdez Johnston, in conjunction with Hulett and Associates Realty, of Virginia Beach, Va., is pleased to announce his new program in assisting military members and their families with relocation services.
The average military family can often relocate every 2-3 years, with minimal decision as to their new destination. Andrew, a current non-commissioned officer in the U.S. Navy, designed the program, one which hits close to home for him and his family.
"I am committed to providing the white-glove service and strong attention to detail to assure my clients are receiving astonishing customer service," said Andrew. "Trustworthiness, exceptional negotiation skills, and accountability for the interest of my clients are what my business is founded on."
The Complete Home System, a revolutionary addition to the real estate industry, will help relieve the stress and burden of frequently-moving military families, while also improving the outcome in purchasing or selling property as well. Each family will be able to track and coordinate intensive information at their fingertips.
The program comes equipped with an accompanying sellers and buyers guide packet(s), home inspection checklists, negotiation tips, and other useful materials, all of which will help simplify and inform throughout the moving process.
Andrew's system is a proven, easy way to get the right information into the hands of his clients, saving valuable time that he uses instead to build rapport and assess the needs of his buyers and sellers. His program has been met with praise from his clients and has contributed to his rising reputation in the Hampton Roads community.
About Andrew Valdez Johnston
Andrew Valdez Johnston is an up-and-coming realtor with H&A Realty. Based in Virginia Beach, Virginia, he created the VJ's Complete Home System model, a program he implemented with his clients to ensure the buying or selling journey is as efficient and effective as possible.
For more information or to get in contact with Andrew, visit here: vjr.realestate
Media Contact
Company Name: Hulett and Associates Inc.
Contact Person: Andrew Valdez Johnston
Email: Send Email
Phone: 509-750-0616
Country: United States
Website: vjr.realestate