The list of people Geoff Bainbridge has empowered professionally cannot fit on a page. He has faith in people, even those who have made tragic mistakes in business to the point they are sinking. Faith, he proclaims, is never without consequence. Hope can be irrelevant, as hoping a failing business turns it around and becomes the next big thing can blur reality. Faith in people is a premise of good business, and Geoff Bainbridge values friendship over business.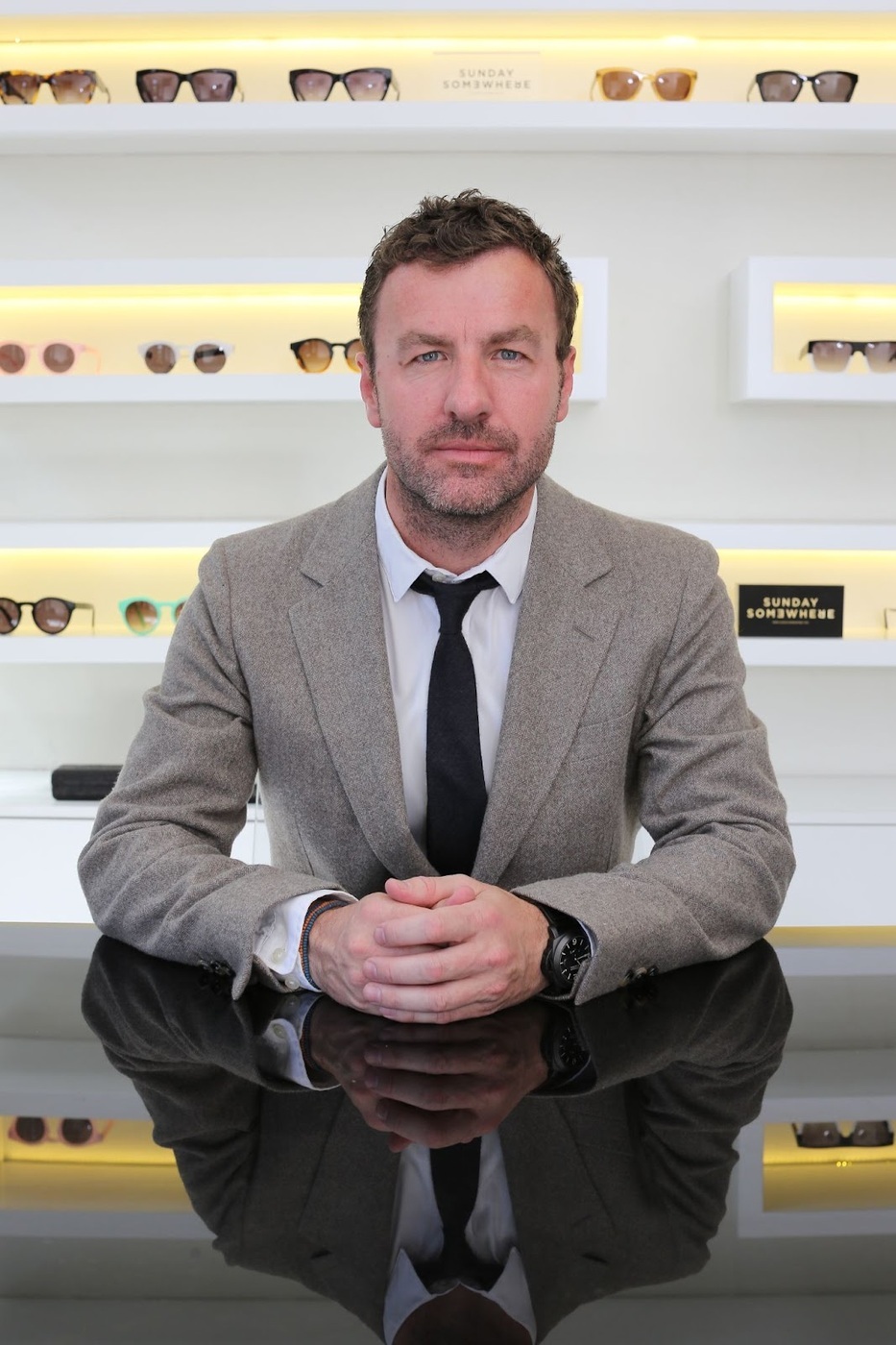 "The dearest friendships in my life are built from humor, mutual respect and longevity of shared memories." – Geoff Bainbridge.
Friends are a fortunate benefit of a young entrepreneur's vision. Bainbridge was inspired by "many great mentors in [his] life, and they are a constant reminder that you need to take a long view of all aspects of life's journey and don't get unnecessarily caught up in the moment of your ego." Finding friends in a competitive environment is challenging. Holding on to them and embracing longevity, as Bainbridge does, is nearly impossible. When you lose faith in people ad prioritize the profits over business, you have lost – business is tertiary – people are significant.
For every mentor that has shaped his path to success, Bainbridge could name 100 more who have been inspired by his coaching, leadership, and friendship. Colleagues and friends alike have raved about his approach, core values, and meaningful words of wisdom. He trusts the road ahead because he is responsible for his own path.
"…and be able to anticipate the road ahead."
Bainbridge has a unique way of describing people and culture in the Australian corporate sector. Bainbridge attributes his success to his ability to attract and retain the greatest talent. With a recruitment method and procedure built over two decades of interviewing, Bainbridge has developed a methodology that places a greater emphasis on a person's values and behaviors than on their skills and expertise. The key ingredients in scaling a business are people, time, and cash – that is the order – and people always come first for the entrepreneurial leader.
"Keeping a level head, studying to be fluent in industry, market and trend and then being able to anticipate the road ahead," is the secret to scaling a business. Hopeful outcomes for a business are just that – they are without control – and they fall under the hope-and-pray category of strategic initiative. Building trust, empowering stakeholders and highlighting the strengths so that people can build on their weaknesses is the true way to reach success, not only in industry, but in life. Bainbridge speaks with an inspirational and philosophical outlook for humanity, as he is a humanitarian by nature. The reality is that he has strategically aligned business practices with the people responsible for their success, a rare concept in the Australian market, but one that may be the key to success. He is fascinated by people, their stories, and the humble authenticity of friendship – these are the qualities that have defined his success over decades of the past, and those to come.
###
Release ID: 208021